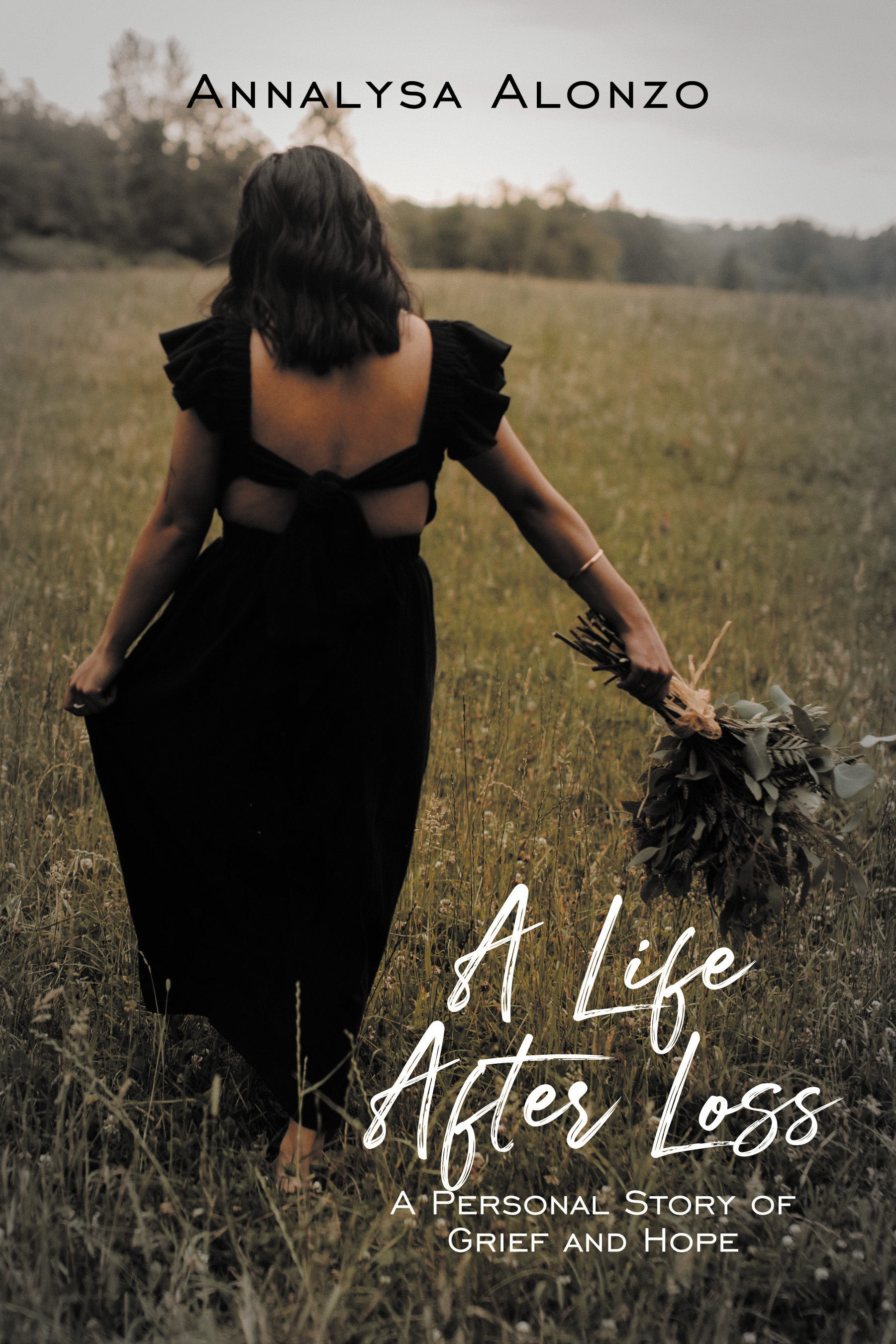 A Personal Story of Grief and Hope
Christian Death & Grief, Christian Spiritual Growth
Date Published: September 21, 2021
Publisher: Clay Bridges Press
In this personal journey through grief, Annalysa tackles the hard and honest questions that come up when the unthinkable happens and your faith comes into question. Through relating to her own experiences of unimaginable loss and heartache, Annalysa will lead you through the common thoughts, feelings, and stages that come along with grief and how to renew your strength in your faith, life, and your relationship with God. This book is for you if….
● you've ever doubted your faith
● you've lost a loved one
● you've experienced extreme hardship
● you feel lost and need a way out of your own grief
You are not alone, and regardless of your beliefs, you can find comfort in the authentic and vulnerable journey found within the pages of A Life After Loss.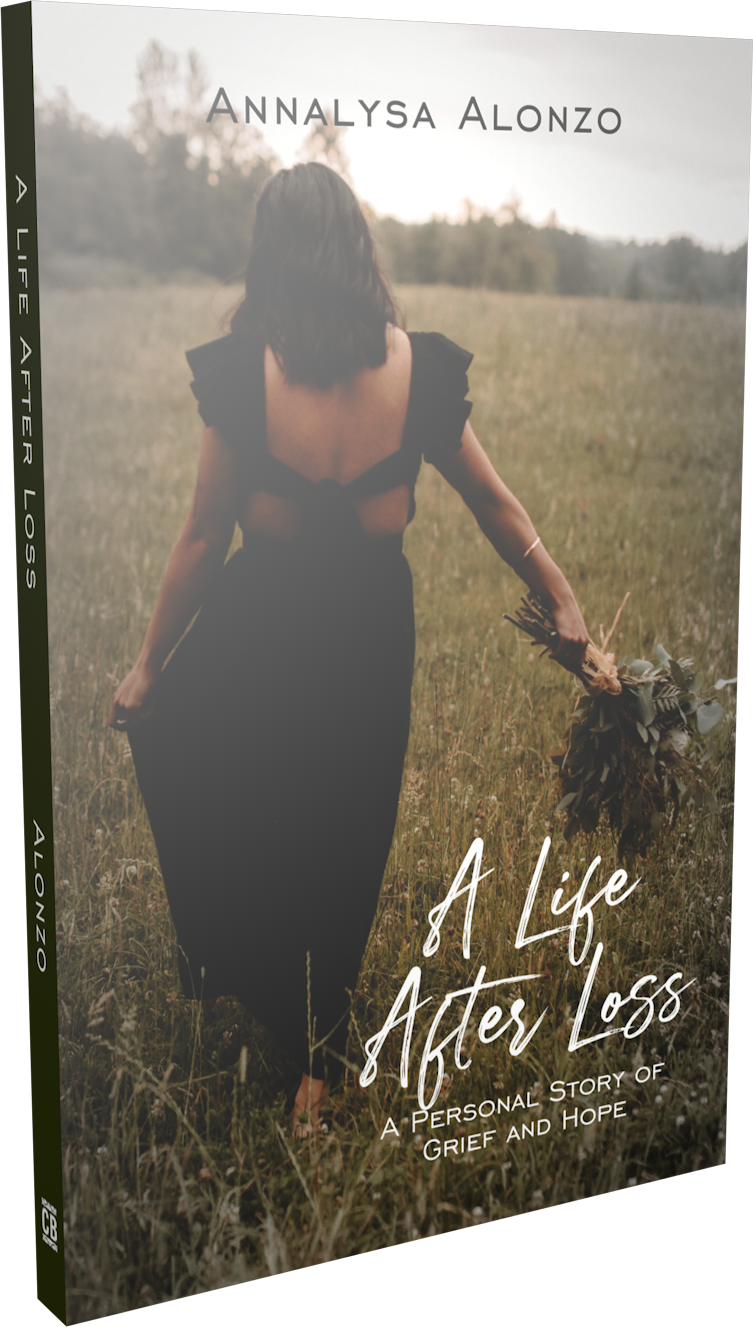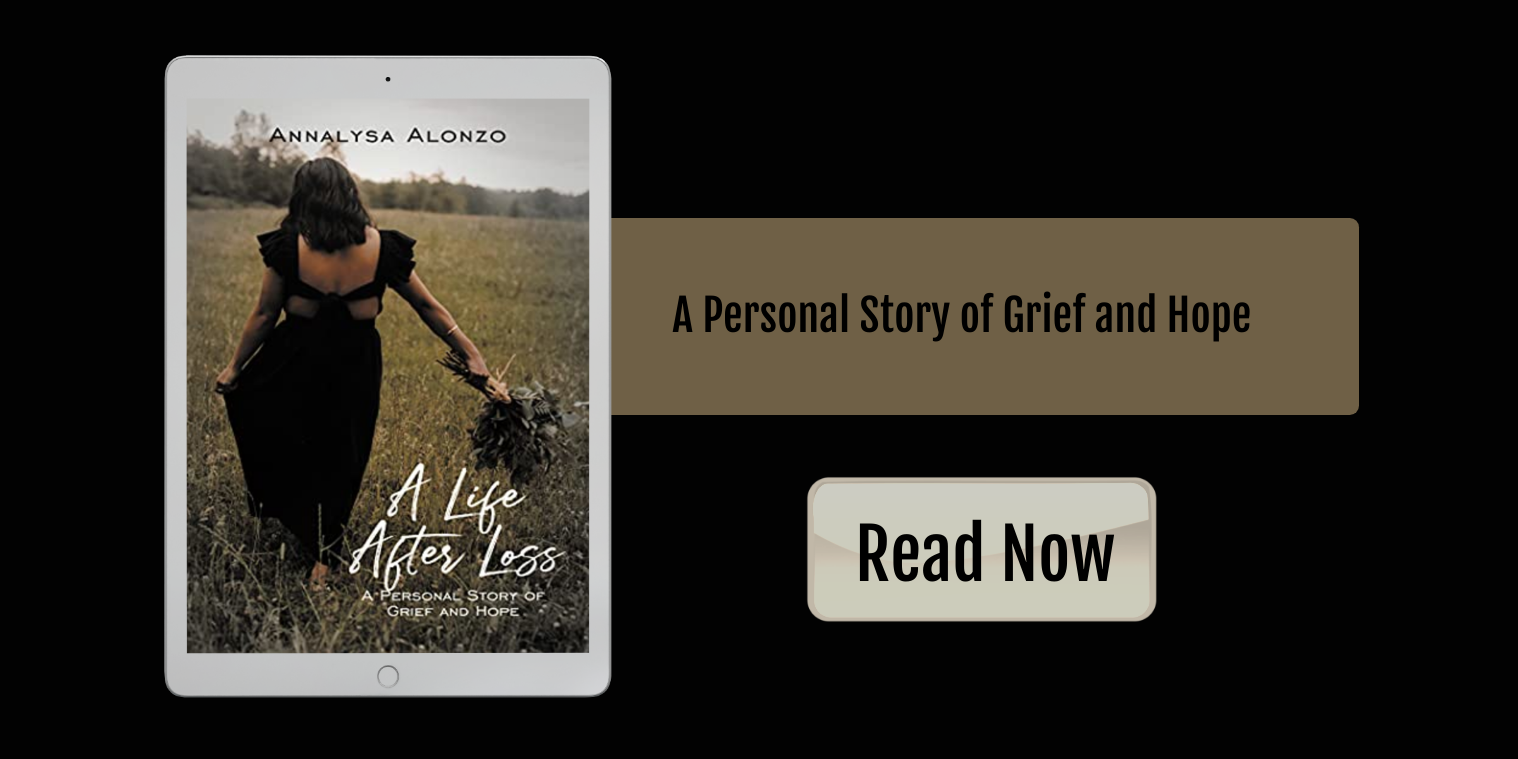 Review
I would highly recommend this book to anyone who enjoys a serious book with a true story.
Real-life moments often hit more than fiction. Annalysa's journey is dark and sad at times, there is plenty of drama, but there is also inspiration and she shows a lot of grit and determination.
This teaches about the power of faith and perseverance.
About the Author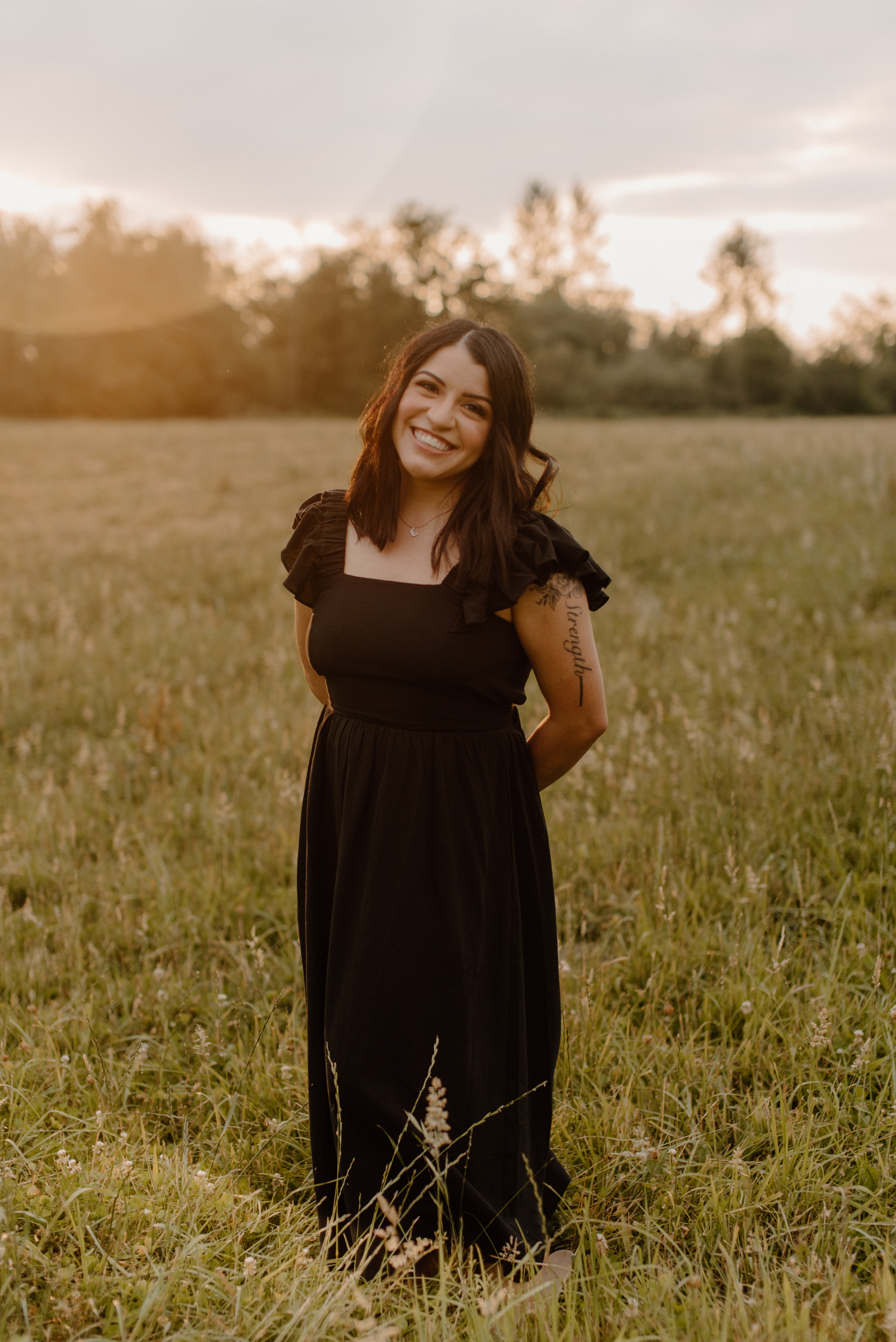 Annalysa Alonzo, also known as Annie, is a mother to a heavenly daughter, a devoted and uplifting youth leader, and a brand-new author. She has experienced loss from love, people, and life. She finds the uttermost joy in helping the youth culture discover their true potential while on the journey of life with Jesus. She lives in Southern California but also calls the Pacific Northwest her home. Annalysa is ready to share her story with the world in hopes that others too will do the same.
Contact Links
Purchase Links