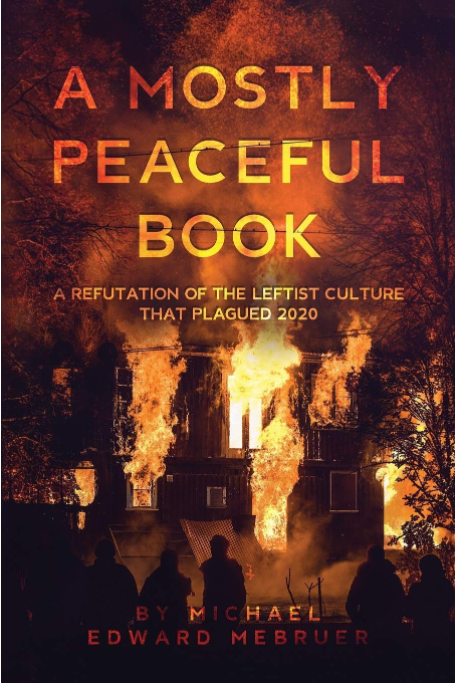 A Refutation of the Leftist Culture That Plagued 2020
Nonfiction / Politics
Date Published: March 3, 2021
Publisher: ‎ MindStir Media
Michael Mebruer was born in 1994 in Baton Rouge, Louisiana. He is the fourth born out of his father's five kids. From an early age, he found role models in his brother Mark and his adopted mother Helen. These are two people who have always loved and supported him. And although the future is uncertain. Michael knows that the future will at least be bearable if he has them in his life. A Mostly Peaceful Book is Michael Mebruer's first book.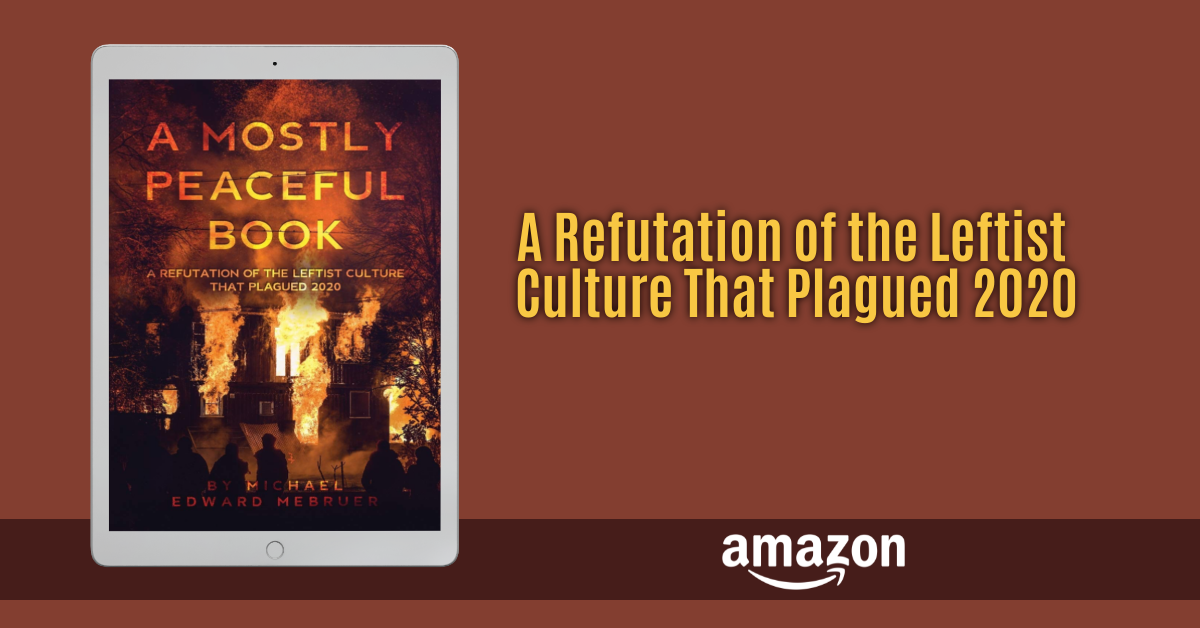 Review
This really takes a look at the main issues that have shaped the last few years.
It's no secret that the last couple of years have really changed when it comes to politics and the country as a whole. What has led to the division? How did it come about? This really delves into those issues.
Contact Links
Purchase Link