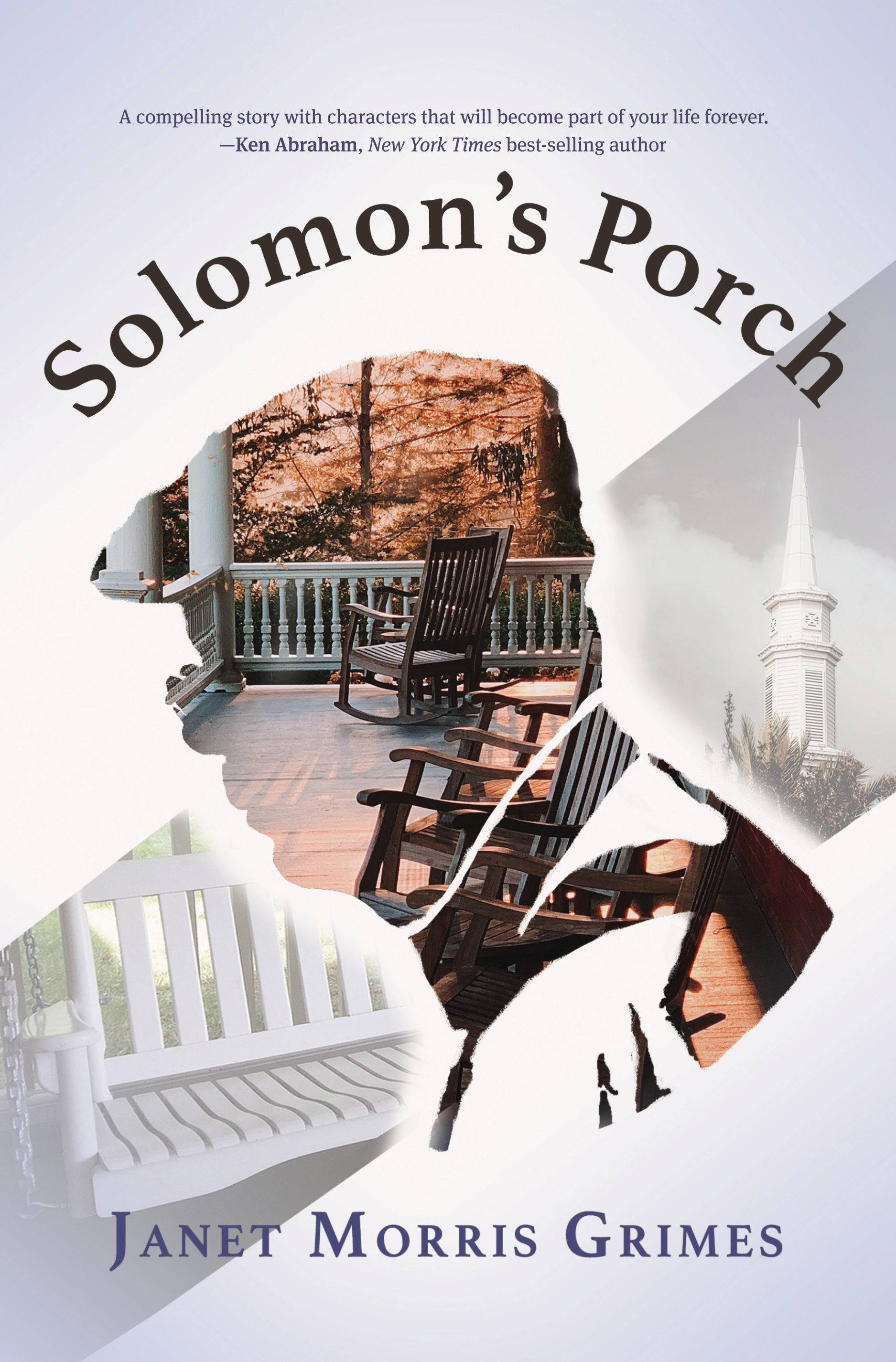 Inspirational / Mystery
Date Published: 08-10-2021
Publisher: Elk Lake Publishing, Inc.
Time.
Solomon is running out of it.
A broken and forgotten man fighting the demons of dementia, he longs for the past when both he and his beloved military town of Ginger Ridge once thrived.
When his stooped body collides with the hardened realities of the present, Solomon lies in a coma as an unidentifiable victim of a hit-and-run accident in a faraway city.
With nothing to keep him going but flashbacks of relationships from his past, Solomon has no idea what a difference he will make on the future …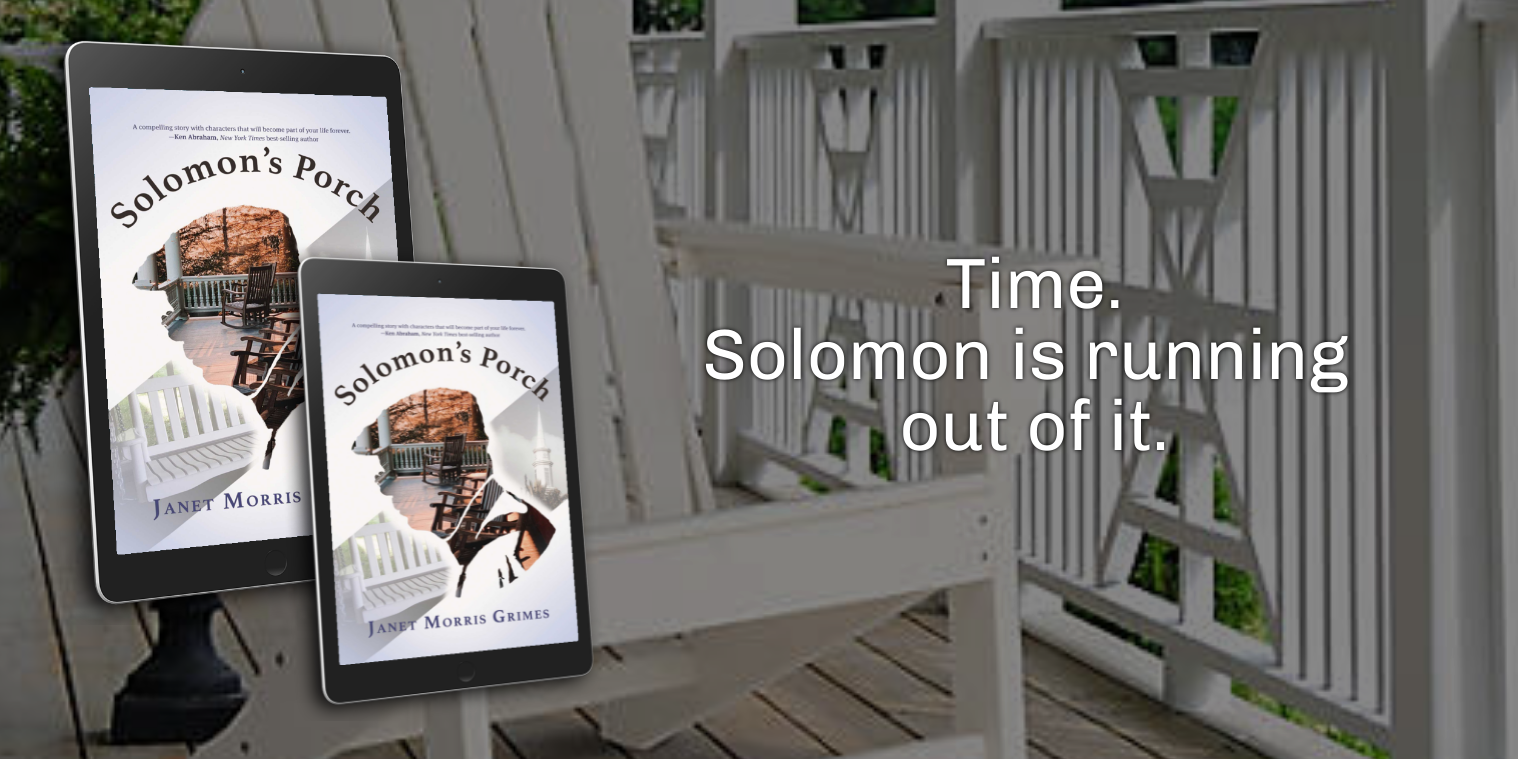 Review
This was fabulous. I'm about to burst with it all, the best thing to say is that you need to pick this up... you won't be disappointed. Be prepared for a suspense-filled mystery you won't be able to put down.
From beginning to end, Janet Morris Grimes had my emotions all over the place. There were moments of heart-racing anxiety, laughter, tears, profound and soul-lifting moments of faith. There were a couple frustrating moments, as well, at least for me.
Overall, I absolutely loved it and wouldn't mind visiting the backdrop of this story again.
About the Author

Janet may not have realized she was a writer at the time, but her earliest childhood memories were spent creating fairy-tale stories of the father she never knew. That desire to connect with the mysterious man in a treasured photograph gave her a deep love for the endless possibilities of a healing and everlasting story.
A wife of one, mother of three, and Tootsie to four, she currently write from her quiet two-acre corner of the world near Louisville, KY.
Contact Links
Purchase Links
a Rafflecopter giveaway