Nonfiction
Date Published: March 24, 2021
Publisher: ‎Balboa Press
Ever feel like you missed a turn in the road? If you were given a magical handbook with your name on it, containing divinely generated guidance specifically for you, would you want to know what it contains? What if this guidebook is meant to help you live your best life? Through mystical yet true stories, practical examples, and tools, Vade Mecum will help you: ? Understand that you are guided at all times, sometimes in unbelievably mysterious yet magical ways. ? Realize that when you tap into this guidance, struggle and doubt become unnecessary. ? Discover how to live your life on purpose and in flow. Never miss another turn in your road again. Open Vade Mecum and start your guided journey to live as your bold, best self.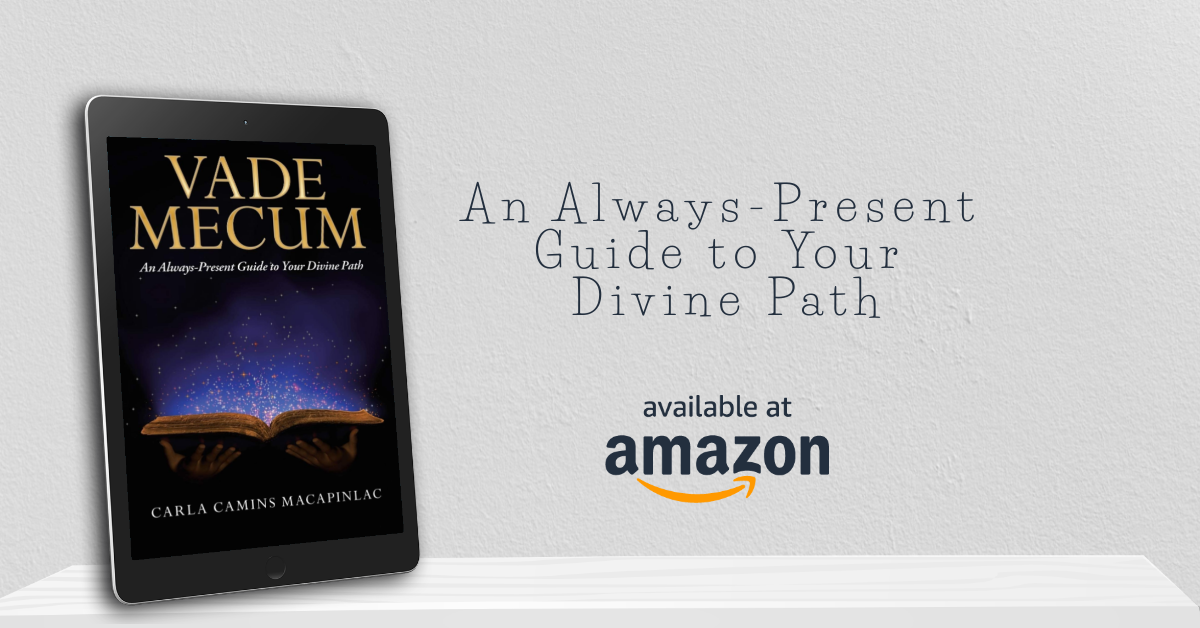 Review
A word that sticks out to me to describe this book is cohesive. The author does a great job of blending all of the different aspects to make for a complete and compelling read.
You won't want to miss this one!
About the Author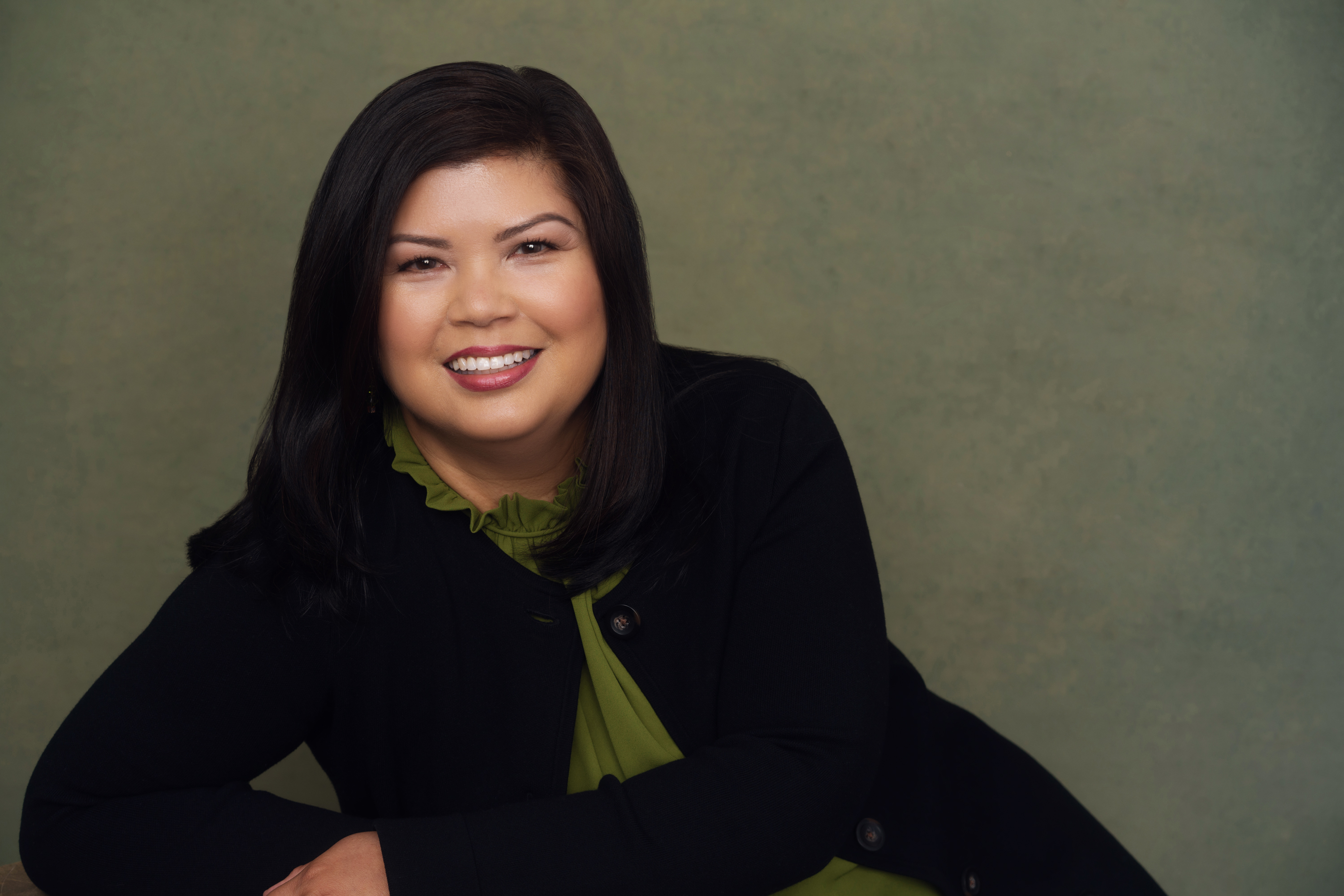 Carla Camins Macapinlac, the owner/founder of Vade Mecum, LLC, is an author, reiki master practitioner, and energy healer for those seeking to follow their divine path. After a successful thirty-year career in healthcare, she walked away from the corporate world to embrace a deeper calling. Through group workshops, personal coaching, and energy healing, Carla uses her intuitive gifts to help others tap into their own intuitive guidance system and live as the bold architects of their lives. She lives in the California Bay Area with her husband and daughter.
Contact Links
Purchase Link