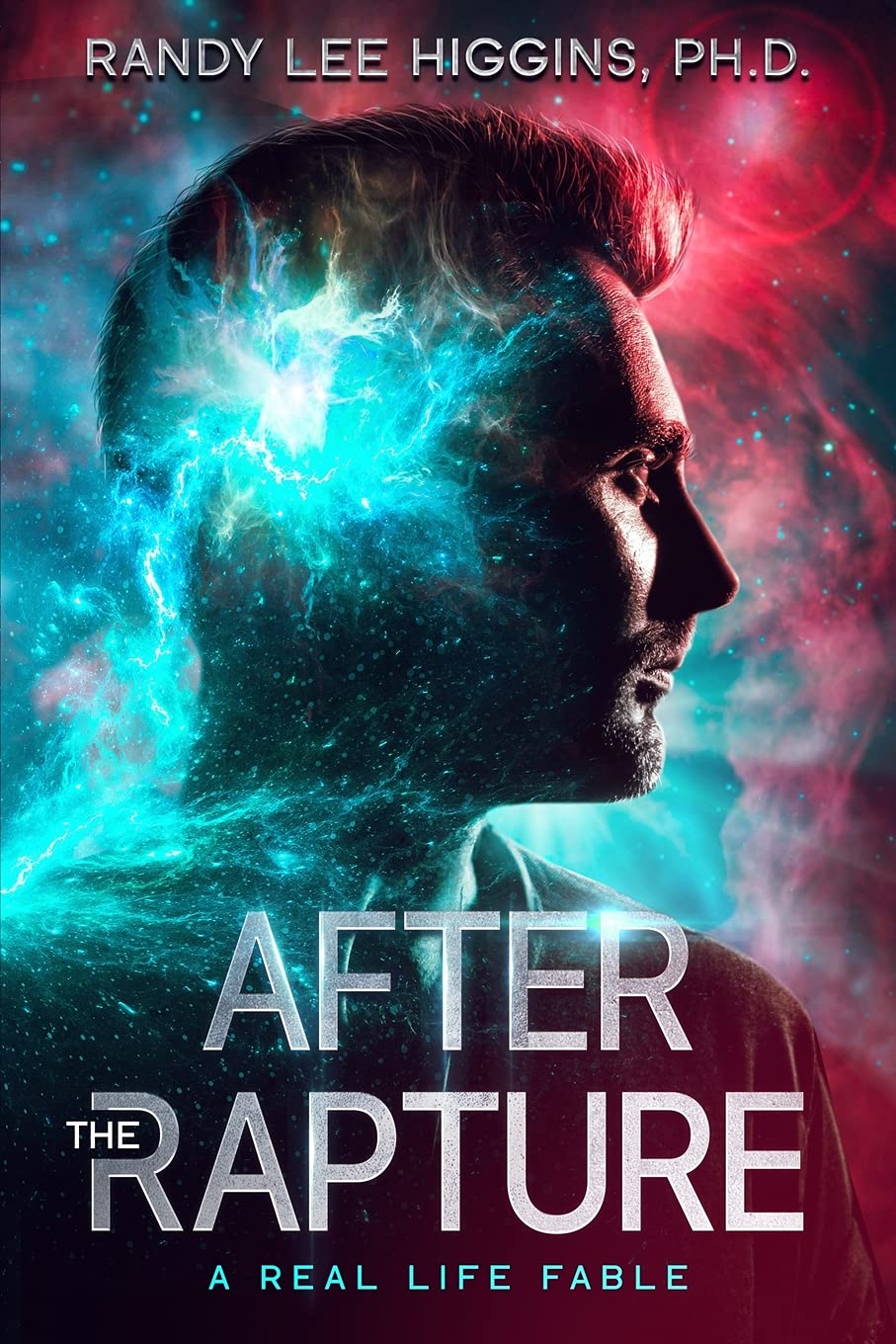 A Real Life Fable
Nonfiction / Spirituality
Publisher: ‎ MindStir Media
Date Published: July 7, 2021
Journeys are rarely straight lines. Unlike a committed tradition such as, say, Buddhism or Catholicism, this is the spiritual path of "Whatever Life Throws At You." In the tradition of Yogananda's Autobiography of a Yogi and Ram Das's Be Here Now, this "little Baptist boy" leads you through the arduous spiritual journey of apostasy, mystical psychosis, sexual excess, drug addiction, homelessness and finally embracing death, all in a quest not only to know, but to ultimately become, All That Is.
Praise
"After the Rapture, by Randy Lee Higgins, is the story of the author's winding spiritual path through the trials and tribulations of his life so far. In addition to being very highly educated, Randy has always had an open mind and willingness to explore any experience that would bring him closer to understanding how to move through life with an open heart and true acceptance of the world around him. His journey has included, among other things, drug addiction, sexual excess, homelessness; all of which he has used as learning experiences to help embrace the idea of what death actually is and how to have peace in life now. Reading about his experiences is sometimes shocking, but you can't help but admire his open-heartedness and wonder and willingness to really dive deep and learn his own truths."
--#1 bestselling author J.J. Hebert
About the Author
Randy was born in the Blue Ridge Mountains of Virginia. After graduating summa cum laude from Virginia Tech and receiving a master's degree in Family Therapy, he completed his doctoral degree at the Institute of Transpersonal Psychology in Palo Alto, CA. By far, most of his education was delivered by the "School of Hard Knocks." His gift is in seeing the miracle in everything, even in a tragedy -- even in the current global catastrophe. He is now back in the Blue Ridge Mountains, in the house he grew up in, where he is looking forward to growing old and dying. Or not.
Purchase Link