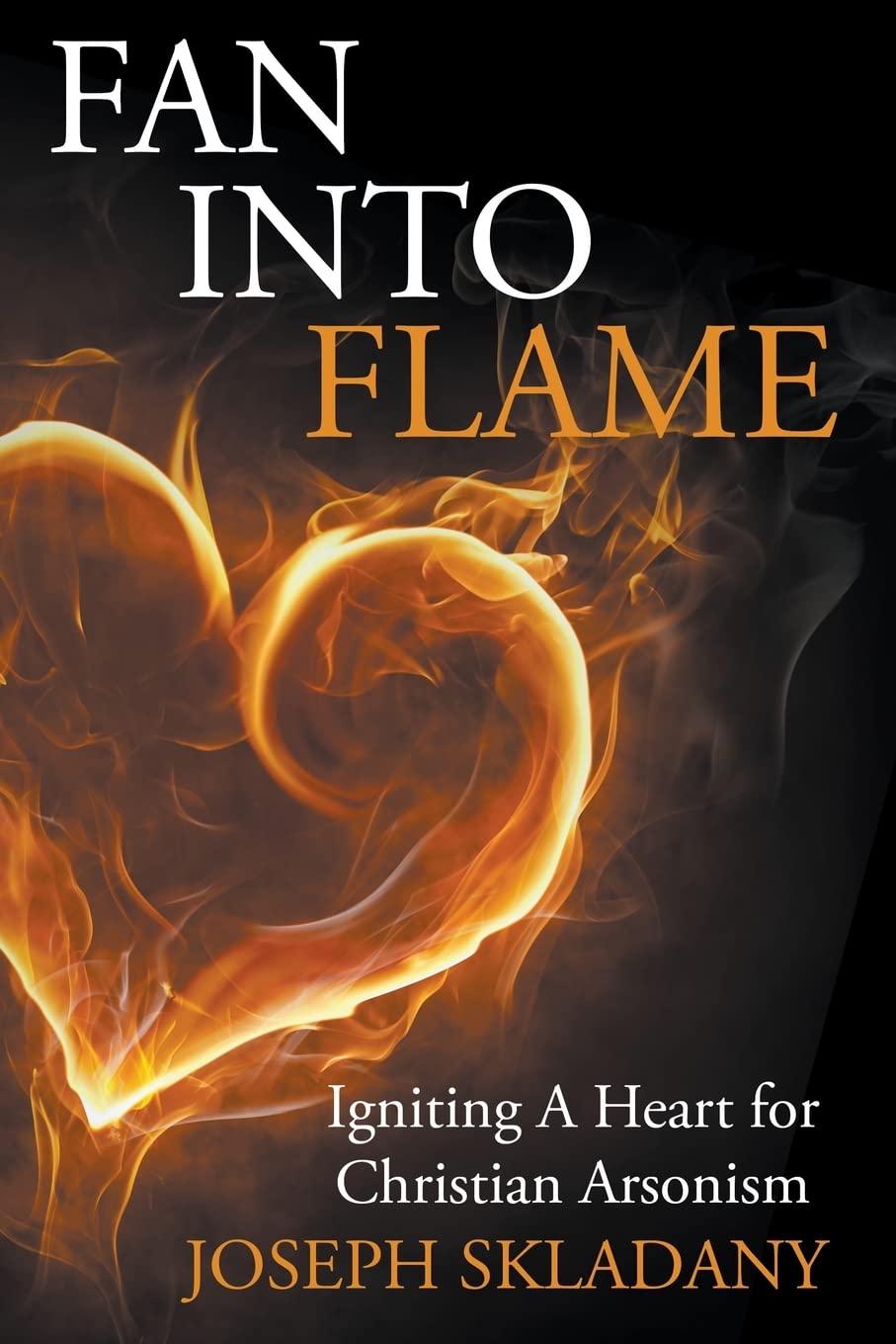 Igniting A Heart for Christian Arsonism
Christian / Nonfiction / History
Date Published: July 2, 2021
Publisher: MindStir Media
As the sun rose on the Twenty First Century, it was clear that something was wrong in the stuffy and traditional confines of the American Church: the church people within the building had lost connection with the community people outside of it. In so doing, they lost their burning relationship with Jesus Christ, who came from the very throne room of God to be in relationship with those alienated from Him.
In Fan Into Flame, we follow the relational story of Peter the Apostle with Jesus: from the simple spark ignited at their first meeting, through the trials by fire over three years, to the heart wrenching failure of Peter's denial. Throughout, the fisherman must step outside of his familiar surroundings with a bold willingness to have his weaknesses exposed, his sinfulness revealed, and his very life threatened. Peter must lose what he thought was important, gain what he could not obtain, and discover the commitment Jesus demands, the cost Jesus invites him to endure, and an incomprehensible love Jesus desires to give.
Like Peter, the church need not fear the unfamiliar or its own failures. It need only fear quenching the fire of the One who will never abandon her through both. This is the story of a true Christian Arsonist.
About the Author
Joseph Skladany is an ordained pastor and has served in the Christian and Missionary Alliance since 2011.After pastoring in Ohio for three years, he moved to the Pacific Northwest where he is currently pastoring at Ignite Alliance in Veneta, Oregon. An out-of-the-church-box thinker, he has challenged the traditions of the often ingrown, static church, preferring to direct people's attentions to their community with an understanding of the current cultural context and armed with a sacrificial willingness to be open and fallible. Joseph has two adult children and his wife, Sandra, is a licensed counselor practicing in the Veneta, Eugene area.
Purchase Link