Career Strategies for High Performers Who Want a Life
Leadership / CEO / Career Strategies
Date Published: January 25, 2021
Publisher: Elite Online Publishing
You're a high performer who wants a career on your own terms. Maybe you're exploring the next, best step. Maybe you feel stuck. Maybe you want more. No matter where you are right now, you need options. When you have options, you're in control. You make decisions from a position of strength. You run to something, not from something.
Options are Power provides strategies for surrounding yourself with options. You'll learn to lead with a Me-Suite mindset, cultivating the role you want work to play in your life.
You'll create a life in which:
● your personal core values drive decisions
● your priorities are clear
● you're staying fresh and relevant for the future you want to have
With options, you'll always have the right, not the obligation, to make a change.
My life mission is to help career-driven, life-minded individuals surround themselves with options.
Options are power. Let's get in there.
About the Author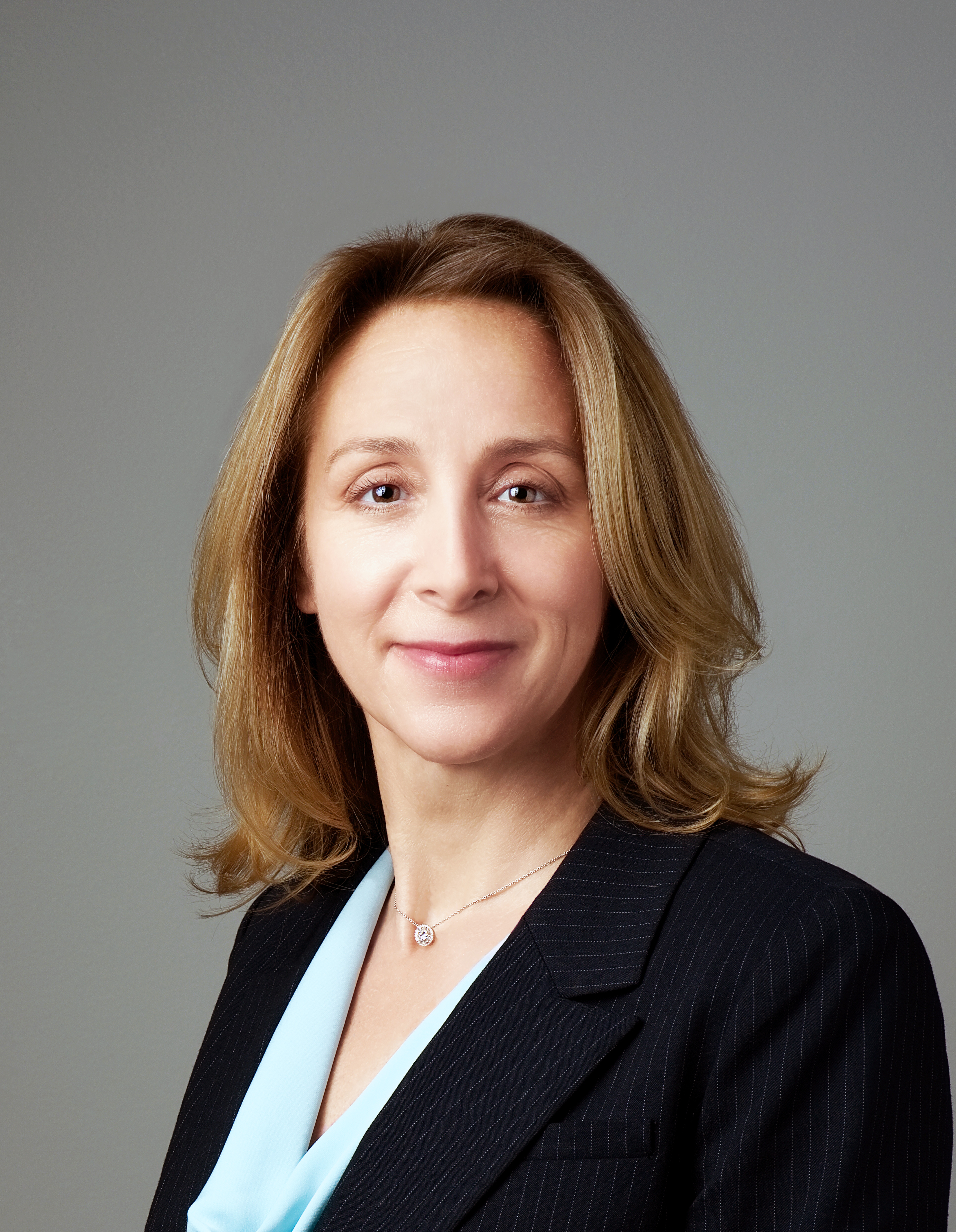 Donna Peters is an executive coach, speaker, and author. As Founder of The Me-Suite, Peters helps career-driven professionals shape the life they want to live.
Formerly a senior partner in management consulting, Peters hosts The Me-Suite podcast, 2021 finalist for Best Business Podcast. She is faculty for the Executive MBA program at Emory University's Goizueta Business School and certified through the International Coaching Federation.
Peters holds an MBA with distinction from Cornell's Johnson School, an MFA in Acting from the University of North Carolina-Chapel Hill, and a BA from Davidson College.
Options along Peters' journey have also included acting professionally, co-owning a restaurant, and teaching English in South Korea. She's visited 45+ countries, lifts weights, and gardens with heirloom seeds.
Peters' core values are curiosity, freedom, and respect.
Contact Links
Purchase Link
a Rafflecopter giveaway