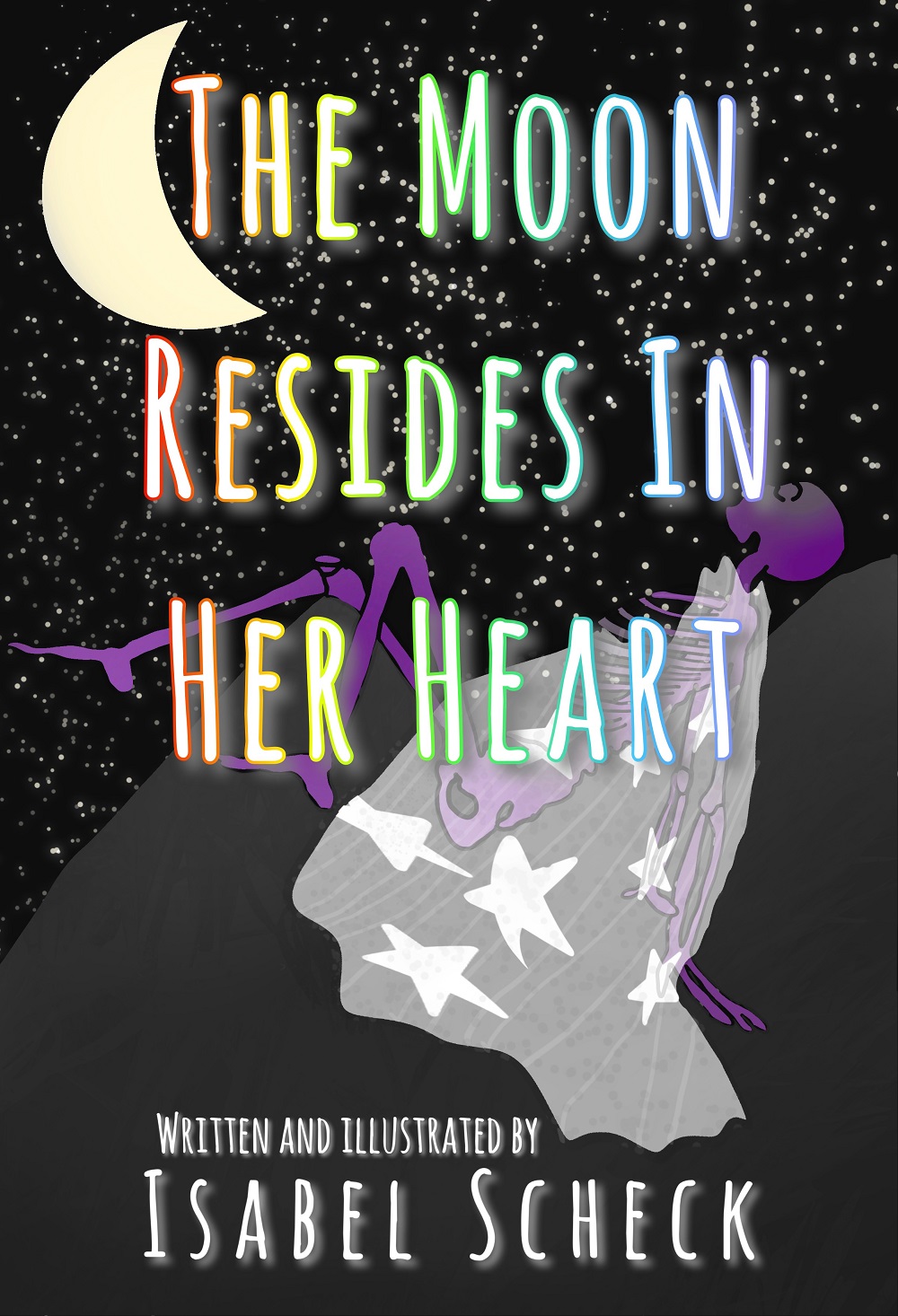 Poetry, LGBTQ poetry
Date Published: November 2021
Sapphic Haikus (LGBTQ poetry) In which some people are too pretty not to write about; sometimes they just have moons residing in their hearts.

Review
I can't rave about this book enough. I really think that this is a powerful collection highlighting the LGBT community and anyone that is a part of it will love the beauty of the words.
They are beautifully written and exquisitely raw.
These are wonderful poems that beg to be read aloud.
About the Author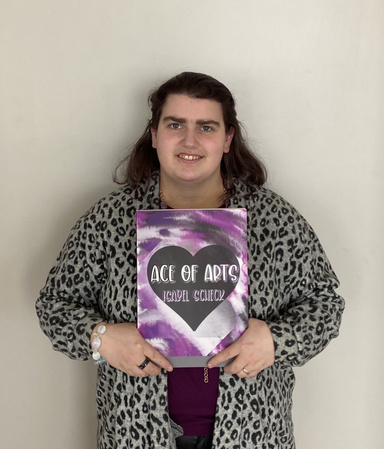 My name is Isabel and I am 24 years old. I come from England, but I've lived in Switzerland my whole life. I love writing and drawing and have been doing that since I was 13 years old. My first ever self-published book on sale was published in March, 2018. It is called "When Daisies and Thunderstorms Collide". I hope you enjoy my books as much as I enjoyed writing/drawing them! :)
Contact Links
Purchase Links