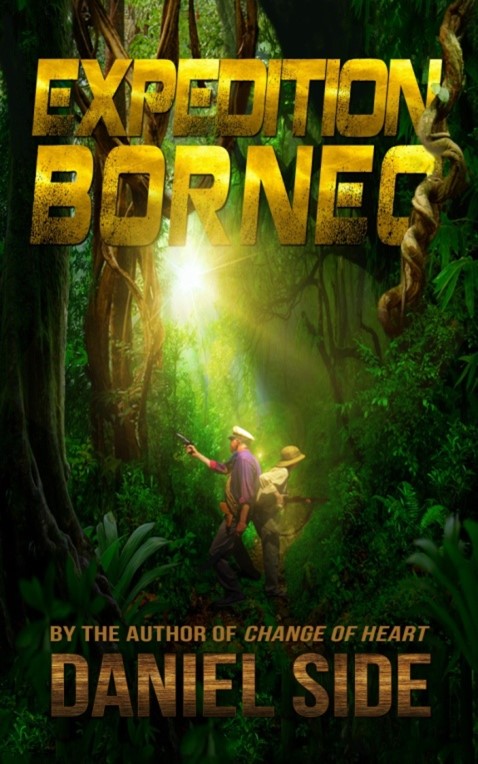 Adult Romantic Adventure
Date Published: February 2022
AN ADVENTURE LIKE NO OTHER.
One part, exotic, jungle setting, one part romance, two parts gripping, heart-pounding suspense
Jake Bennett knew a couple of things for sure: he needed a job, he didn't want to die in the jungle… but he'd never met anyone like nurse Brockman.
The two clash when Jake discovers that Katherine Brockman's mission has nothing to do with checking the condition of malaria in native villages.
The possibility of saving tens of thousands of lives unites them as they venture into the steaming jungle to discover if the "Legend of the Riverman" is true.
Soon, the dangers of the jungle wrapped in the unforgiving heat, threatens to end, not only their mission, but their lives.
But nothing can prepare them for what they discover, hidden deep in an unexplored jungle basin.
A new, action-packed, adult adventure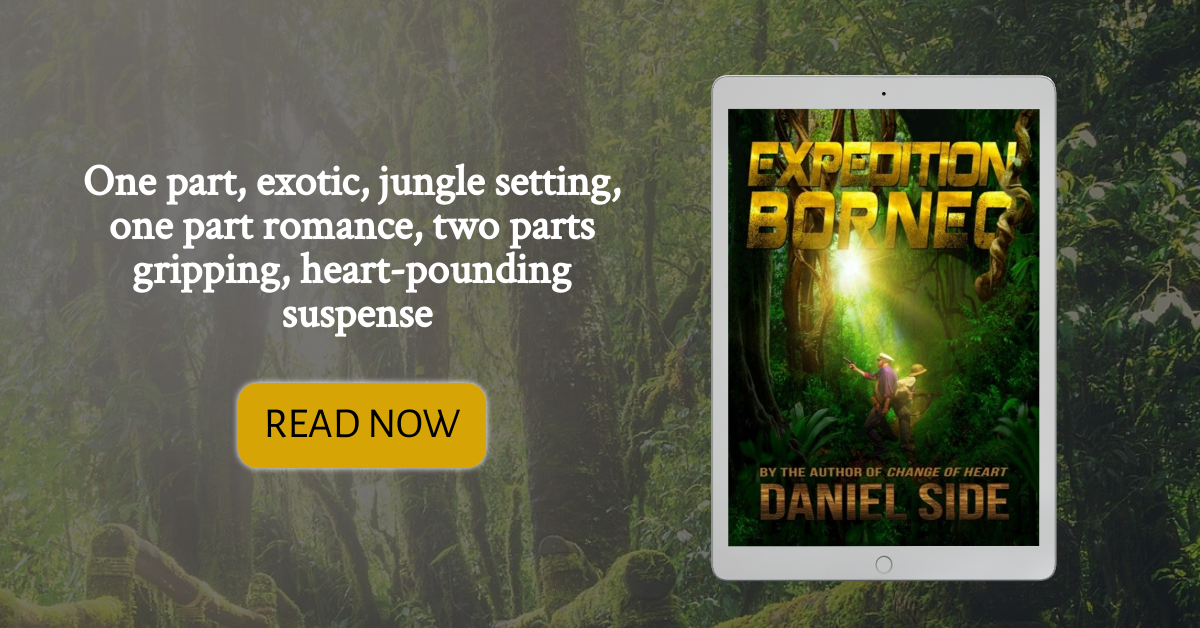 Review
Wow, this is well written with awesome characters, fabulous storyline, spine-tingling, captivating,
connections through time, secrets are uncovered, mystery and intrigue. A page turner, Revelations unfold.
The vocabulary is extremely vivid it literally spills out of the book as you read and puts you in the middle of the setting so different from our own.
I absolutely loved how much mystery there was in this book. At about half way through, I couldn't put the book down. I had a lot of fun trying to guess what was going to happen next and I was dying to find out the truth. Not only is their mystery and intrigue, but there's also romance.
About the Author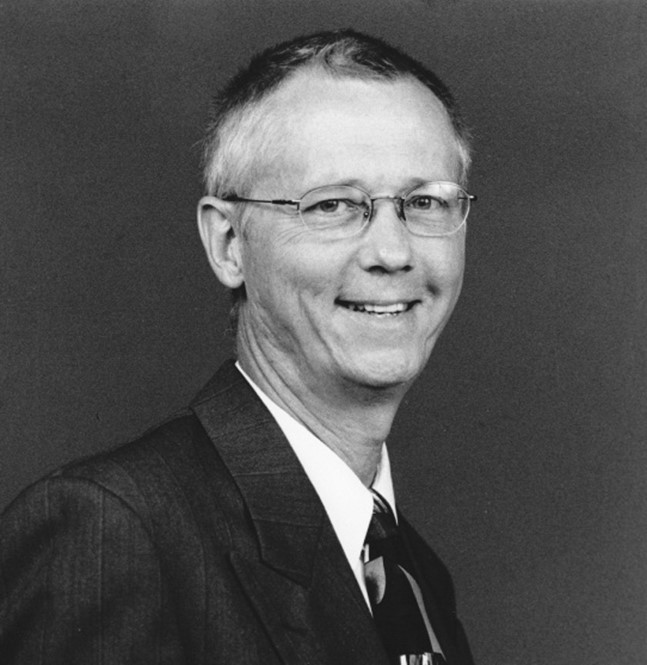 An avid reader as a youngster, Daniel began a teaching career at twenty, peppering his life with trail rides on his horse Kelly, scuba diving in the murky Great Lakes of Ontario and taking fencing lessons.
He married Lynda, five months after they met in a bar on a Thursday night. With her, he raised a family, wrote and produced school plays, built their log home, restored a classic Mustang, a '69 Mach 1 for enthusiasts, and took their three boys on many canoe trips in northern Canada.
Twenty years later, unable to find a science fantasy adventure he liked, with encouragement from Lynda, he wrote The Reedsmith of Zendar. Expedition Borneo is his sixth novel.
His books are varied, but whether suspense, a thriller, or an adventure story, all contain characters in trouble that you will care about and root for. He's never perfect and neither is she, but the attraction is inevitable as they learn about each other on an adventure seldom of their choosing.
Contact Links
Purchase Link