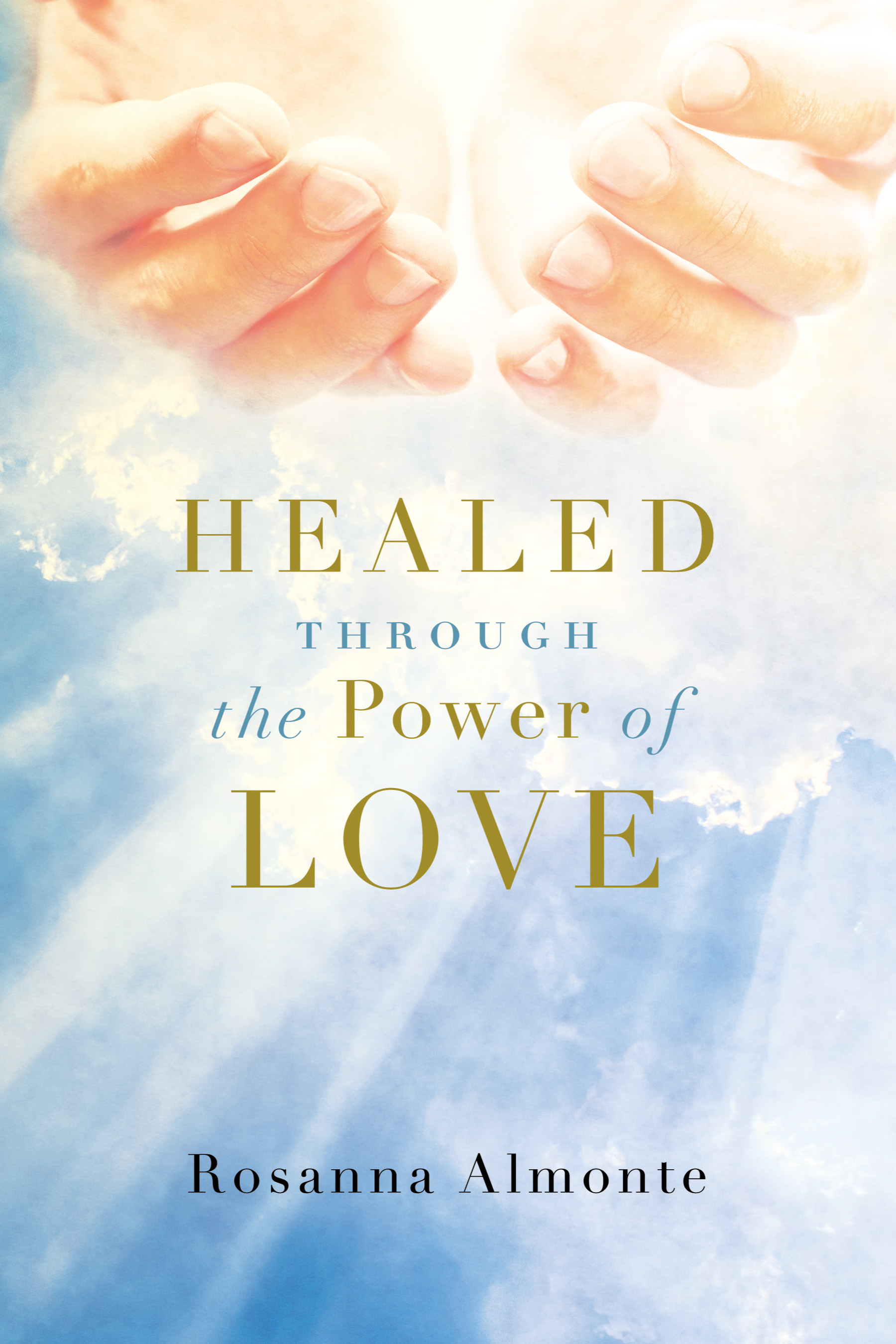 Christian romance, Religious romance
Date Published: February 8, 2022
Publisher: Clay Bridges Press
Victory can only come by letting go
It is with a life centered on our Lord that we can be Healed through the Power of Love. Amidst the trials, tribulations, and storms we experience with family, relationships, and friends, the Lord guides us if we surrender to His will, His purpose, and His plan for our lives.
Yasmin is estranged from her family and has a secret she has vowed to never reveal. With her heart scarred and filled with remorse and fear, she finds trusting, letting go, forgiving, and accepting the Lord's will a challenge. Orlando's life is mundane until Yasmin returns. His goal becomes helping Yasmin, convincing her to love and be loved, showing her how to be happy, and persuading her to overlook her past. Neither Yasmin nor Orlando can obtain victory without letting the Lord take control of their lives.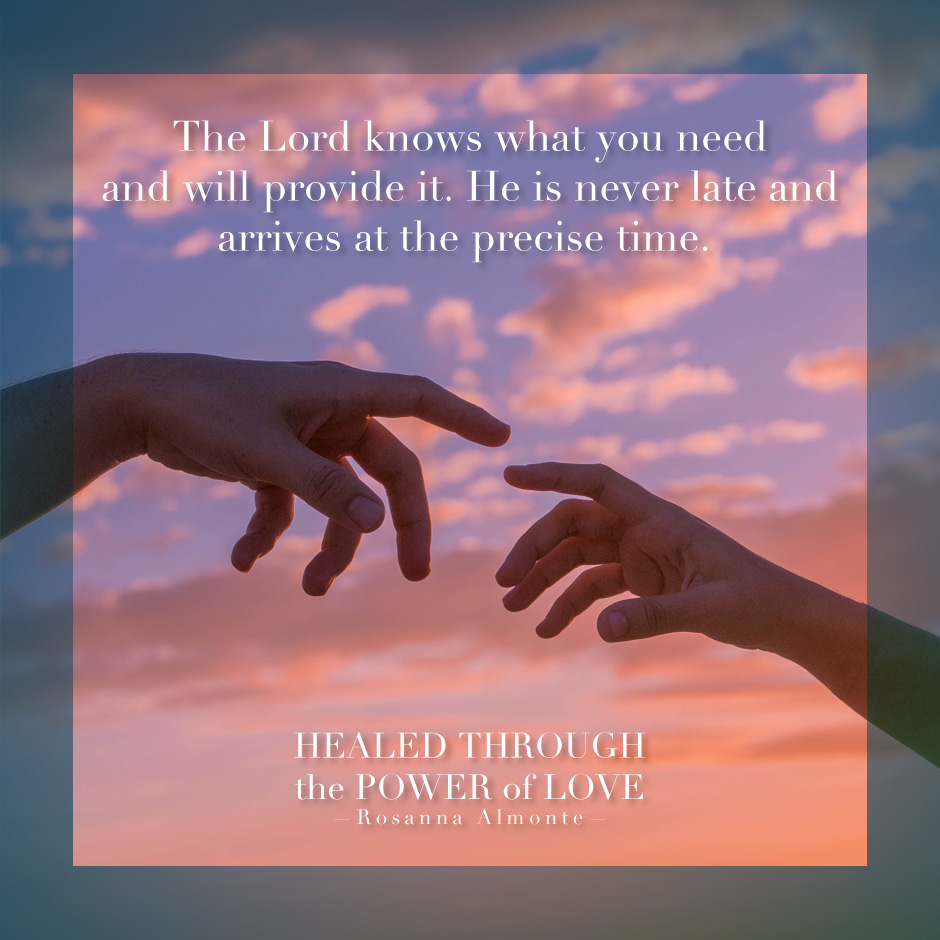 Review
The concept of letting go, may seem simple, but it is very hard to do. Rosanna Almonte does an amazing job of outlining how challenging that process is through her writing.
I found this to be such a beautiful book.
Full of so much wonderful information, inspiration, and Christian themes. Easy to implement into your everyday life.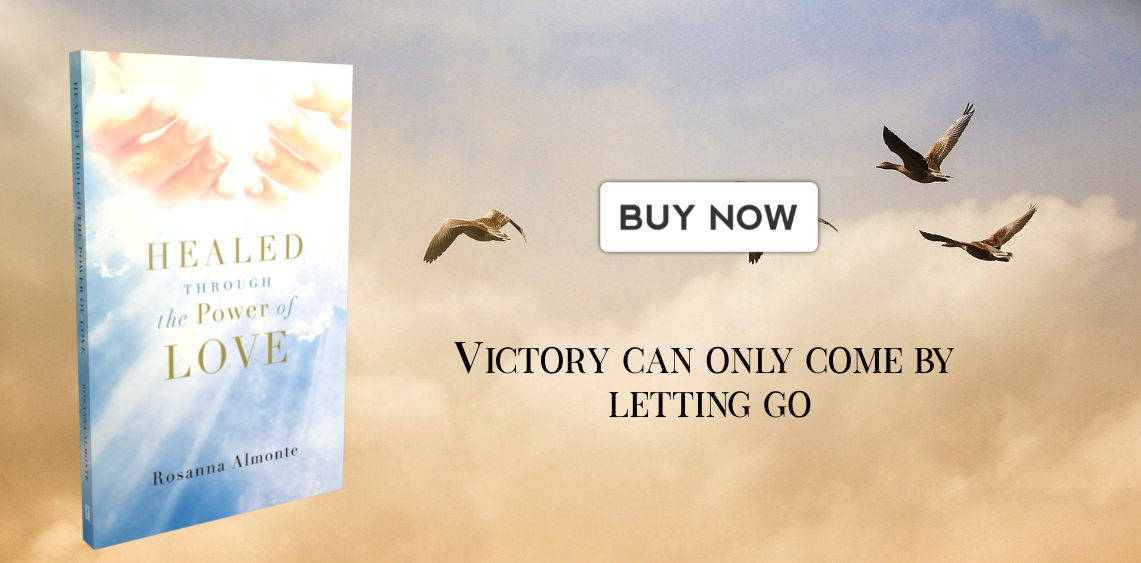 About the Author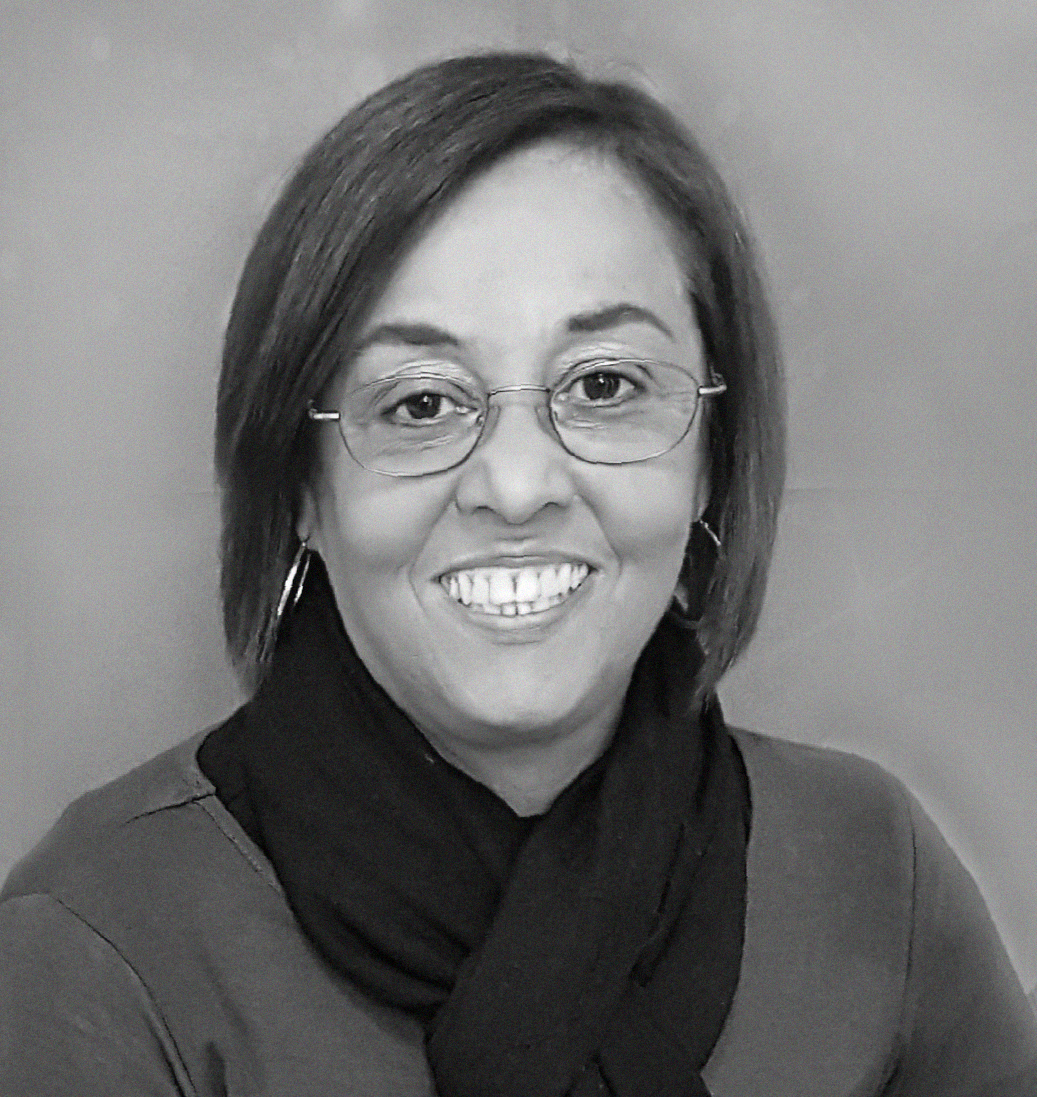 Rosanna Almonte worked more than than 30 years in education, teaching in early childhood and elementary schools and serving as a staff developer and coach. She is now retired and loves writing, music, and travel. She is a member of a Christian church where she is actively involved in a women's network, the Intercession team, and as a co-leader of a women's life group. she was born in the Dominican Republic and lives with her family in New York City.
Contact Links
Purchase Links