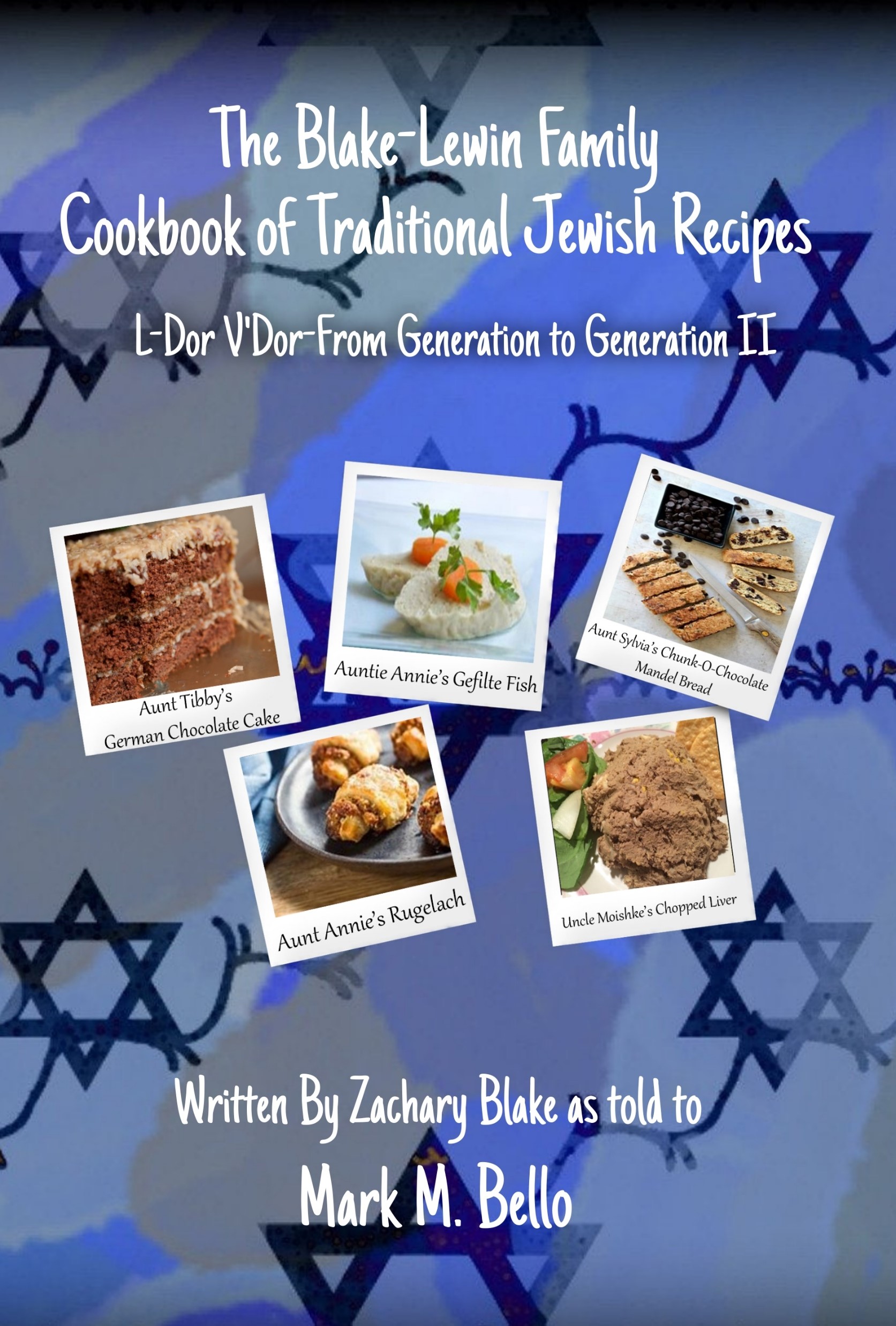 L'Dor V'Dor—From Generation to Generation II
Cookbook
Date Published:
02-27-2022
Publisher:
8Grand Publications
Hi folks, Mark M. Bello, author of the Zachary Blake Legal Thriller Series here. Family, ethnic identity, holidays, and food are vital components of the Jewish experience. The delightful family recipes contained in this book have been handed down, l'dor v'dor—from generation to generation by precious family members from both sides of my family, some still with us, others of blessed memory. Somehow, despite tremendous adversity and tragedy, the Jews and Jewish family traditions have survived. Mitch pacha is important to me—I am who I am because of the influence and contributions of my family. My Jewish identity is also why I am so passionate about social justice—as you may have noticed, most Jewish holidays celebrate events in history when those in power tried to kill or harm the Jews. They failed, hence, holiday celebrations. Hopefully, these recipes will now endure, a lasting tribute to cherished family members and memories. I hope you enjoy this book, the delightful family stories woven between the delightful recipes, and the recipes themselves. If you happen to be Jewish, you will, no doubt, recognize many of these dishes. Perhaps your own family has created a special version of one or many. If you are not Jewish, hopefully the stories and recipes will, in some small way, help provide an better understanding of or connection to the Jewish experience. Either way, thanks for indulging my family memories as transmitted through my fictional character, Zachary Blake, Detroit's King of Justice. L'Chaim—To Life! Let's Eat!

About the Author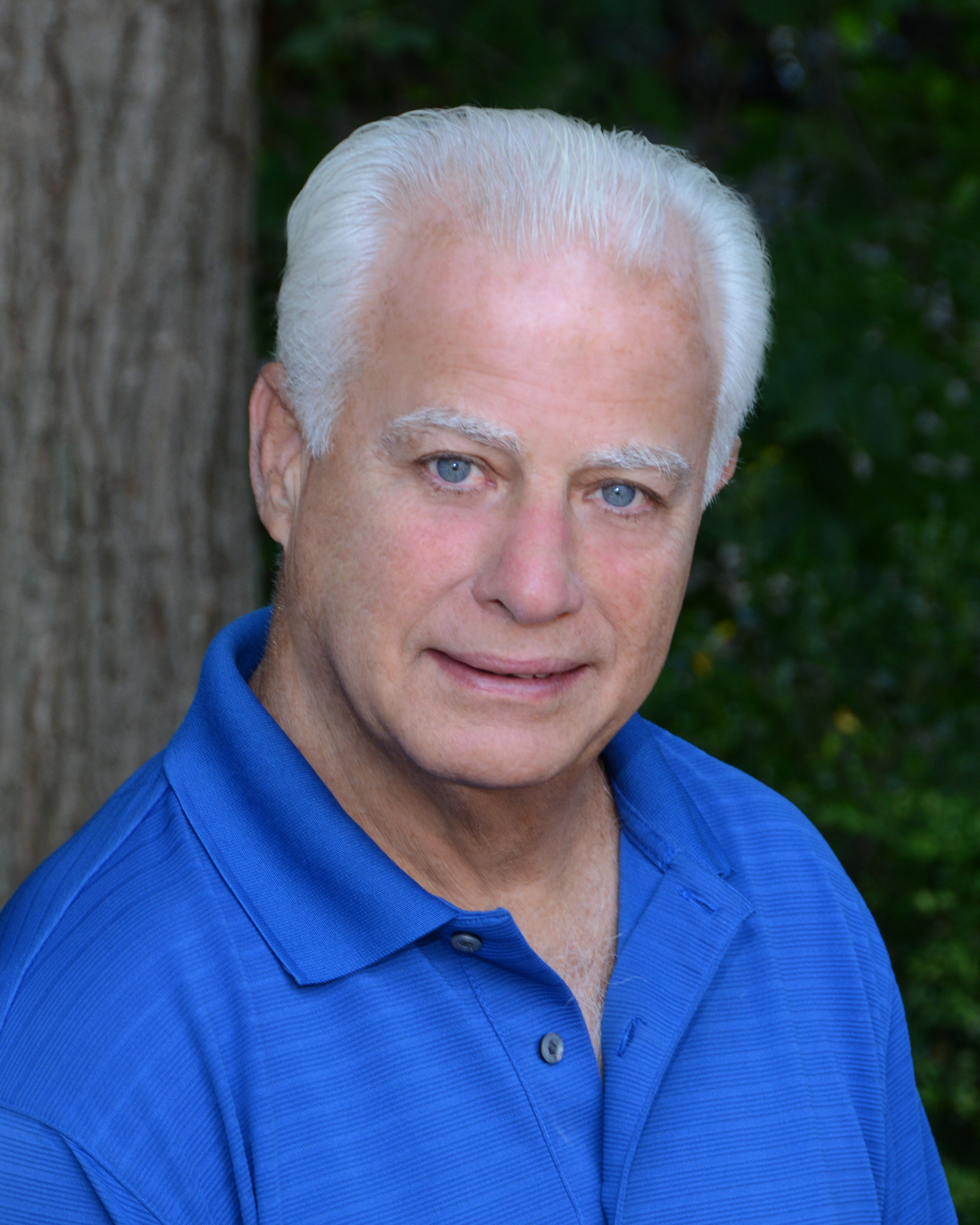 Mark M. Bello is an attorney and award-winning author of realistic fiction and political-legal thrillers.
Retired from handling high profile legal cases, Mark now gives the public a front-row seat watching victims fight for justice in our civil and criminal justice systems. Mark's award-winning Zachary Blake Legal Thrillers mirror our times and the events that shape our country.
In addition to being an author and veteran attorney, Mark is a member of numerous trial lawyer associations and a feature writer for the Legal Examiner and other popular blog sites. He has written articles for numerous publications and made guest appearances on radio and talk shows and multiple podcasts.
In his spare time, Mark enjoys traveling and spending time with his family. He and his wife Tobye, have four children and eight grandchildren. This is his first cookbook!
Contact Links
Purchase Link
a Rafflecopter giveaway