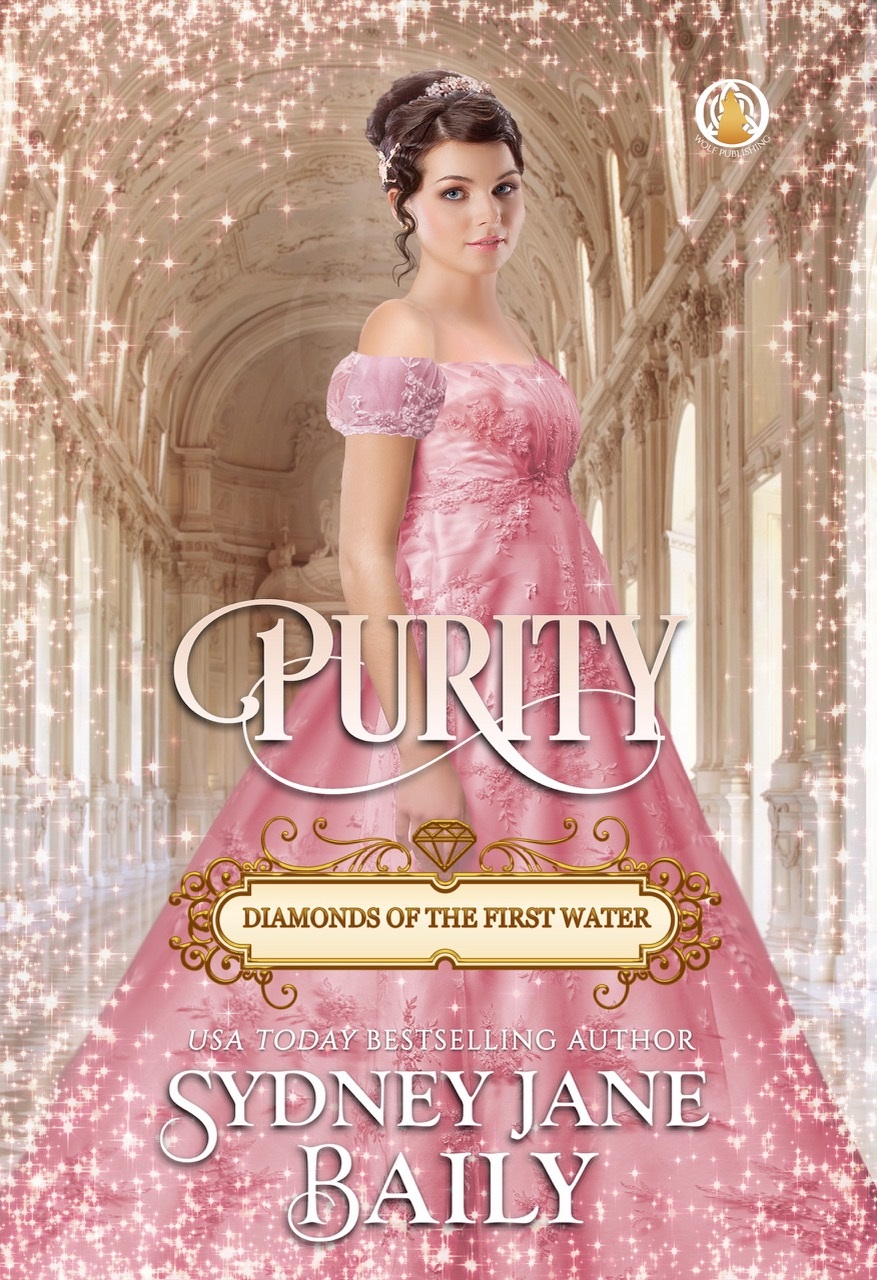 Diamonds of the First Water Series, Book Two
Historical Romance, Victorian Romance, Regency Romance, Steamy Romance
Date Published: June 09, 2022
Publisher: WOLF Publishing
In this seductive early Victorian romance by USA Today Bestselling author Sydney Jane Baily, a proper young lady tries to civilize the unseemly bachelor baron. Can she do so without shattering her impeccable reputation?
She's a straitlaced silk-stocking and he's a scandalous fox!
Known as the "proper Diamond sister," Lady Purity thoroughly enjoys adhering to the rules of society. Everything is right in her world when manners are minded and civility reigns. Clean gloves, no vulgarities, not a hair out of place!
Renowned for his past indiscretions, Lord Matthew Foxford doesn't let propriety or tedious rules get in his way. Asking the prim earl's daughter to teach him etiquette, he hopes to win her heart while loosening her corset.
Unaware of his intent, Purity agrees to turn this thundering buck into a reputable nobleman. Can she do so without falling for his seductive charm? Or will the Fox tempt her from the straight and narrow path into the garden of irreparable ruin?
Engaging characters, attention to period detail, and passionate romance with a touch of intrigue — you'll find it all in the stories by USA Today bestselling author Sydney Jane Baily.
Other books in the Diamonds of the First Water Series:
Clarity
Diamonds of the First Water Series, Book One
Adam
Diamonds of the First Water Series, Book Three
About the Author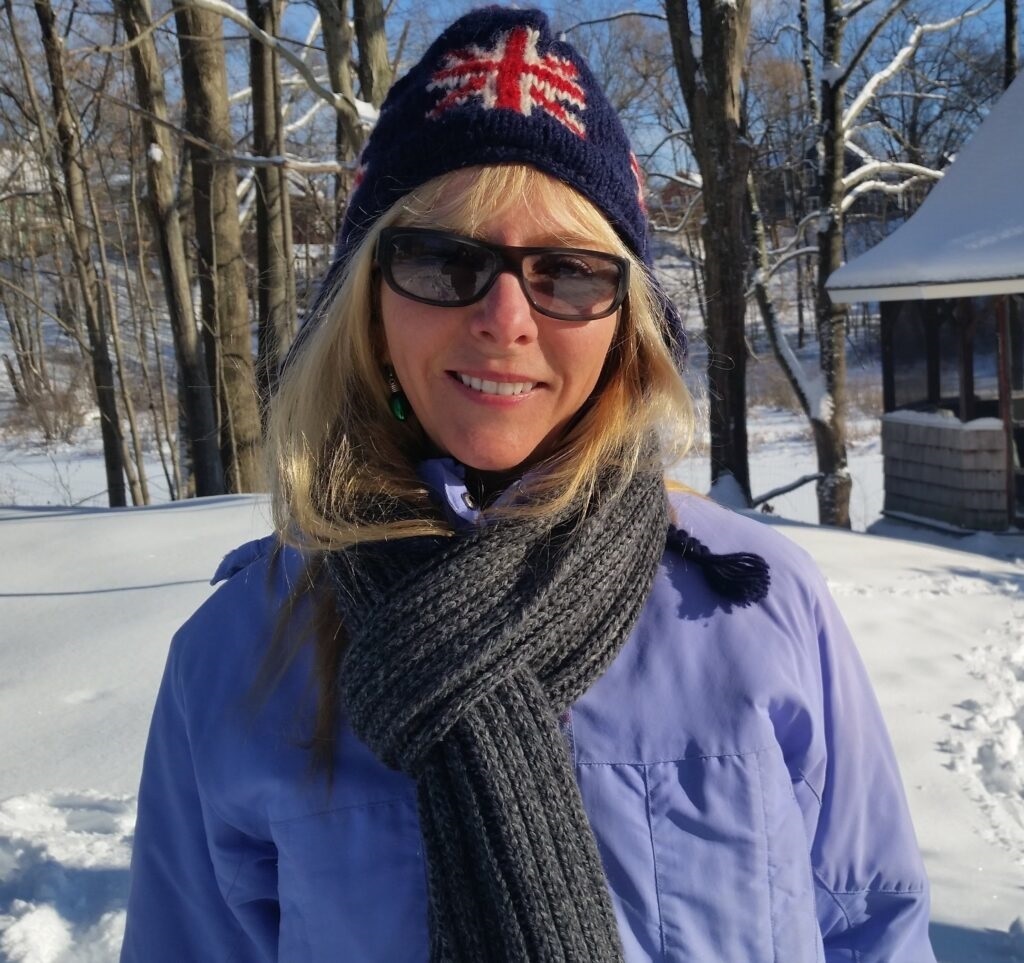 USA Today bestselling author Sydney Jane Baily writes happily-ever-after historical romance set in Regency and Victorian England, late 19th-century America, the Middle Ages, and the Georgian era.
Born and raised in California, she earned degrees in English and history on the East Coast and has traveled the world, spending a lot of exceedingly happy time in the U.K. where her extended family resides, eating fish and chips, drinking shandies, and snacking on Maltesers and Cadbury bars. Sydney currently lives in New England with her family — human, canine, and feline.
At her website, SydneyJaneBaily.com, you can learn more about her books, read her blog, sign up for her newsletter (& get a free book), and contact her. She loves to hear from her readers. To be notified of her new releases, please follow Sydney on BookBub or Amazon. Or you can connect with her on Facebook.
Contact Links
TikTok: @sydneywritesromance
Publisher's Contact Information
Purchase Link