Young Adult - Contemporary Fantasy
Date Published: 05-16-2022
Publisher: Wild Rose Press
Bax always fantasized something remarkable would happen in his life. So when a decrepit man with glowing purple eyes offers him a ring intended for his estranged father, Bax accepts.
The ring speaks to Bax in a dream, tempting him with a vision of a powerful djinn. Desperate to make his fantasies a reality, Bax unleashes a creature called Ifrit, but soon learns this djinn isn't what the ring led him to believe. Feeding off the depths of his subconscious, the sinister demon fulfills what he thinks Bax wants by manipulating, threatening, and murdering. With everyone he loves in danger and a trail of crimes pointing back at him, Bax must scramble to solve the puzzle that will banish Ifrit forever.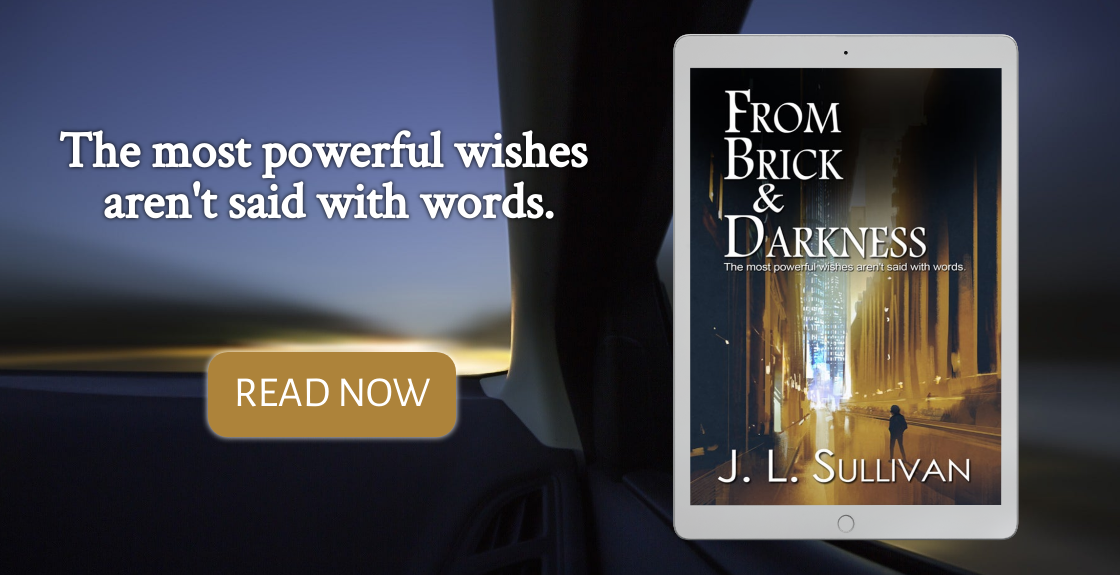 Review
J.L. Sullivan has done a great job of setting the scene and letting us get accustomed to the world in the beginning. I really liked how the action ramped up, the mysteries were revealed and then deepened, and the characters grew both inside and out throughout the course of this book.
I enjoyed seeing how the characters (both good and evil) have developed, learned, and adapted along the way.
This book has plenty of action in it, there are twists and turns, and plenty of danger and mysteries to navigate. It's hard to put down. Well done.
About the Author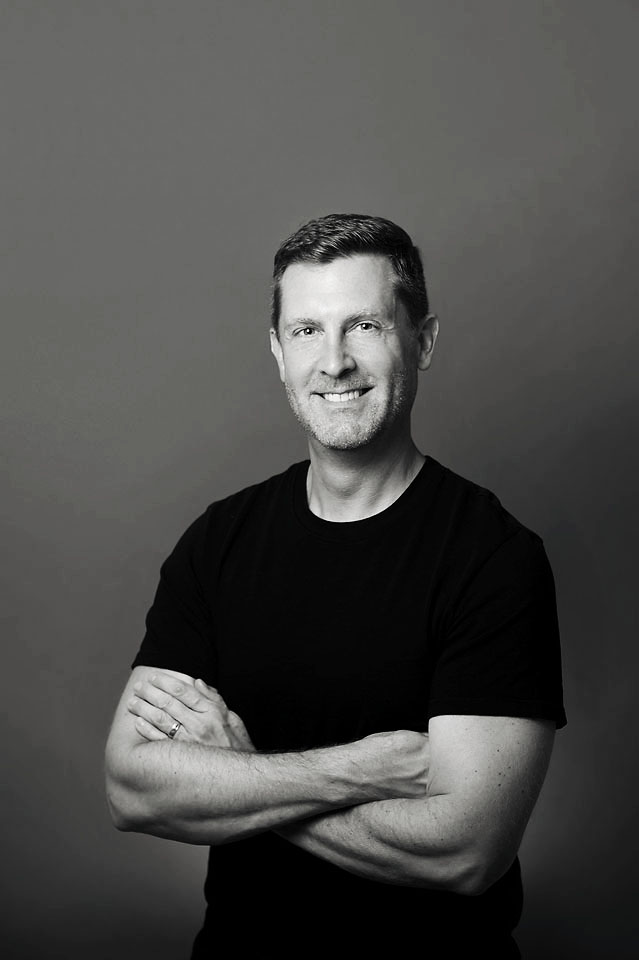 J. L. Sullivan writes young adult stories inspired by gritty urban environments and the fantastical tales that percolate within abandoned buildings and desolate alleys. In high school, he wrote for a local newspaper before venturing into creative writing. He currently lives in St. Louis with his wife, two daughters, and a dog named Princess Penelope Picklesworth.
Contact Links
Purchase Links
a Rafflecopter giveaway