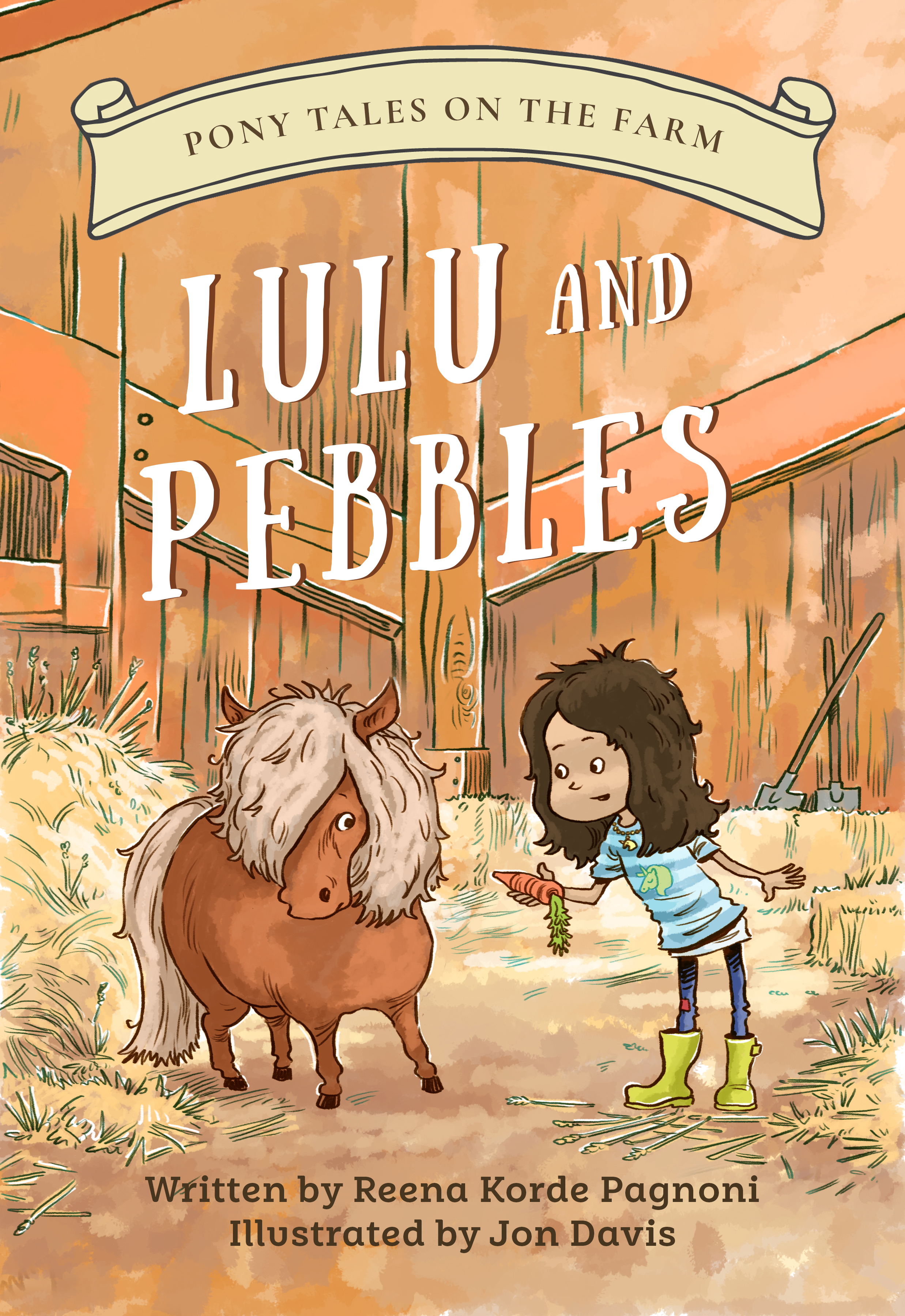 Pony Tales on the Farm, Book 1
Children's Chapter Book
Date Published: 06-07-2022
Publisher: WAMAN BOOKS PUBLISHING
Lulu's 8th Birthday should be the best day of her life...but she soon realizes that things don't always go as planned. When Lulu struggles to form a bond with her new Pony, she finds herself questioning more than one friendship in her life!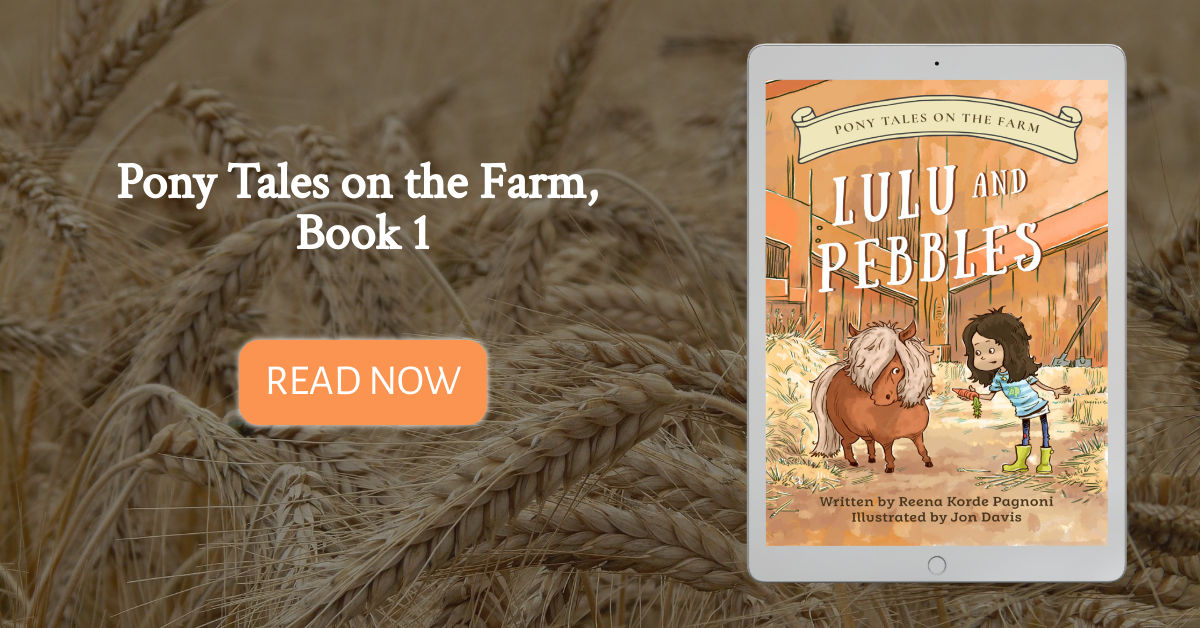 Review
Okay, how cute is this? This is such a wonderful book!
This has the making of becoming a favorite of any young reader, but especially those who love horses!
Full of fun, real life lessons, excitement, quirky characters and so much detail that makes it easy for young readers to get lost in!
I love the lessons we learned through Lulu and how she wanted a unicorn but got a pony and grew to love her so much. How her horse was different from others but she loved her just the same. Just so well done!
About the Author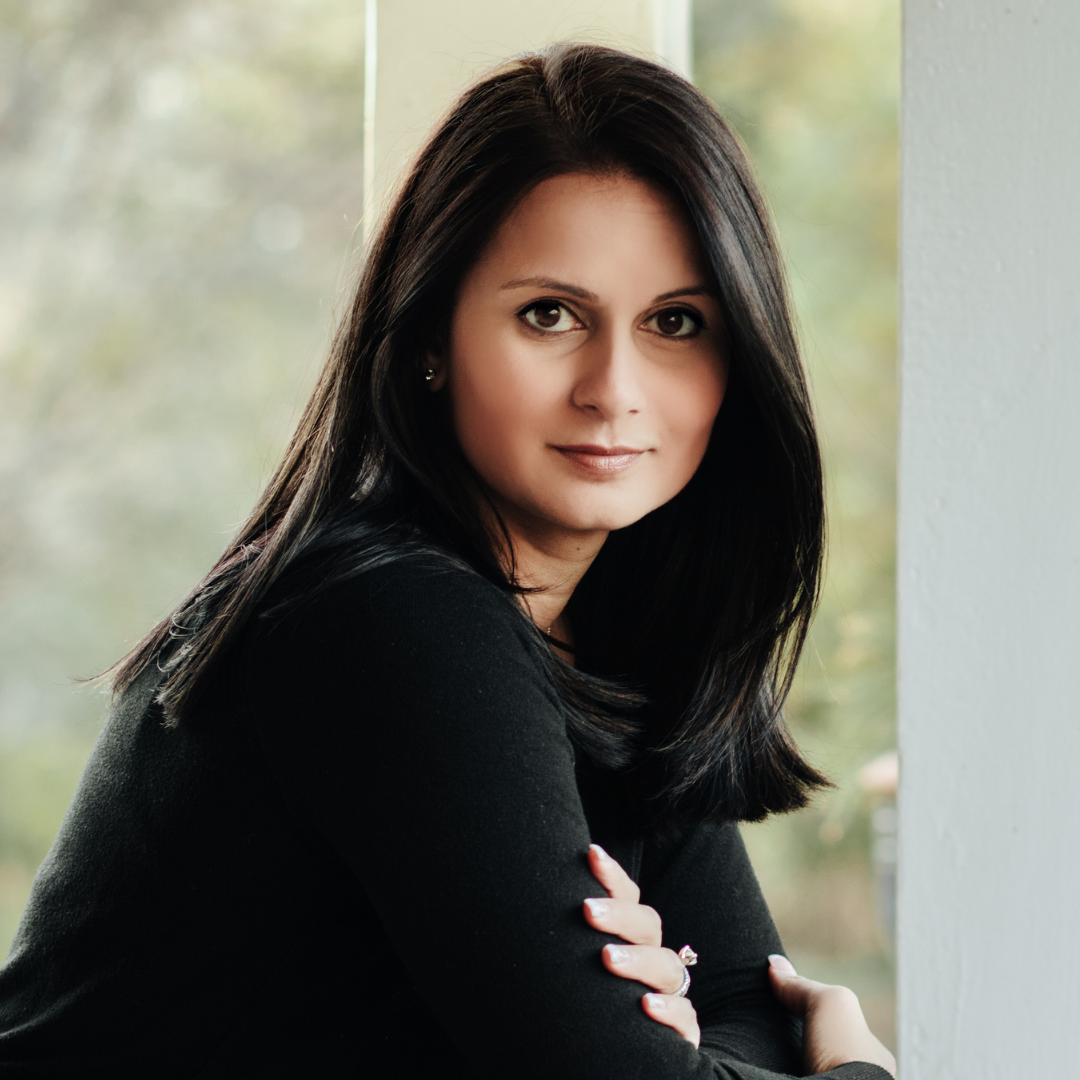 Pony Tales on the Farm is the Second Book Series written by Reena Korde Pagnoni. She began writing a picture book series titled The Rambee Boo Series during the pandemic after adopting a little puppy. Lulu and Pebbles is the first book of the second series which is a chapter book series geared for children ages 8+. Both series stay true to Pagnoni's brand identity of realistic stories of human/animal interractions.
Contact Links
Purchase Links
a Rafflecopter giveaway