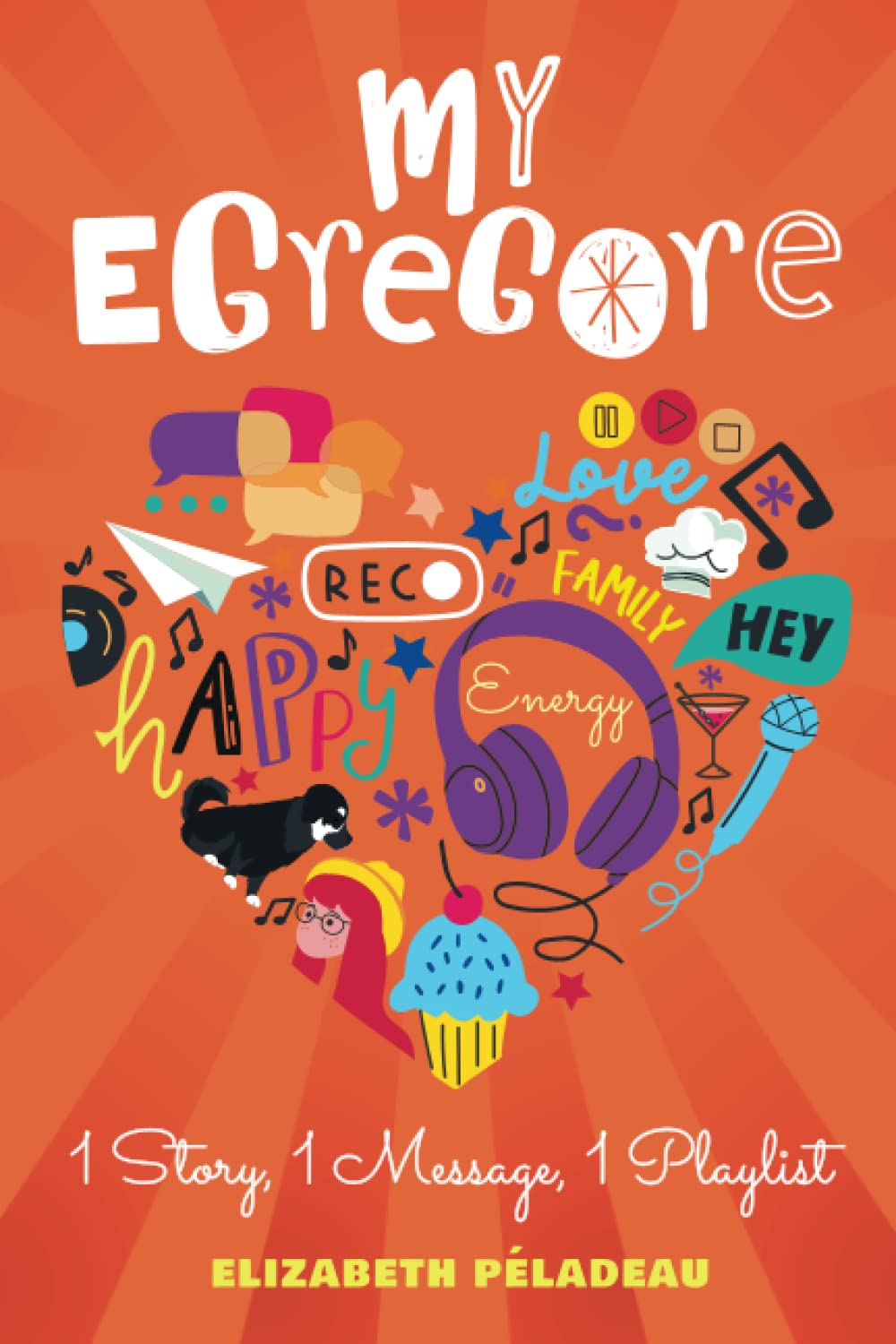 Nonfiction / Family
Date Published: 03-14-2022
Publisher: Talk+Tell
Do you ever wonder what led you to this moment in time and space? Do you ever wonder what made you who you are?
In our busy lives, we are rarely invited to sit back and think about our path. We always look at what's next, instead of asking ourselves what's already there.
In a bold hybrid form that is part autobiography and part personal development guide, Elizabeth Peladeau goes on a search for meaning by putting together the puzzle that is her life, piece by piece. One step at a time, a picture of her essence and her egregore begins to emerge, and we are inspired to follow in her footsteps and find out what makes us who we are.
Move along to the rhythm of the playlists that accompany each chapter, yearn for the recipes of Elizabeth's childhood, and let the narrative invade your senses in this unique literary experience which invites you to explore the fascinating culture and history of Quebec. Ambitious, relatable and heartwarming, this compelling book is about the people, experiences, and love that link us together to build our story.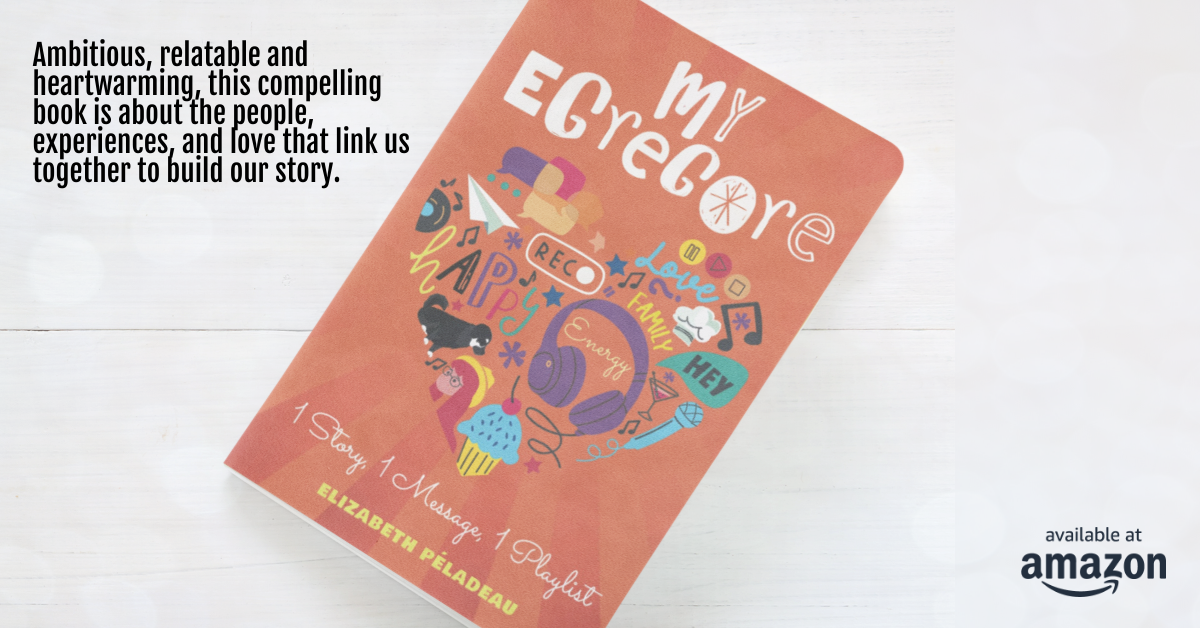 Review
This is a very readable book that allows for starting and stopping. If you are fan of accompanying playlists with your reads, this is great, she includes that and they all fit so well. You can tell she put a lot of thought into it.
This is a great read. Different from what I expected in a way, but also exactly what I expected.
About the Author
Elizabeth Peladeau Is a public relations coach and the author of "My Egregore". Ever since she was a little girl, Elizabeth was always inspired by people's stories. This has led her to an accomplished career in communications in which she uses her knack for capturing the essence of her clients to make them shine. During the pandemic she started looking at the puzzle that is her own life story In order to uplift those around her. The picture that emerged is captured in this book. Elizabeth lives in Montreal with her husband and son.
Contact Links
Purchase Link