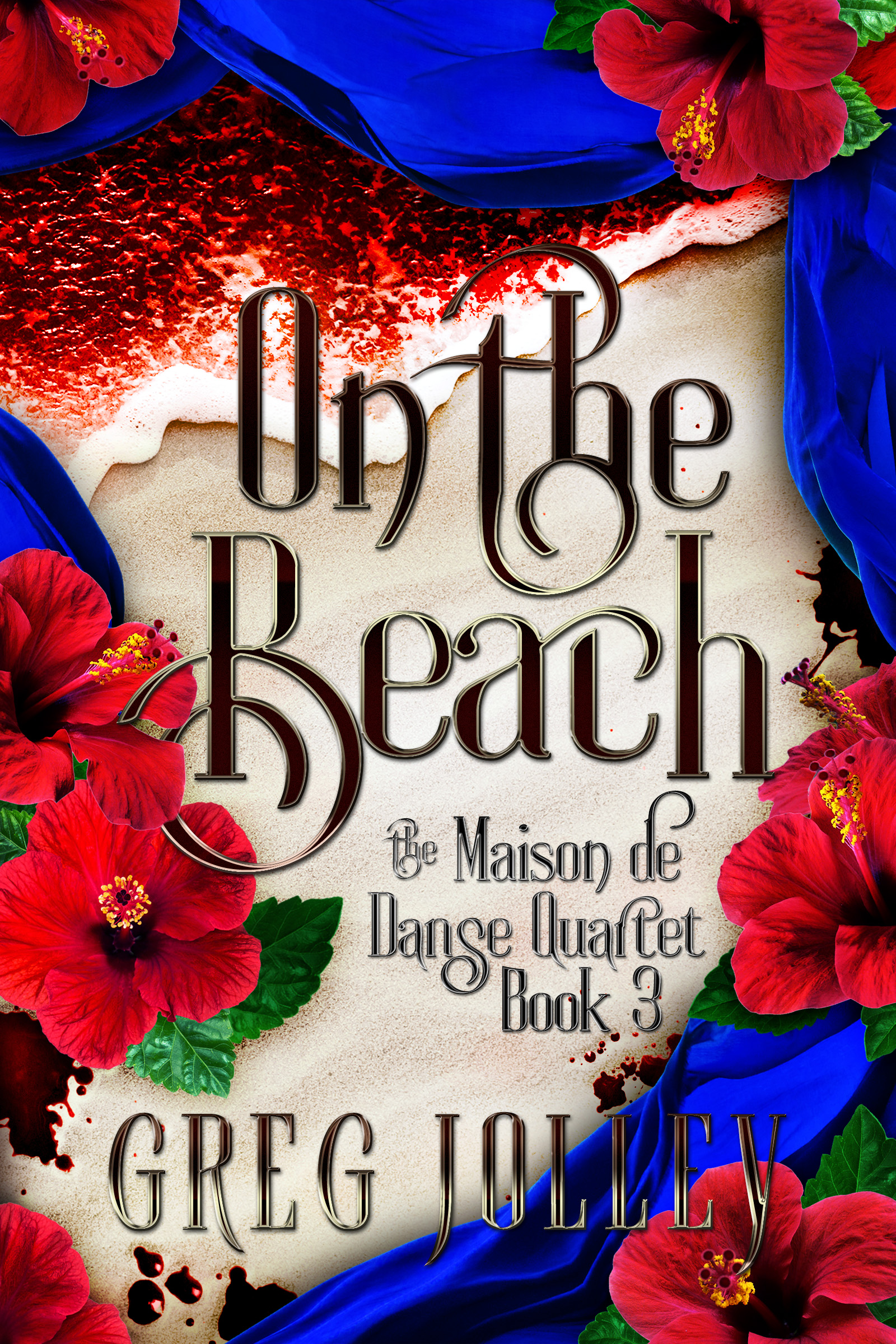 Book Three: The Maison de Danse Quartet
Suspense
Date Published: 08-01-2022
Publisher: Épouvantail Books
Private investigator Joy Nakamura is working the strangest cold case of her career, the 1999 disappearance of the five Sanger children. Working the old files, she tries to make sense of a twisted and clearly delusional interview within the records, the closest thing to a confession or explanation. Fighting her personal demons and ruinous alcoholism, she latches onto a clue and goes on the hunt.
The trail leads Joy to Maison de Danse, a family compound in Ormond Beach. Gaining access,
she questions Bo and Jangles Danser, a handsome man with two distinct personalities: one well-mannered and kind; the other vicious and deadly. They are soon entangled in lies and deceits as she presses on with the investigation, determined to find out what happened to the five children.
When she next meets Izzy Danser, her world is turned upside-down as the mystery gets dark and menacing. Caught up in the family's ménage, she's drawn into their eccentric lives and secrets, desperate to discover what happened to the Sanger children. As she draws closer to the answer, a long black shadow threatens to consume her.
Risking her life and sanity, Joy will stop at nothing until the killer is made to pay for his crimes.
Excerpt
Chapter Seven
Will Bataglia
Waking up on the beach just south of a pier, Joy saw she was on St. Augustine Beach, being thrashed and tormented by another vicious blackout hangover. At some point in the night, she had spilled out of her beach chair and lay in the sand, having pawed herself a pillow.
With her stomach a wreck and her nerves rattled, her mind clawed through the few remaining images from the night before, attempting to sort out what all she had done while seriously smashed.
Any regrettable phone calls or texts?
Tell someone what she really thought?
Just because none came to mind didn't mean they hadn't happened.
She saw that her surf-fishing pole had been cast and placed in its tube holder, and her tackle box and white bucket were beside it. Her teeth feeling gritty from sand dust, she sat up, seeing her thermos beside the chair, certain it was empty. The sun was brutal, the temperature already in the low eighties and climbing. More than anything, she was embarrassed by this self-inflicted pain.
Standing up, she brushed sand from her face and hair. After reeling in the empty fishing line, she gathered up her chair and fishing supplies. Next up was finding her car, hopefully without damage.
"I want three gallons of ice water," she spoke her first words of the morning.
Trudging her belongings up the sand to the beach walk, as always, she forced her thoughts to her work, trying to escape the guilt and remorse. The hunt for the Sanger children came to the forefront.
"Too young for whatever happened to you."
She fished her keys from her pocket.
"I'm going to figure it out. Find whoever snatched you. Disappeared you."
About the Author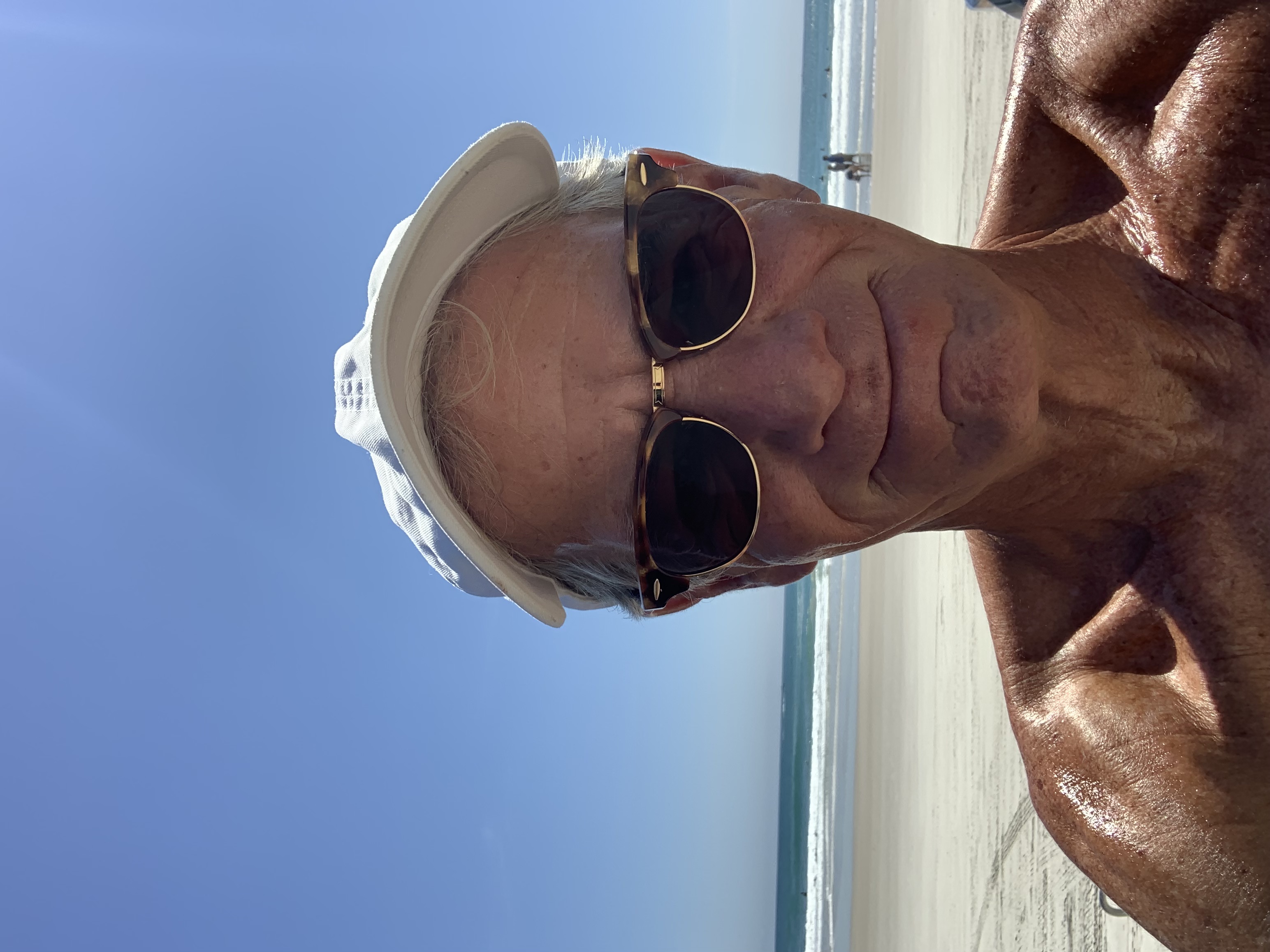 Greg Jolley earned a Master of Arts in Writing from the University of San Francisco and lives in the very small town of Ormond Beach, Florida. When not writing, he researches historical crime, primarily those of the 1800s. Or goes surfing.
Contact Links
Twitter @gfjolle
Purchase Links