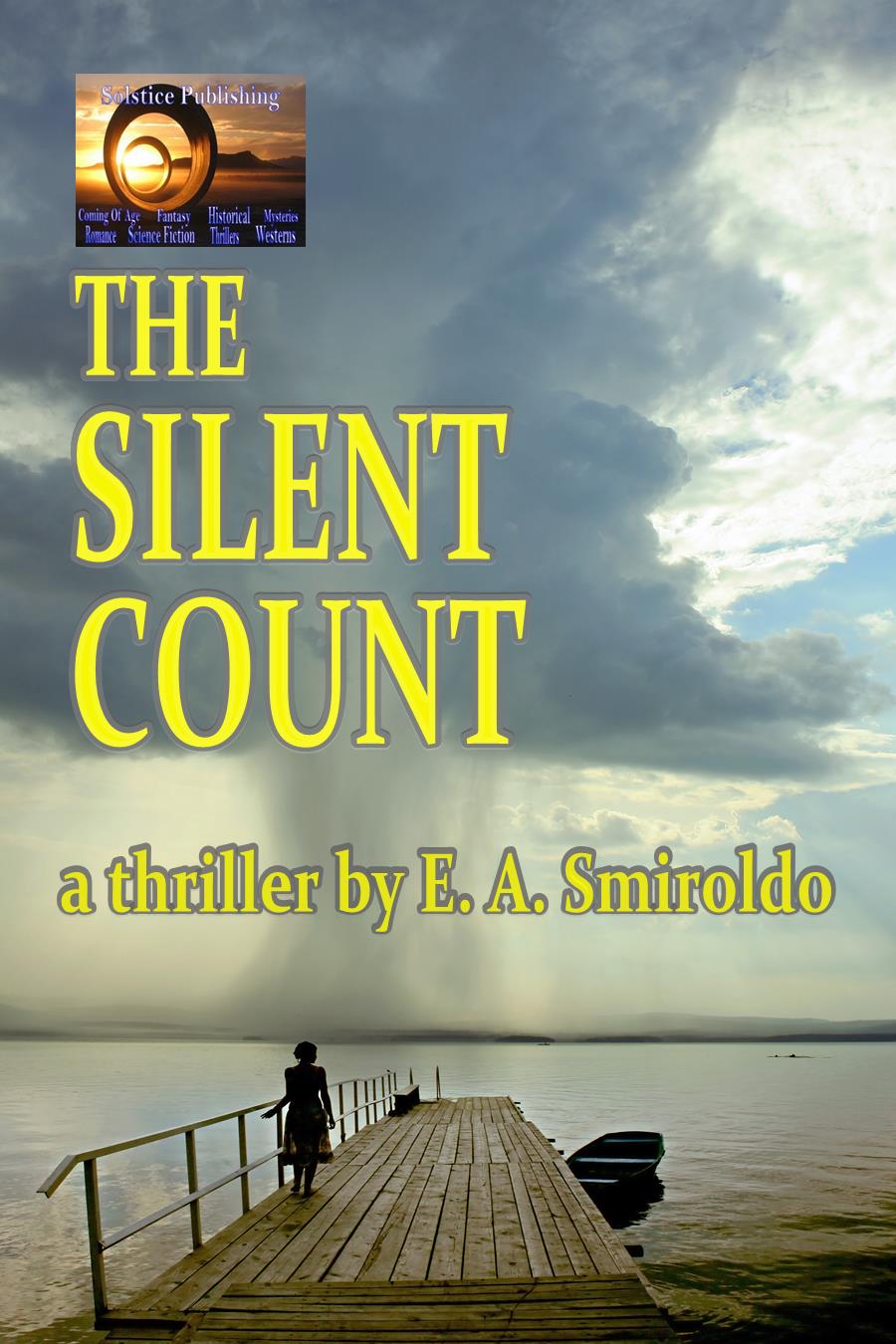 Thriller, Climate Change Fiction
Date Published: July 19, 2022
Publisher: Solstice Publishing
She's determined to stop climate change before it's too late…
Nuclear engineer Dara Bouldin's life is a mess. She's paying off her dad's gambling debts, reeling from a broken engagement, and practically invisible at the energy research agency where she works. Meanwhile, her ex Jericho's latest single is racing up the charts and her handsome new colleague Dmitri is friendly with everyone but her.
All around them, wildfires, floods, and other natural disasters have become the norm. But Dara has an audacious plan to reverse climate change, if only someone would listen.
Little does she know, someone at the CIA has been paying attention. And when the public demands action, Dara gets the chance to turn her dream into reality, with the blessings of Congress and the President. Things are looking up.
That is until she discovers a secret that thrusts her into the center of a global conflict that could rewrite history, in dire ways she never intended. Things are going to change, big time. And the countdown has already begun.
Be careful what you wish for, Dara.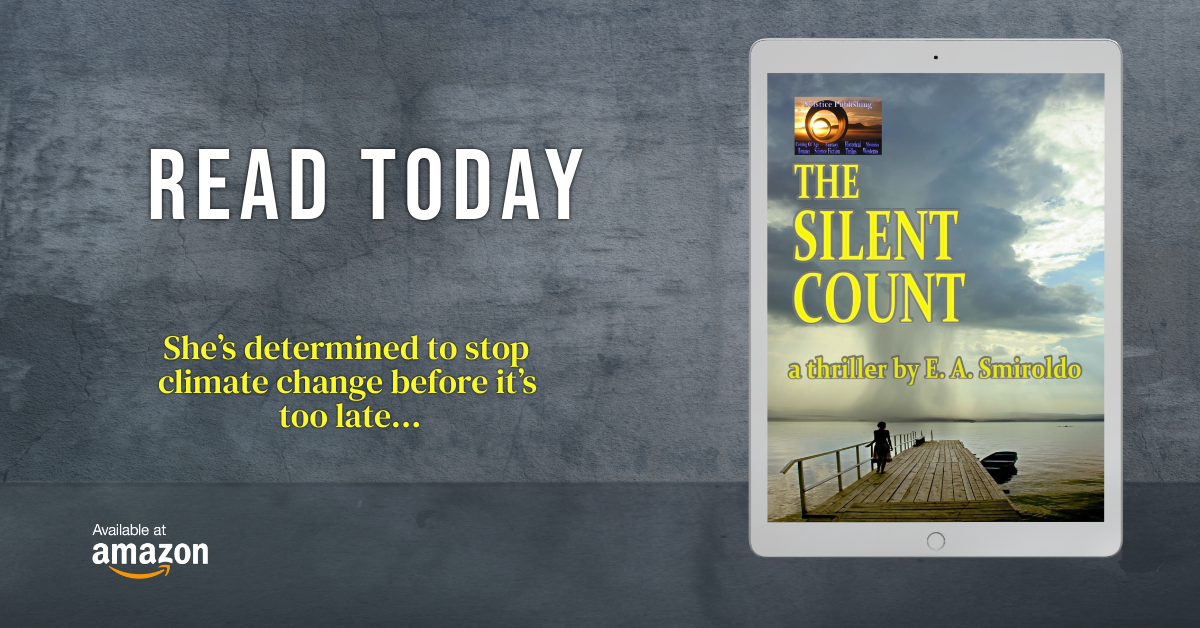 Review
Reading The Silent Count is about being introduced to a world already on the verge of being ruined by climate change and yet hearing a voice for the crisis through Dara.
There is so much beauty is the story and even more truth.
I loved the mystery element. You get more than you expect and it unfolds in a great way.
Contact Links
Twitter: @EASmiroldo
Instagram: @easmiroldo
Purchase Link