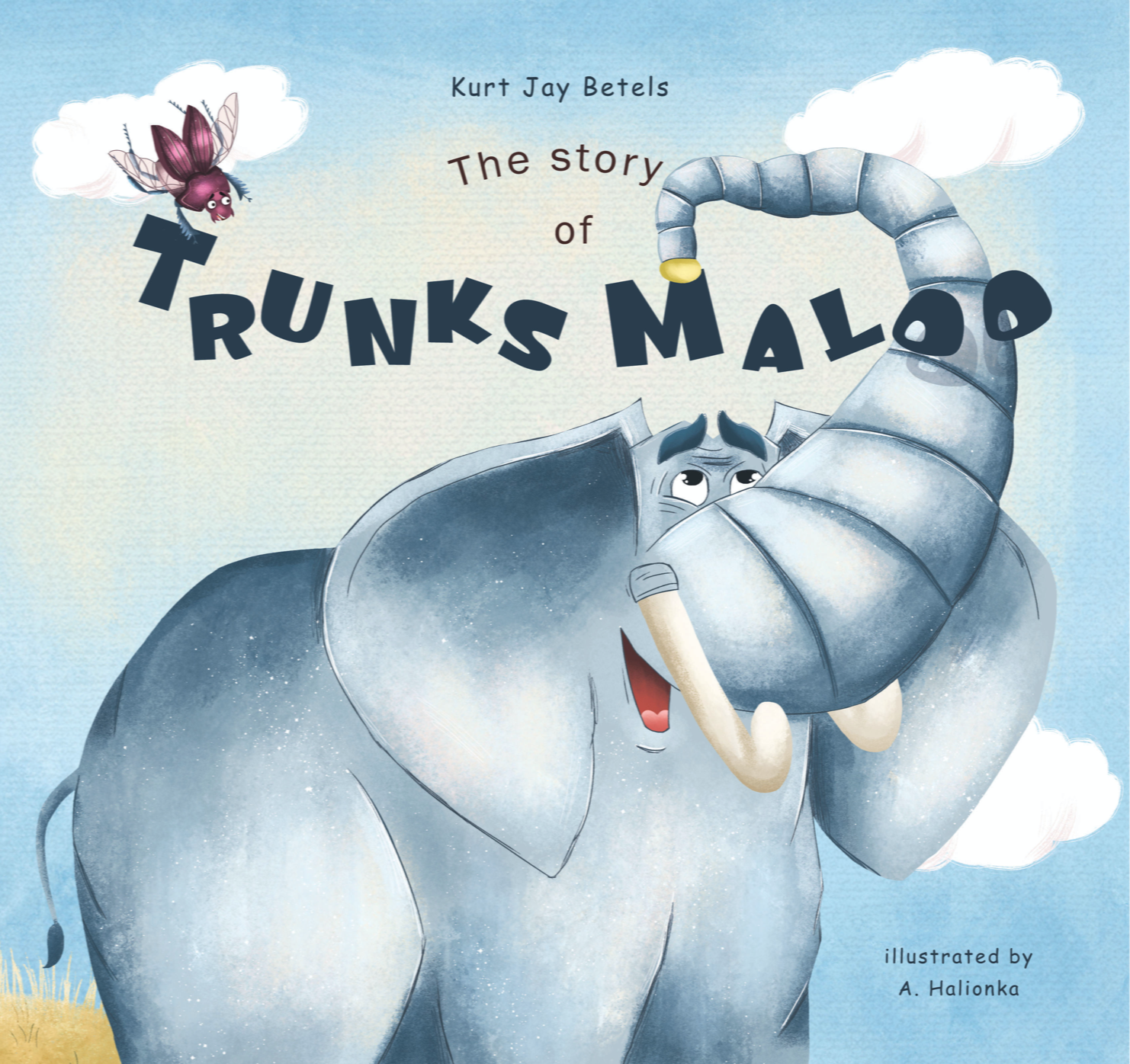 Illustrated By: Anastasiya Halionka
Children's Book
Date Published: March 1, 2022
Publisher: MindStir Media
Trunks Maloo is a mighty elephant that roams the savannah thinking that because he is so big and strong he can do as he pleases. He soon gets himself into a bit of trouble, and quickly discovers that everyone needs help from time to time. It takes one of Africa's smallest animals to help him realize that we are all connected and that we all need to be kind to each other.
Look out for more adventures from Trunks Maloo!
Author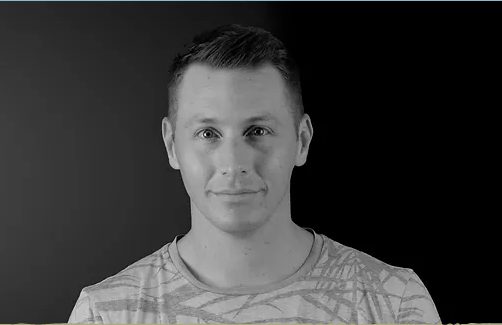 - Kurt Jay Bertels, Author -
With a deep love for nature and wildlife, Kurt came up with the idea of Trunks Maloo and his friends to help introduce his two sons to the wonderful characters that coexist in our world. The stories came about when Kurt was waiting in the dark for his boys to fall asleep, and were completed while on safari as a way to keep in touch with his family.
Having worked on safari for many years, Kurt is a new author and The story of Trunks Maloo is his first book in a series of four.
Illustrator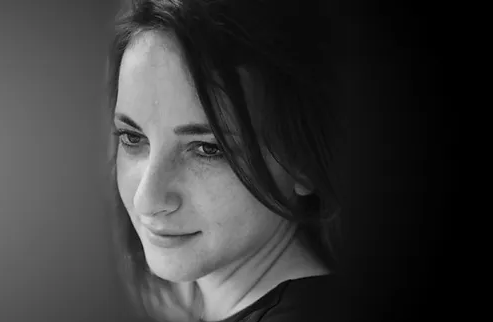 - Anastasiya Halionka, Illustrator -
Originally from Belarus, and now living in the quaint and cozy town of Wroclaw, Poland, Anastasiya is a self-taught artist with immense talent. She has, to date, worked on several children's books, and has helped Trunks Maloo and his friends come to life in spectacular fashion.
She says, 'When I was a child, like all children, I loved to draw and create different images and characters - it was a place my imagination could run free! I was not sure though if I could turn my passion into a profession, so when I finished school I first studied law. It didn't take long for me to realise that I had to follow my dreams, and at 27, I went back to my first love: drawing. This is what excites me; makes my heart beat faster!'
Anastasiya now gets to create characters and stories that make people happy, and leaves a lasting mark on their hearts. Her positivity in life shows in her work, and we are very happy to have her on the Trunks Maloo team.
Contact Link
Purchase Link