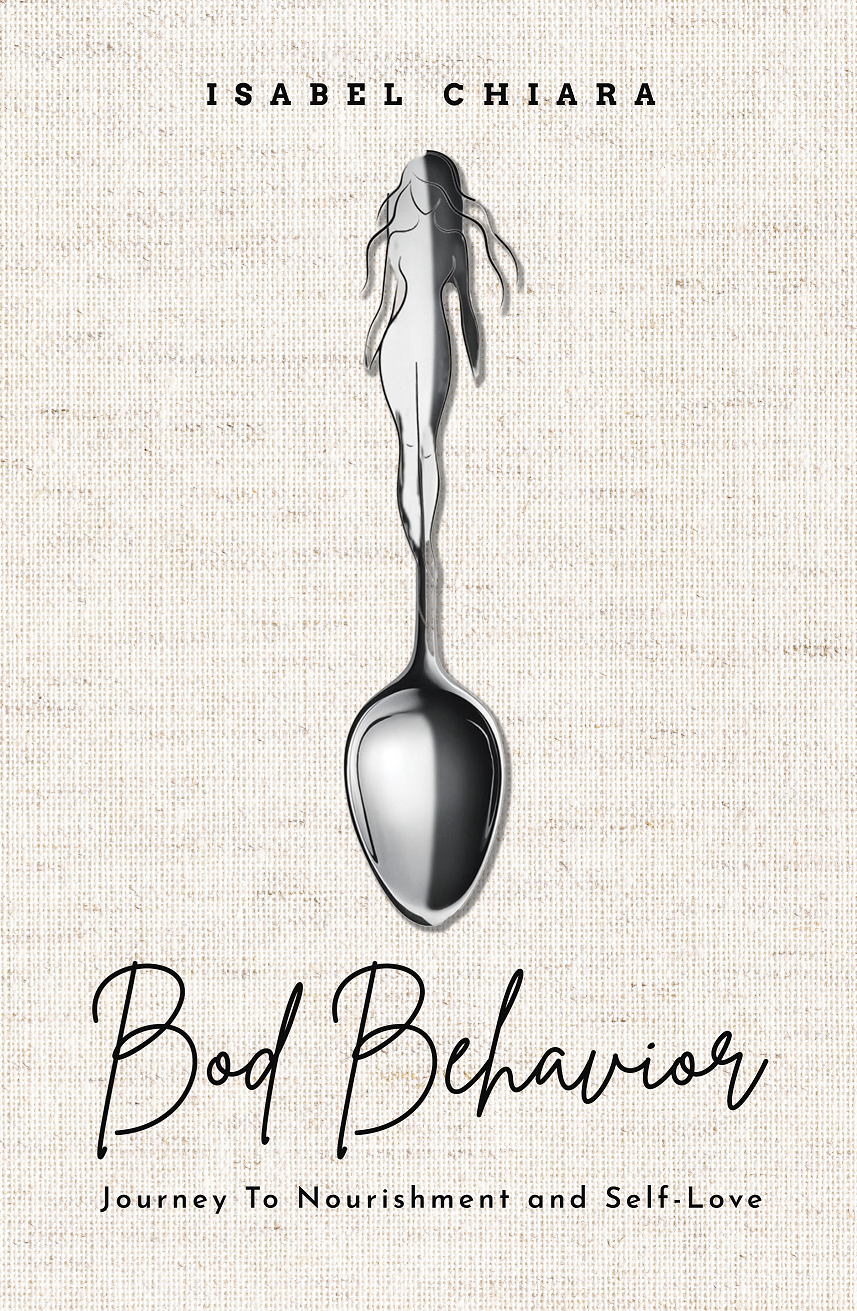 Personal Transformation, Self Help, Body Image
Date Published: 06-21-2022
A book where readers delight in both an "infectious storyline" and simultaneously a unique venture into their own personal development… including handfuls of interviews and excerpts featuring significantly impactful teachers, mentors and healing, therapeutic guides.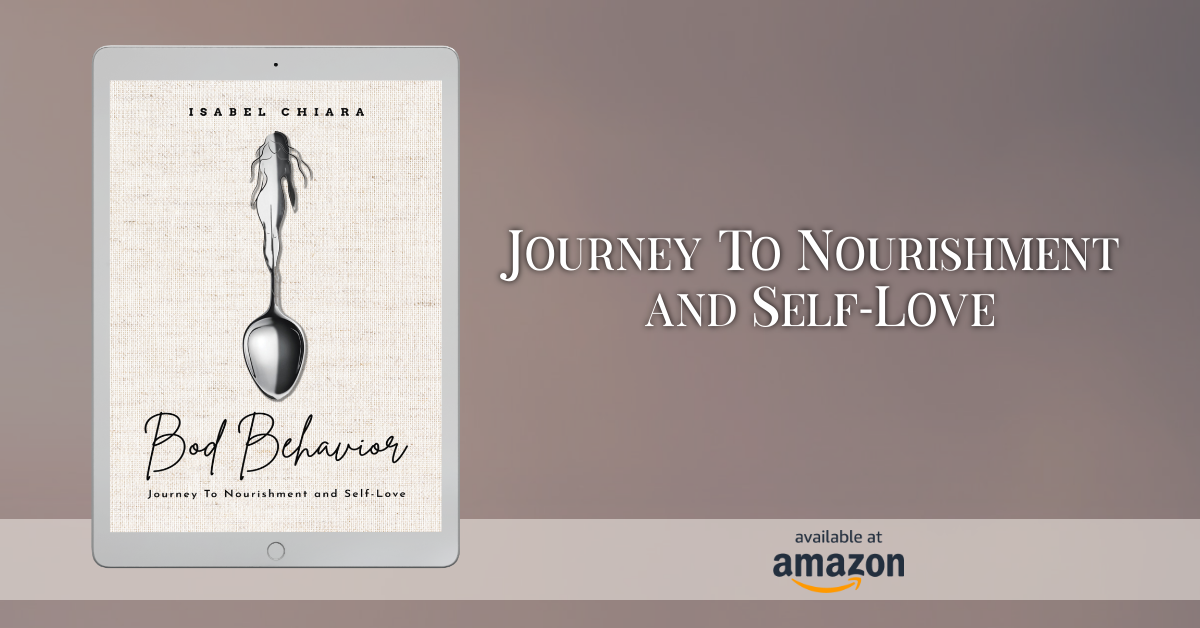 Review
It's a great and easy to follow read that helps draw inspiration through the authors words for the reader on their own journey.
About the Author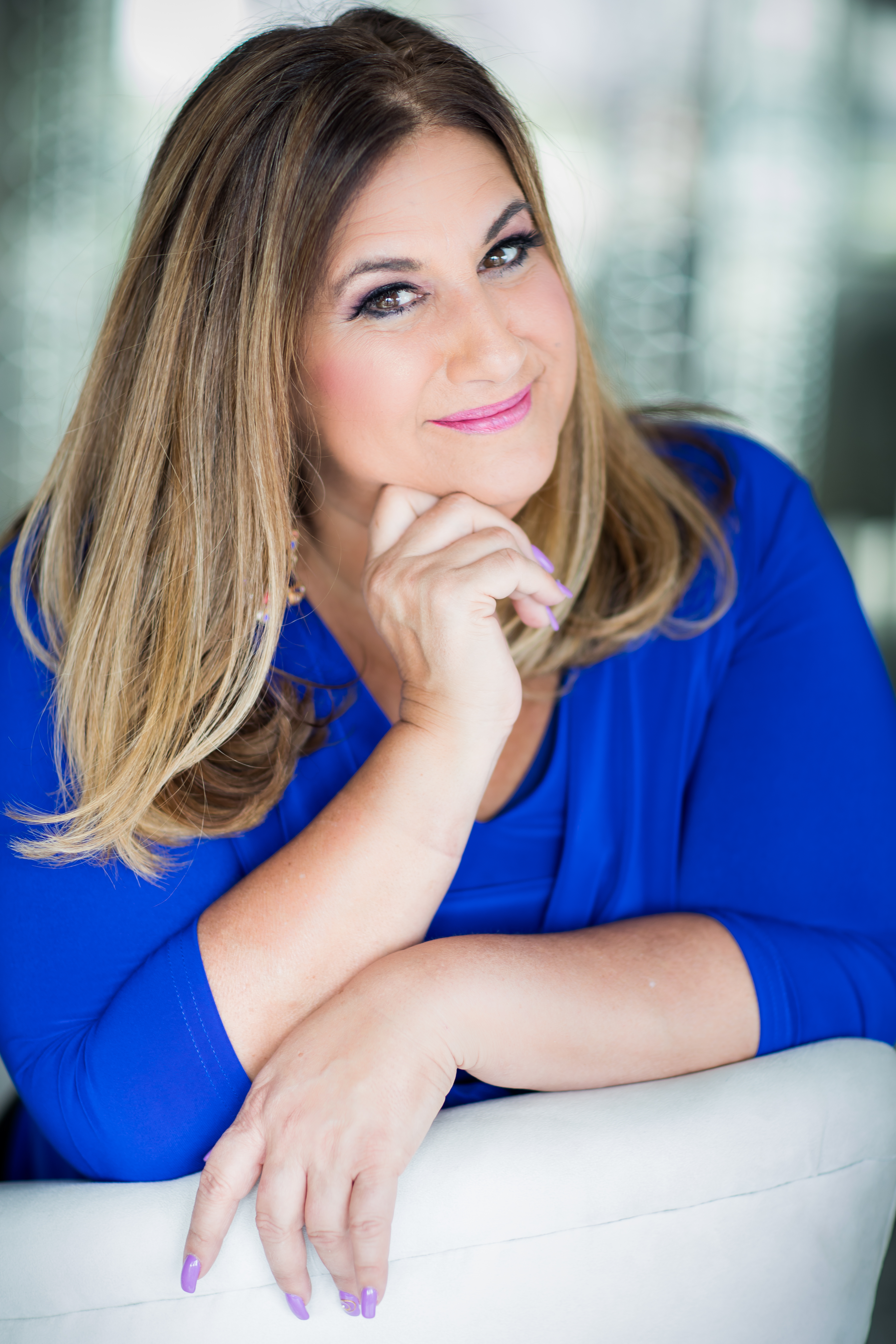 Isabel Chiara, creator of "The Life Actualization Process," has been a guide, mentor, and leader throughout her entire life. Over the last thirty years, she has honed her expertise in extensive studies and practices of transformational energy modalities. As a professional intuitive guide, Isabel activates unlimited potential for her clients, helping them to ignite their most liberated, passionate and empowered life path, full of prosperity, miracles, and magic. For more information about Isabel's "Life Actualization" processes, as well as her previous top-selling book, Eat Your Words, visit her website below!
Contact Links
Purchase Link
a Rafflecopter giveaway