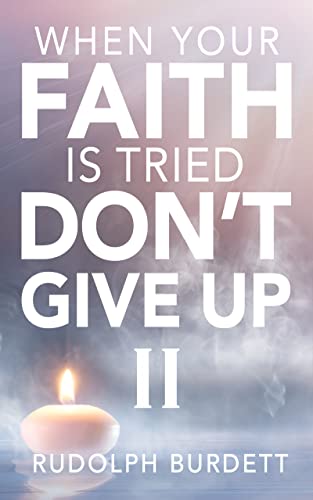 Christian Nonfiction
Date Published: March 15, 2022
Publisher:‎ Mindstir Media
God tells us to endure and be faithful. Sad to say many have gone back into the world by giving up on Christianity because of difficulties and problems. Bad things will try our faith in God. Remember God is always in control and He allows things to happen for a reason.
This book is designed to encourage people that may be thinking about giving up when their faith in God is tried. In each chapter of the book it starts out with a pray, a scripture, humorous illustrations most of the time, then something is stated about faith. Please endure, be patient, and don't give up hell is too hot and eternity too long. "When Your Faith is Tried, Don't Give Up."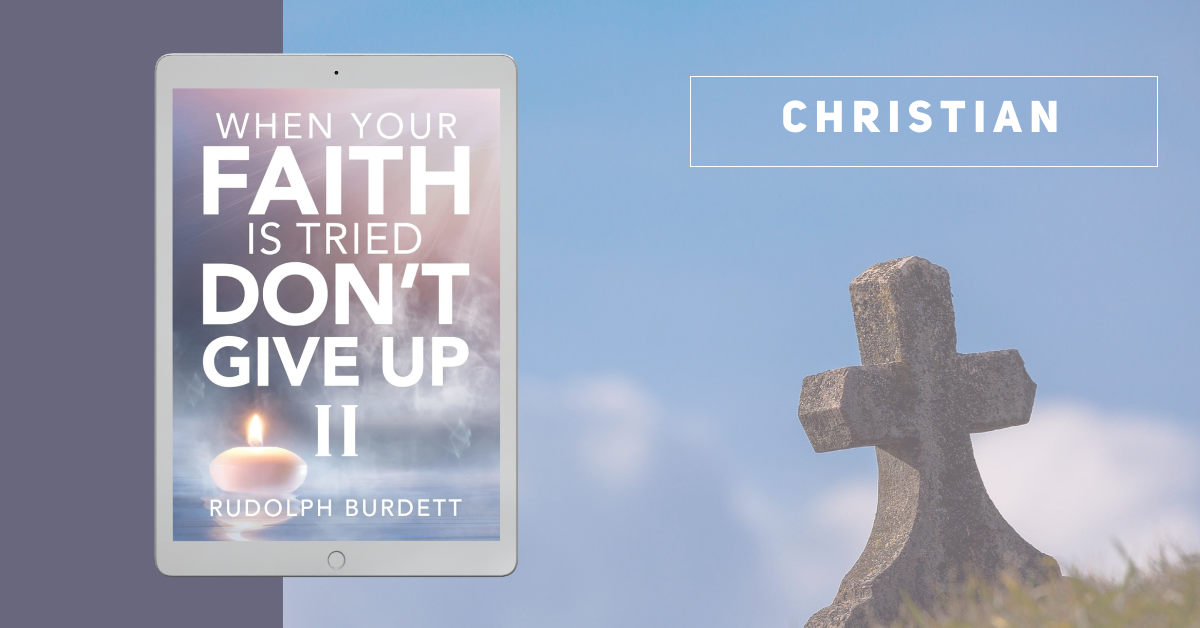 Book Review
Ultimately for me, I found this to be a different outlook on faith in general and that is what really gave me insight.
I like the way this book came across. It wasn't preachy, it just gives the reader insight and inspiration in a Christian way.
About the Author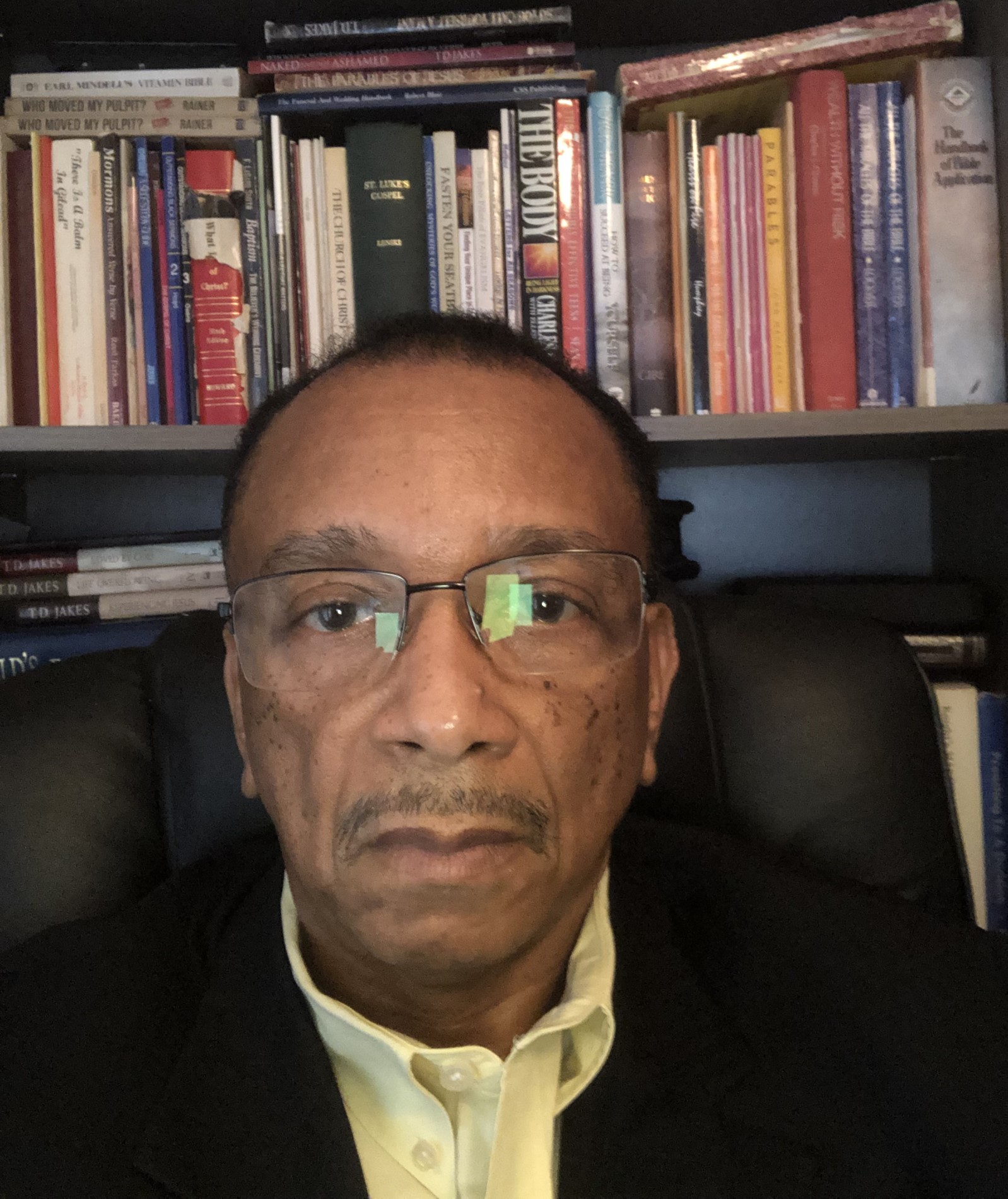 Rudolph (Rudy) Burdett Jr. is striving to bring change by presenting faith (gospel) to others. Faith is the only thing we have that the devil is striving to take. Faith is required in pleasing God. Rudy is a devoted and dedicated member and minister of the Church of Christ. He was able to start a congregation in North Carolina in 2002. He resigned in 2007 from preaching and teaching because of a medical condition that hinders him from functioning. Rudy feels that God has called him to help people by preaching the faith and visiting others. He feels helping the less fortunate is needed, especially feeding and clothing. Prayerfully, food and clothing distribution will be a great future endeavor to embark upon. In Matthew 26:11, Jesus says, "You always have the poor with you."
Contact Links
Purchase Link