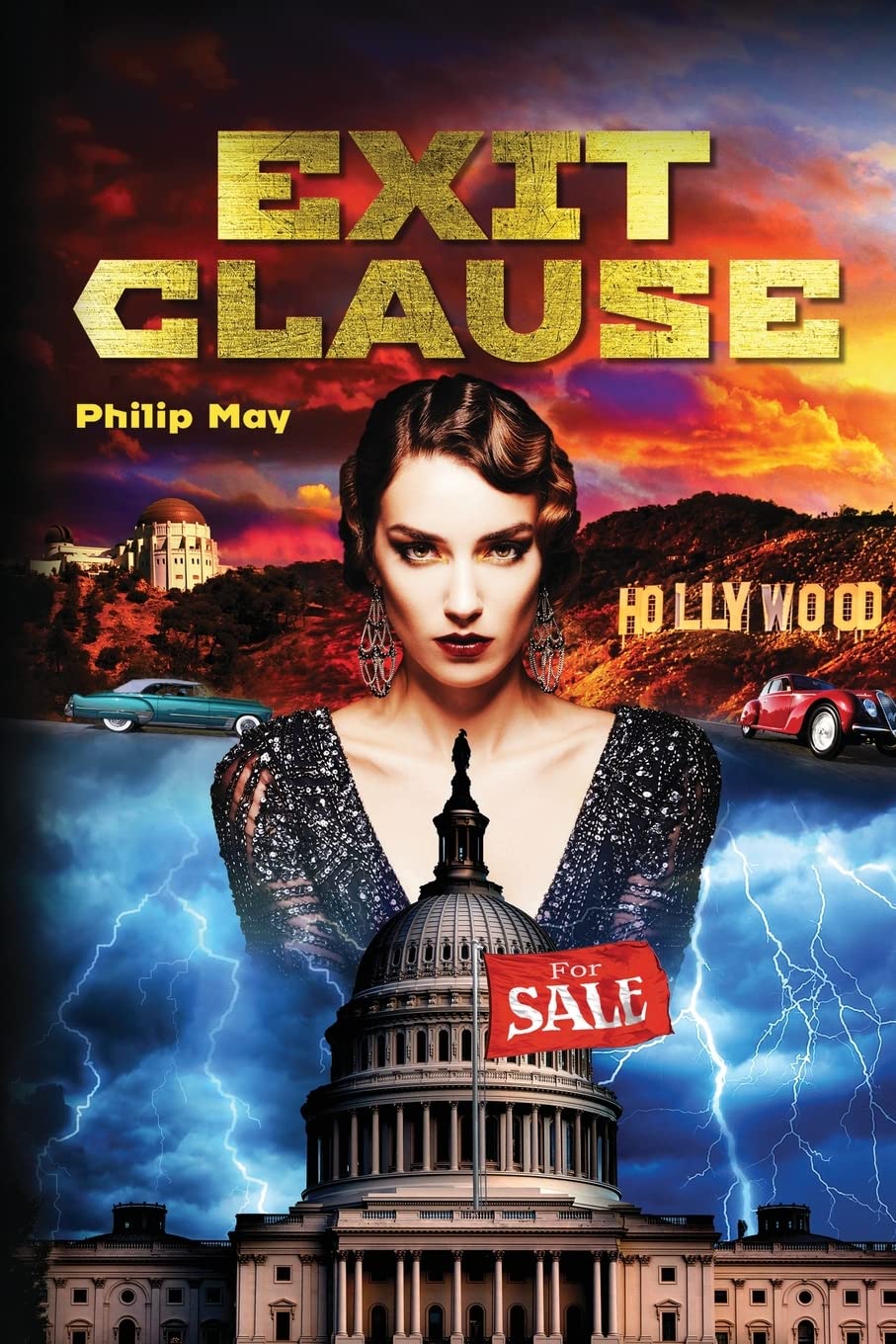 Sharer Mystery, Book 2
Historical Mystery
Date Published: April 12, 2022
Publisher: ‎MindStir Media
Grant Sharer just solved the mystery of great entertainment
Hollywood, 1948
The Supreme Court is forcing Major Hollywood Studios to sell their movie palaces marking the final curtain for filmdom's Golden Age. The Department of Justice is threatening criminal prosecution for the Tinsel Town´s most powerful Moguls. Backstage an international Egyptian heroin ring threatens the future of the U.S.
Grant Sharer, the Studio system´s number one scandal fixer, fighting to help a struggling actor battle discrimination, is caught in an undertow of corruption that leads from the highest court in the land to the lowliest studios on Poverty Row.
Take a thrill ride from Cairo to California. From a secret New York Subway Station to the heights of LA´s iconic Planetarium.
For Grantland Sharer, pitted against the most powerful men in America, there´s only one way out.
Exit Clause
The greatest scandal is not reading it.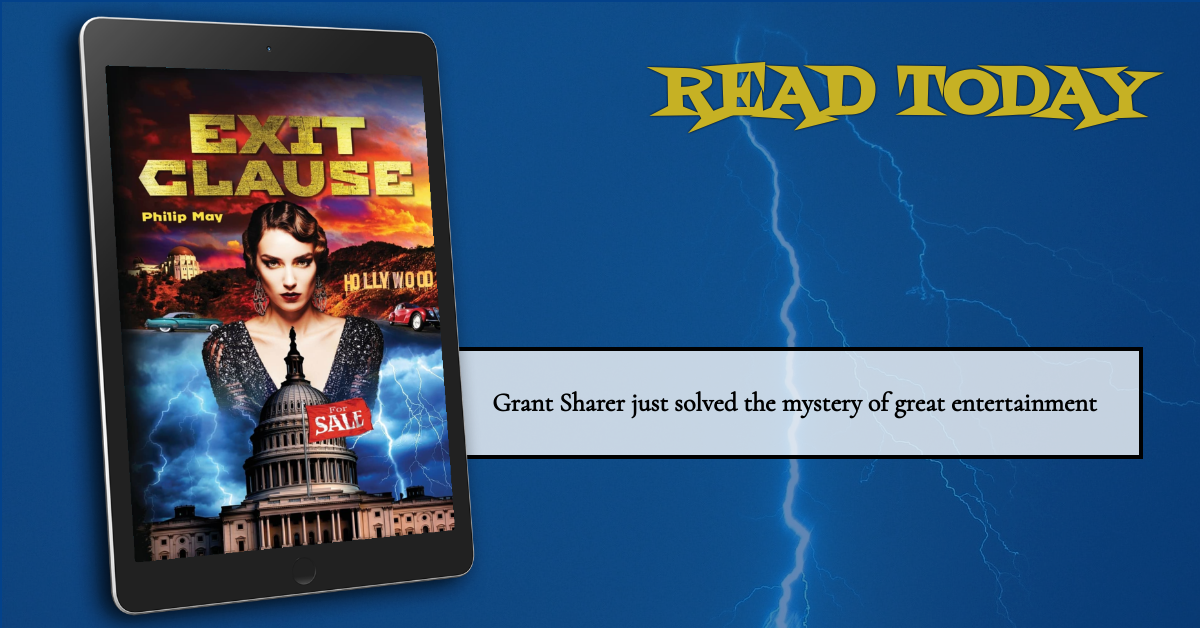 Review
A twisty-turny, witty and wonderful, mysterious romp that was a pure delight to read.
He's a character who is very easy to cheer along, and his mysteries are always engaging. I'm already looking forward to his next adventure!
The plot is easily followed, the characters are vastly interesting, especially the new ones brought into the story, and the overall theme is heartening.
About the Author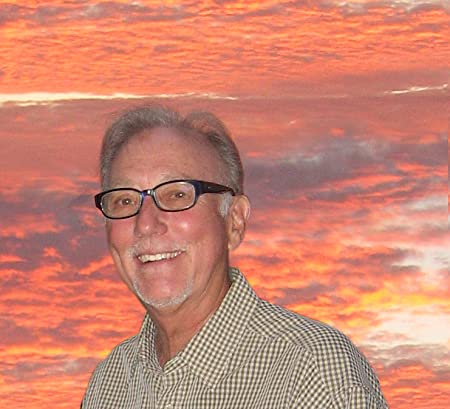 As primetime Emmy nominated television producer, writer and director at Walt Disney Studios, Phil May filmed on every major studio back lot in Hollywood. He directed such Golden Era stars as Bette Davis, Helen Hayes, Gregory Peck, Jimmie Stewart, many more and avidly garnered their stories.
In retirement Phil teaches College level film classes of his own design; ¨The Moguls¨,¨ McCarthy in the Media¨," Film Noir¨, ¨America´s Great Mid-Century Directors¨ ¨Film Language¨ ¨The Hollywood Style¨ ¨Hitler Vs. Hollywood¨, and many others.
As a film historian, teacher and a former insider, Phil devised this novel to appeal to classic film lovers. "My audience, he says, is the avid TCM fan, people who love movies and who read."
Every chapter is infused with obscure insights into the history of studios, movie making and the inner workings of the Hollywood Golden Age.
And the lead character, Grantland Sharer, is nuanced and likeable enough to generate a lot of encores.
Purchase Links
Contact Links