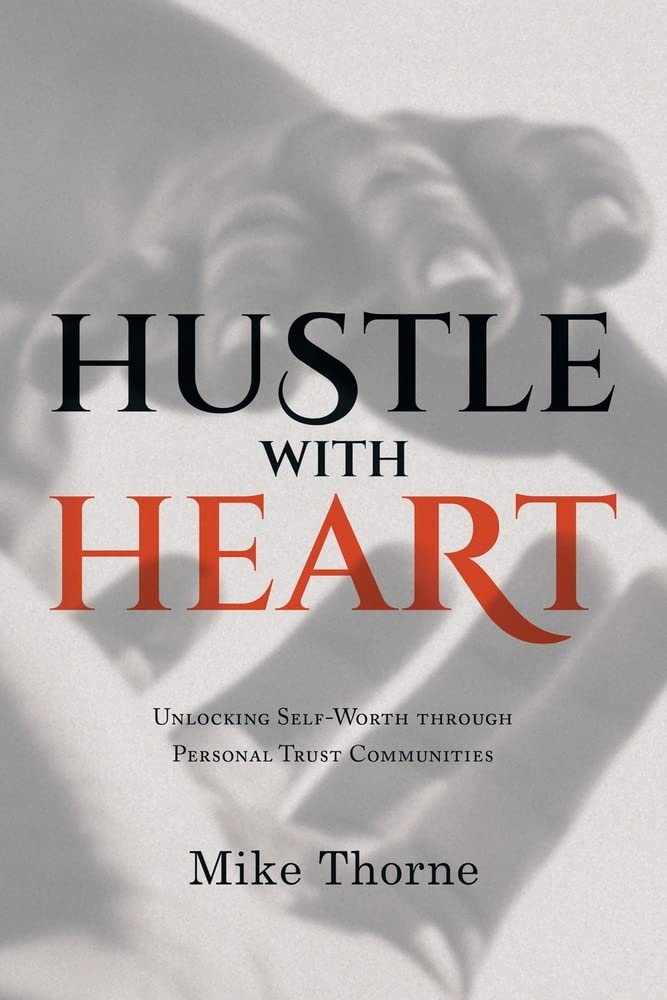 Unlocking Self-Worth Through Personal Trust Communities
Nonfiction / Self-Help
Date Published: September 7, 2022
Publisher: MindStir Media
Do you consider where you've been, and where you want to go? And who do you call on for guidance? After learning he was adopted out of the blue, Mike Thorne struggled to find his place in the world, plagued by perfectionism and fears of abandonment that followed him into adulthood.
But he identified a path for himself through sports, along with two key concepts that helped him transform a better way forward: that we need to Build, Belong, and Believe to make progress effectively, and that we must have others on our journey. People we can rely on to hold us accountable and for support-a Personal Trust Community. With his story, Mike teaches readers of all ages how to learn from his experiences and reach their North Star by employing the tools he built along the way. He's proof that by hustling with heart on the field and beyond, we can transform and thrive at home and work.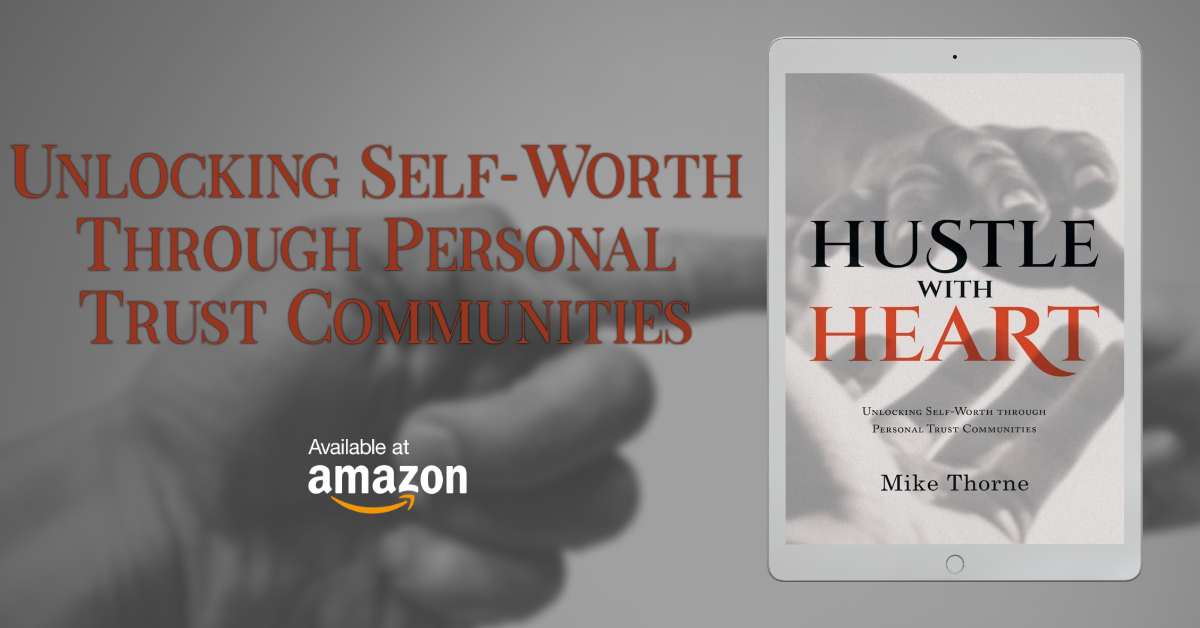 Review
Mike Thorne's writing style definitely held my attention and made me laugh many times while still informing me about deep topics. It's enlightening and well done.
About the Author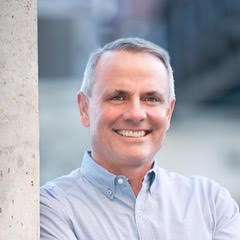 MIKE THORNE is a Transformer and personal growth mentor. Using his "Personal Trust Community" model, Mike helps leaders find belonging; build toward their greatest dreams; and believe in themselves, their work, and others. He has held numerous executive leadership positions, including President of Team Sports at Russell Athletic and President of the Wholesale Division at Yankee Candle. In 2020, he decided to step away from the C-Suite to further his mission of spreading the value of trust and vulnerability in relationships. He leads group workshops and one-on-one sessions that help transform human beings toward greater performance and fulfillment in their personal and professional lives. This is his first book. You can learn more about Mike and his work at mikethorne.co
Contact Links
Twitter: @MikeTho66085132
Purchase Link