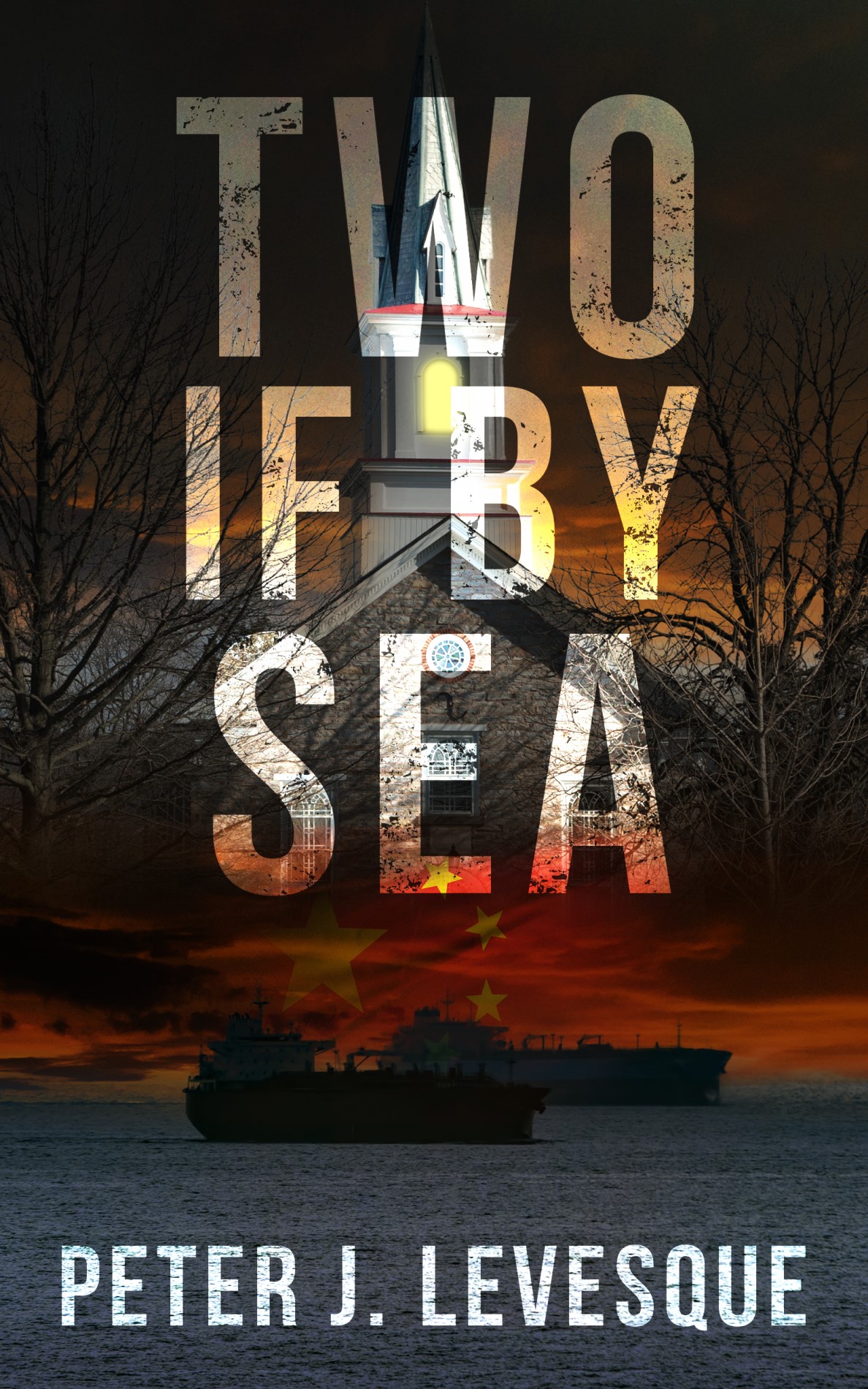 Suspense / Thriller
Date Published: September 14, 2022
Publisher: ‎Mindstir Media
A wave of gruesome executions in Shanghai cripples a top-secret CIA operation in China and points to an informant who has been selling secrets in Hong Kong. Jim Keenan, a handsome and ambitious prodigy at the CIA meets Laura Bowman, a brilliant and alluring rising star inside the FBI's Counterintelligence Division. Together they set out to capture the informant and are shocked to discover an Al-Qaeda plot against the United States involving stolen nuclear weapons. An unlikely source divulges China's involvement in the plot, and in a frantic race against time, Agents Keenan and Bowman must unearth what Beijing knows before it's too late. Two if By Sea is an electrifying international spy thriller that will leave the reader intoxicated and asking for more.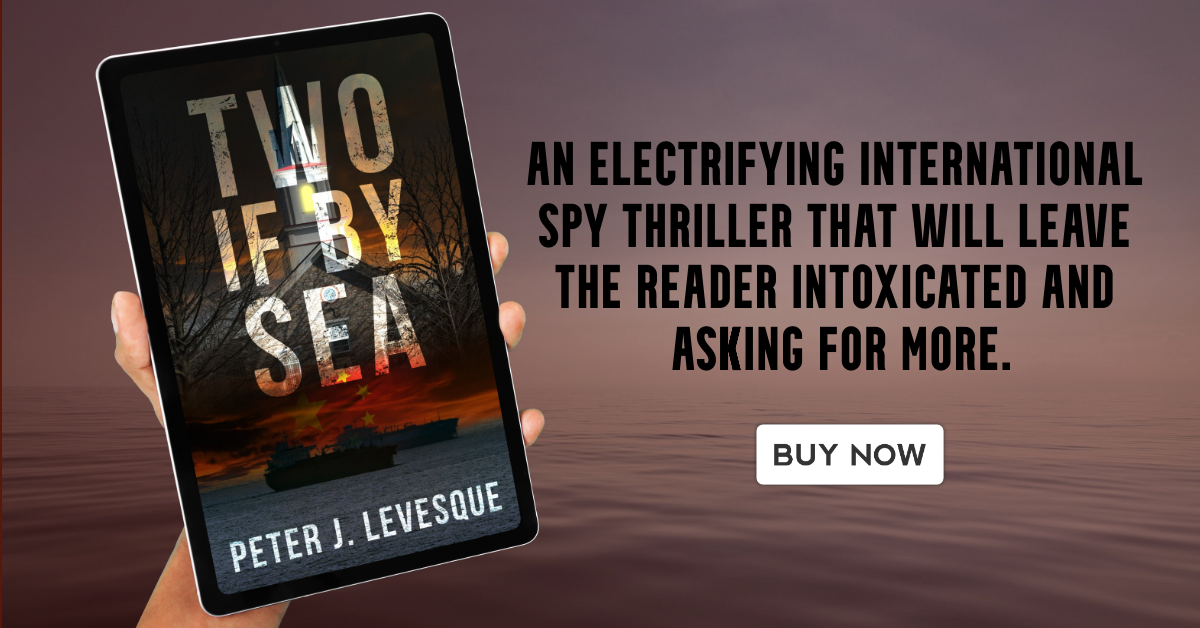 Review
The storytelling was great moving at a good pace, as was the world setting.
There was plenty of action along the way to keep the pacing up.
Overall this really had superb writing.
About the Author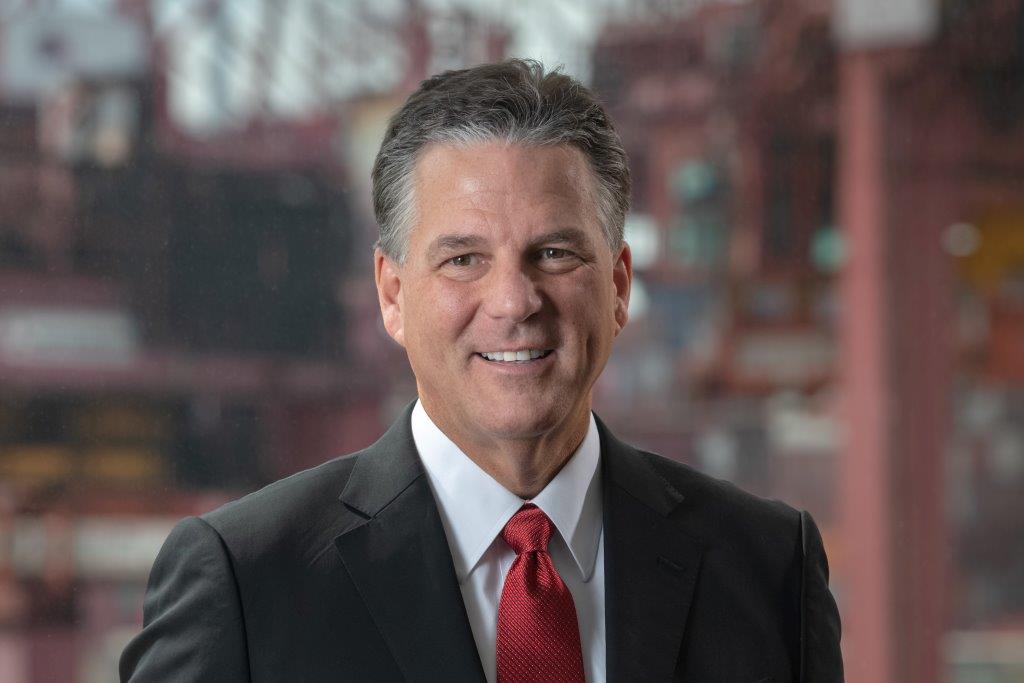 Peter Levesque is an international supply chain expert and author with more than thirty years of experience living and working in the Asia Pacific Region. He is the past Chairman of the American Chamber of Commerce in Hong Kong and currently serves on the Board of the U.S. Chamber of Commerce in Washington, D.C. Levesque is the author of The Shipping Point, The Rise of China, and the Future of Retail Supply Chain Management, and has been featured on CNBC, BBC, Bloomberg, the New York Times, and the Wall Street Journal. He resides in South Florida and Cape Cod, Massachusetts, with his wife, Lisa, and their three children.
Contact Links
Purchase Link