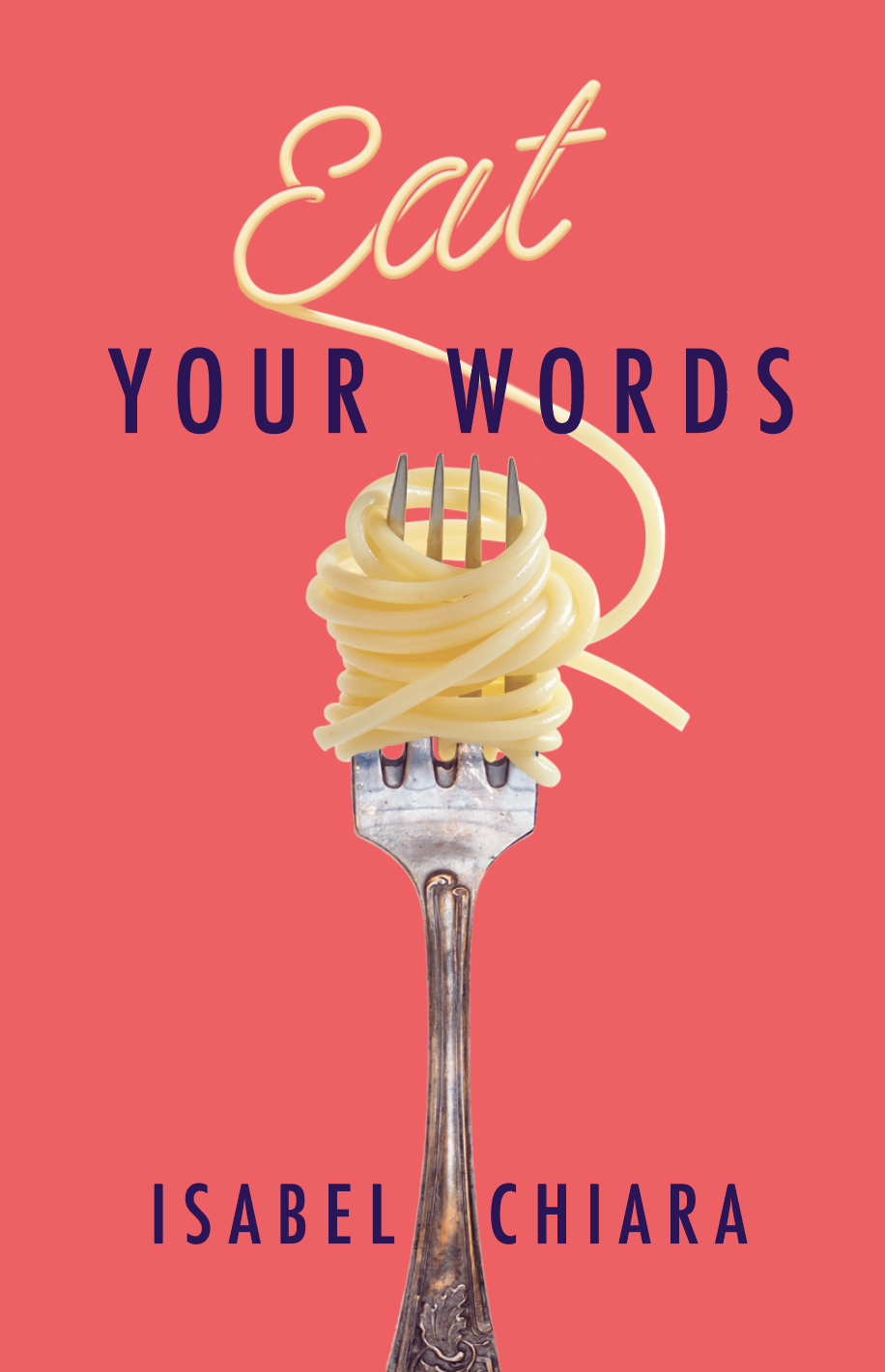 Self Help, Body Image, Personal Transformation, Spirituality
Date Published: 03-21-2021
Publisher: Wyrd & Wyld Publishing
Eat Your Words, my first book, looks at the power of not only how we talk to ourselves but, even more profoundly, the messages we've internalized… the ones we might not even be aware of that we're speaking to ourselves. Thought forms and belief systems are like prebiotics, they set the stage for how we're digesting—and not only our food, but how we're digesting the whole of our lives.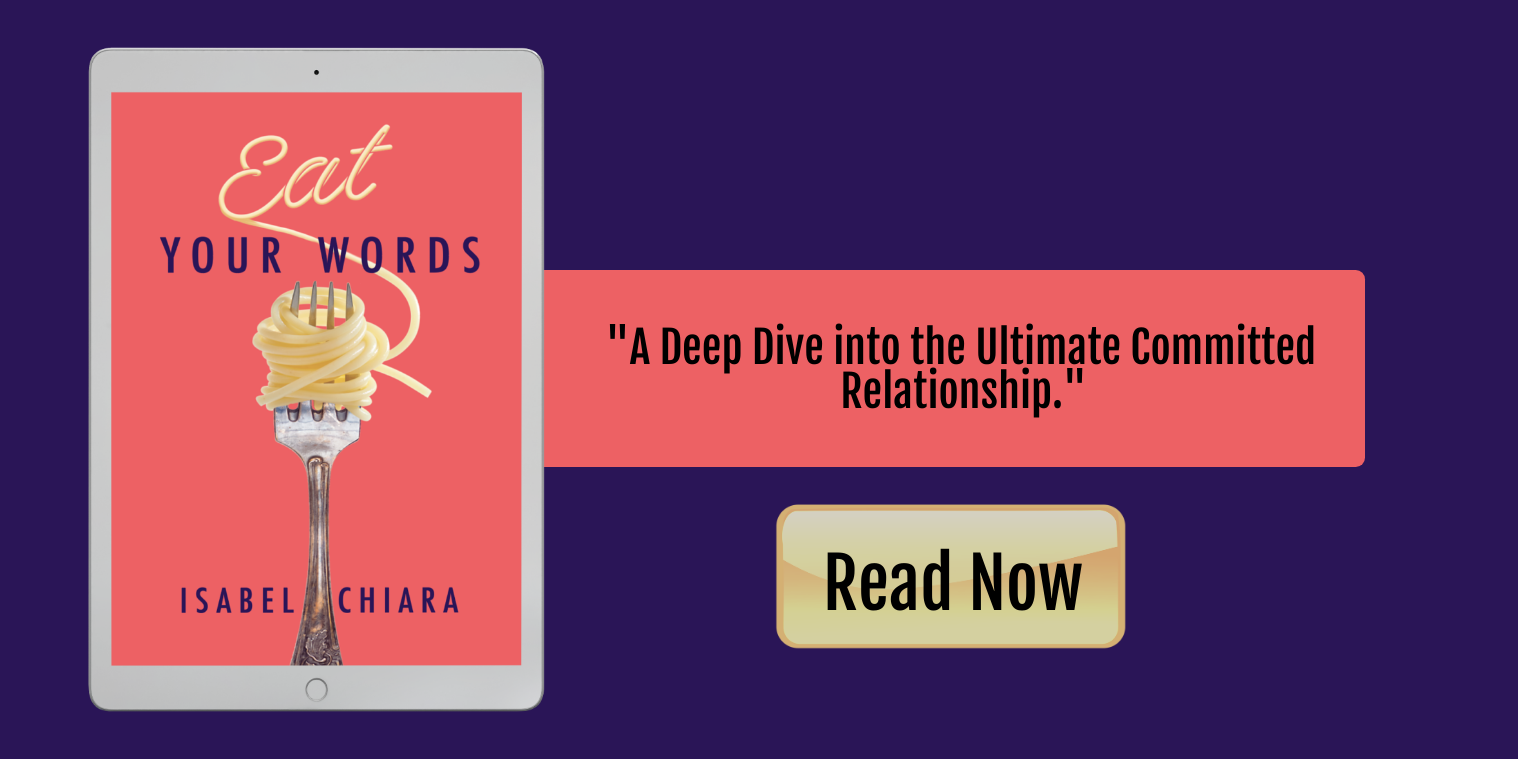 Review
A simple, enjoyable read that has such an impactful message. This book will make a meaningful difference in your life and set you free.
The author writes with a voice that is both compassionate and practical. A very good approach to understanding how we see ourselves and how it impacts how we live.
A powerful and loving approach!
About the Author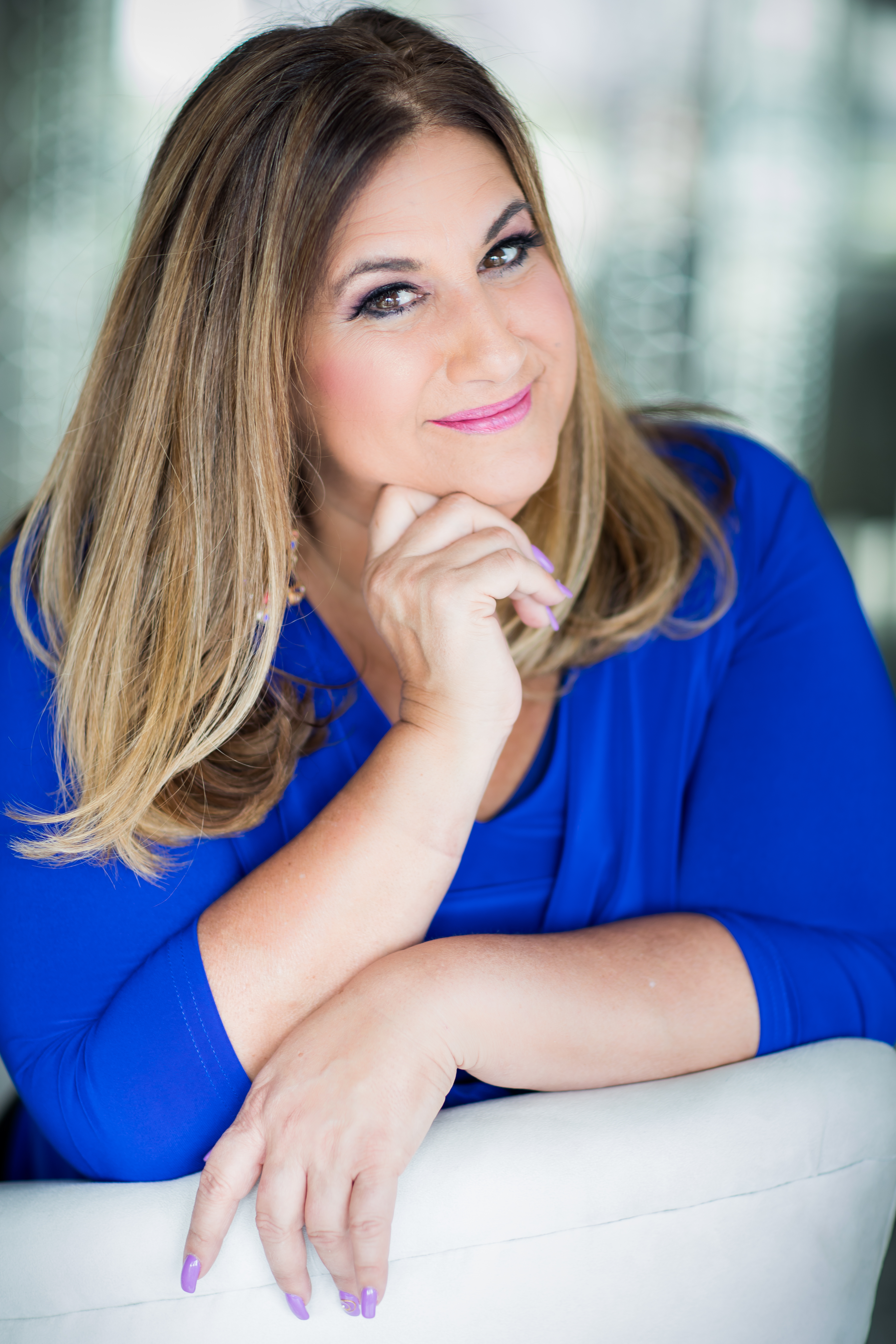 Isabel Chiara, creator of "The Life Actualization Process," has been a guide, mentor, and leader throughout her entire life. Over the last thirty years, she has honed her expertise in extensive studies and practices of transformational energy modalities. As a professional intuitive guide, Isabel activates unlimited potential for her clients, helping them to ignite their most liberated, passionate and empowered life path, full of prosperity, miracles, and magic. For more information about Isabel's "Life Actualization" processes, as well as her previous top-selling book, Eat Your Words, visit her website below!
Contact Links
Purchase Links
a Rafflecopter giveaway