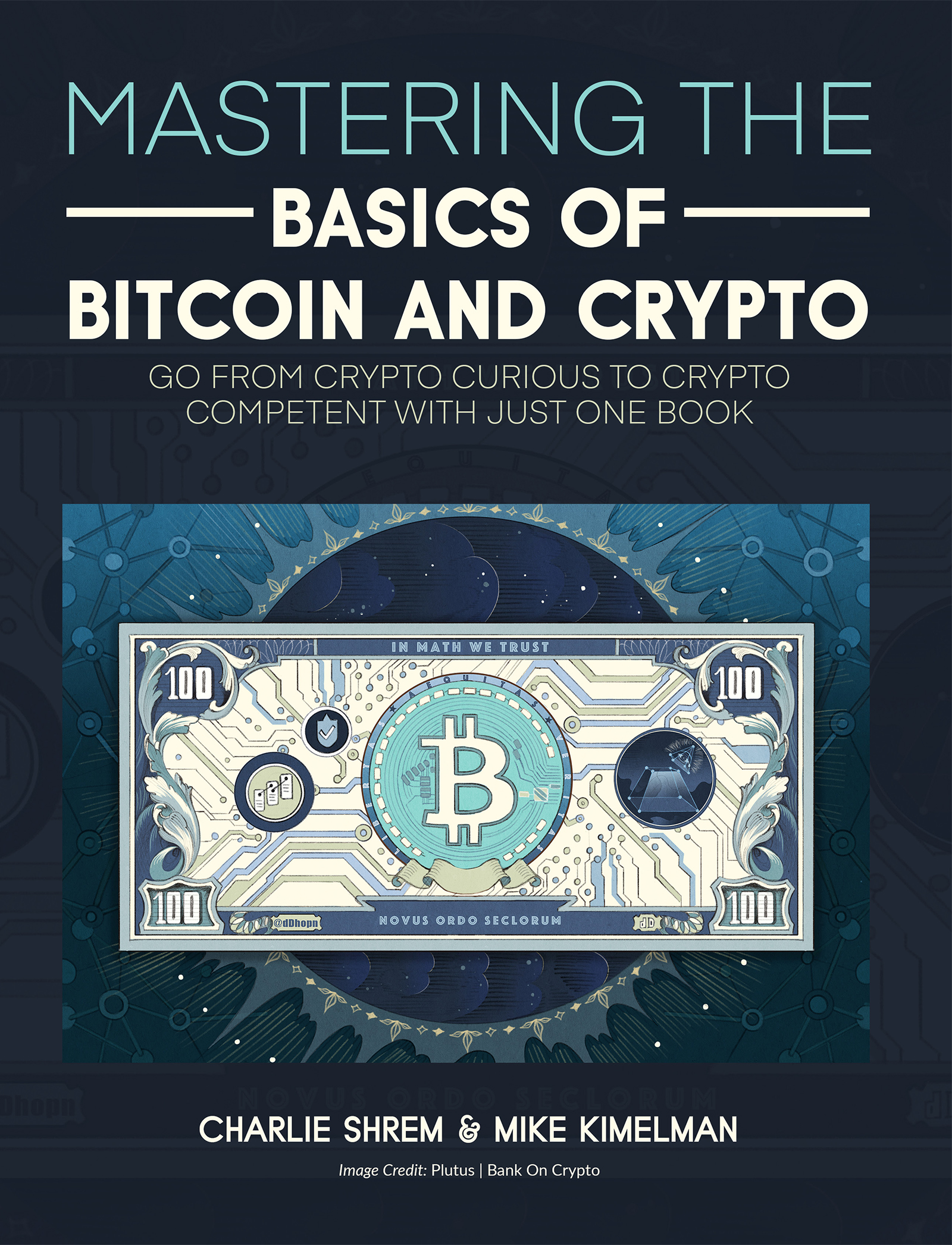 GO FROM CRYPTO CURIOUS TO CRYPTO COMPETENT WITH JUST ONE BOOK
Nonfiction / Business
Date Published: June 19, 2022
Whether you are brand spanking new to bitcoin and crypto or already understand the basics and want to expand your knowledge, this is the book for you! "Mastering the Basics" is a one-stop guide to help you immediately go from "crypto curious" to "crypto competent."
We know how confusing bitcoin and crypto looks to the uninitiated. The potential is massive and world-changing, but it's intimidating and you don't know where to start.
That's why we wrote this step-by-step guide in simple, plain-English terms that anyone can grasp. After completing this book, you will have a comprehensive working knowledge of the concepts and technologies that make digital assets possible.
We'll take away the mystery and empower you with the knowledge and ability to understand bitcoin and profitably buy, sell, secure, and trade cryptos with ease.
This is incredibly valuable knowledge taught by two of the most respected experts in the space with over a decade long track record of success. With one book you can equip yourself with the expertise that only a tiny fraction of people alive today possess.
There's no time like the present to get started and get savvy about the greatest opportunity in history for financial success and personal freedom. It starts here. It starts today. What are you waiting for?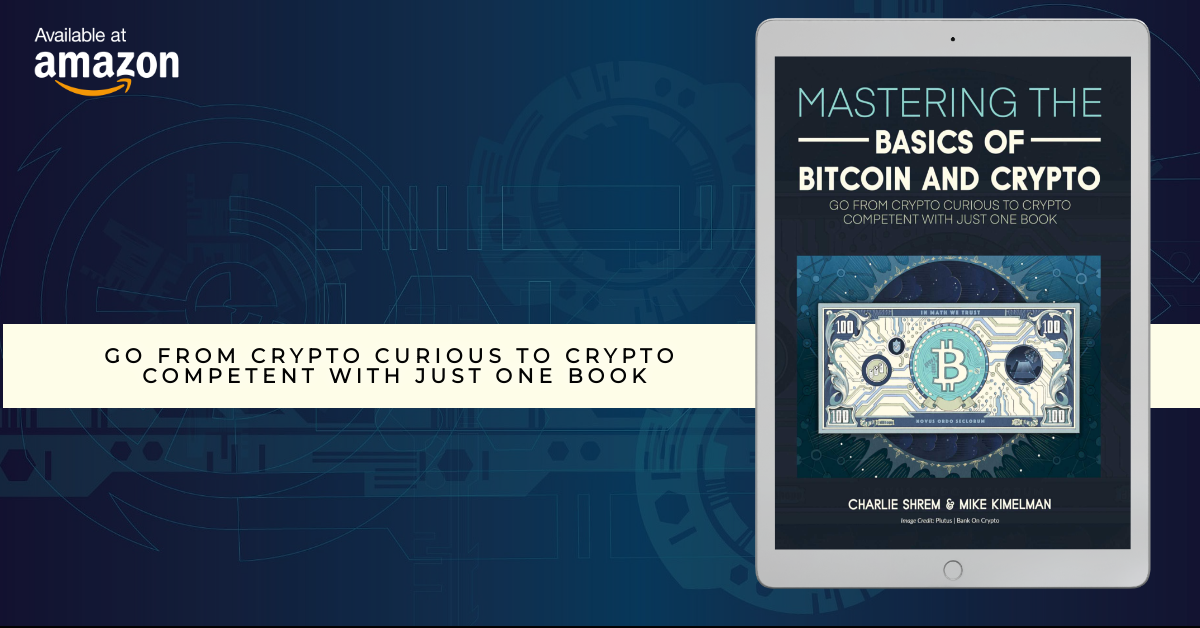 Review
This book gets right to the point, every chapter is incredibly useful and also incredibly witty and enjoyable to read.
I found this book really well written and easy to use.
Charlie Shrem
Michael Kimelman
Purchase Link