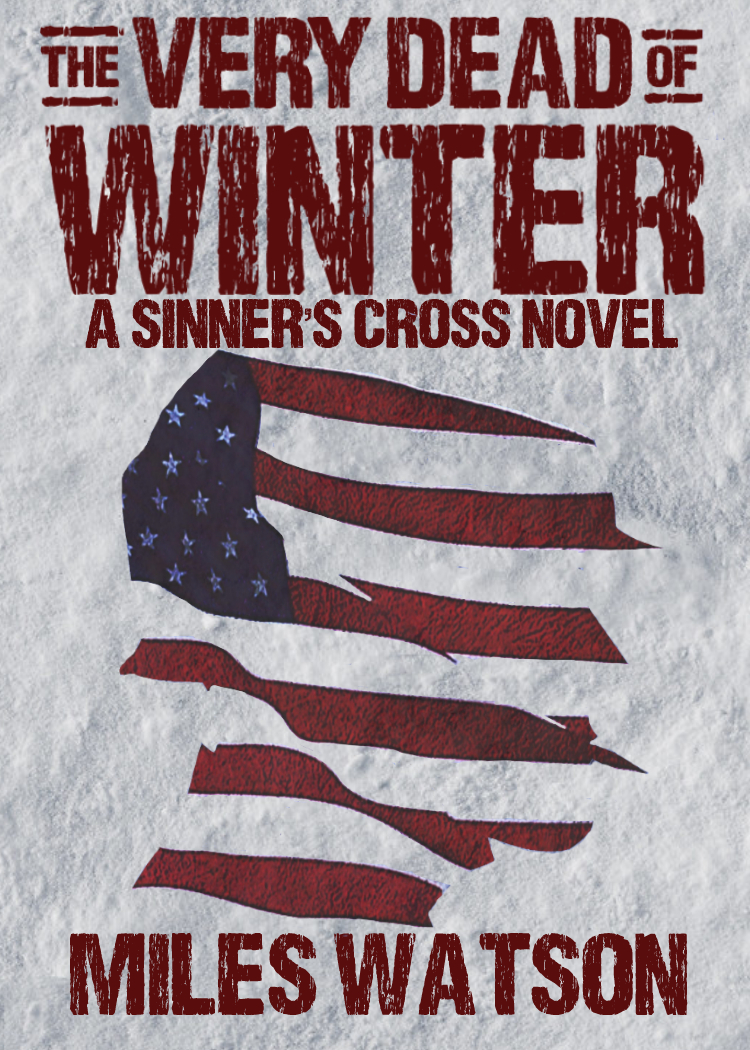 A Sinner's Cross Novel, Book 2
Historical Fiction
Date Published: 07-04-2022
Publisher: One Nine Books
On the eve of what will be known as The Battle of the Bulge, the survivors of Sinner's Cross are scattered all over Europe. Halleck, the tough Texan who drives men like cattle, finds himself surrounded in the snow-blanketed forests of the Eifel Mountains riding herd on greenhorn soldiers; Breese, the phony hero with a chip on his shoulder the size of Rushmore, embarks on a bloody mission of redemption behind enemy lines; Cramm, the one-eyed, one-armed German staff officer, tries to balance duty against his lust for vengeance against those who crippled him. Three men separated by war will once again converge... in The Very Dead of Winter.
Winner of the Literary Titan Gold Medal and the Pinnacle Book Achievement Award.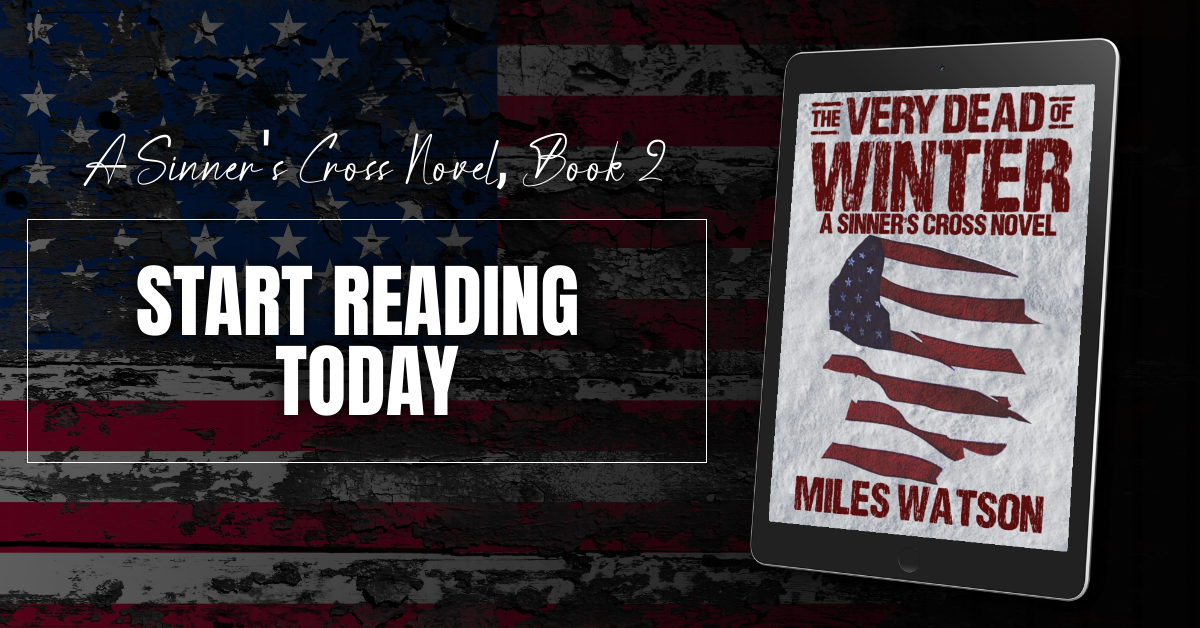 Review
This was my first read from Miles Watson. It flows really well and the characters are given depth and personality.
From strategic to personal experiences, the narrative and dialogue were clear and first class.
I couldn't get enough of the accurate, beautiful and emotional style that he applies to his writings.
About the Author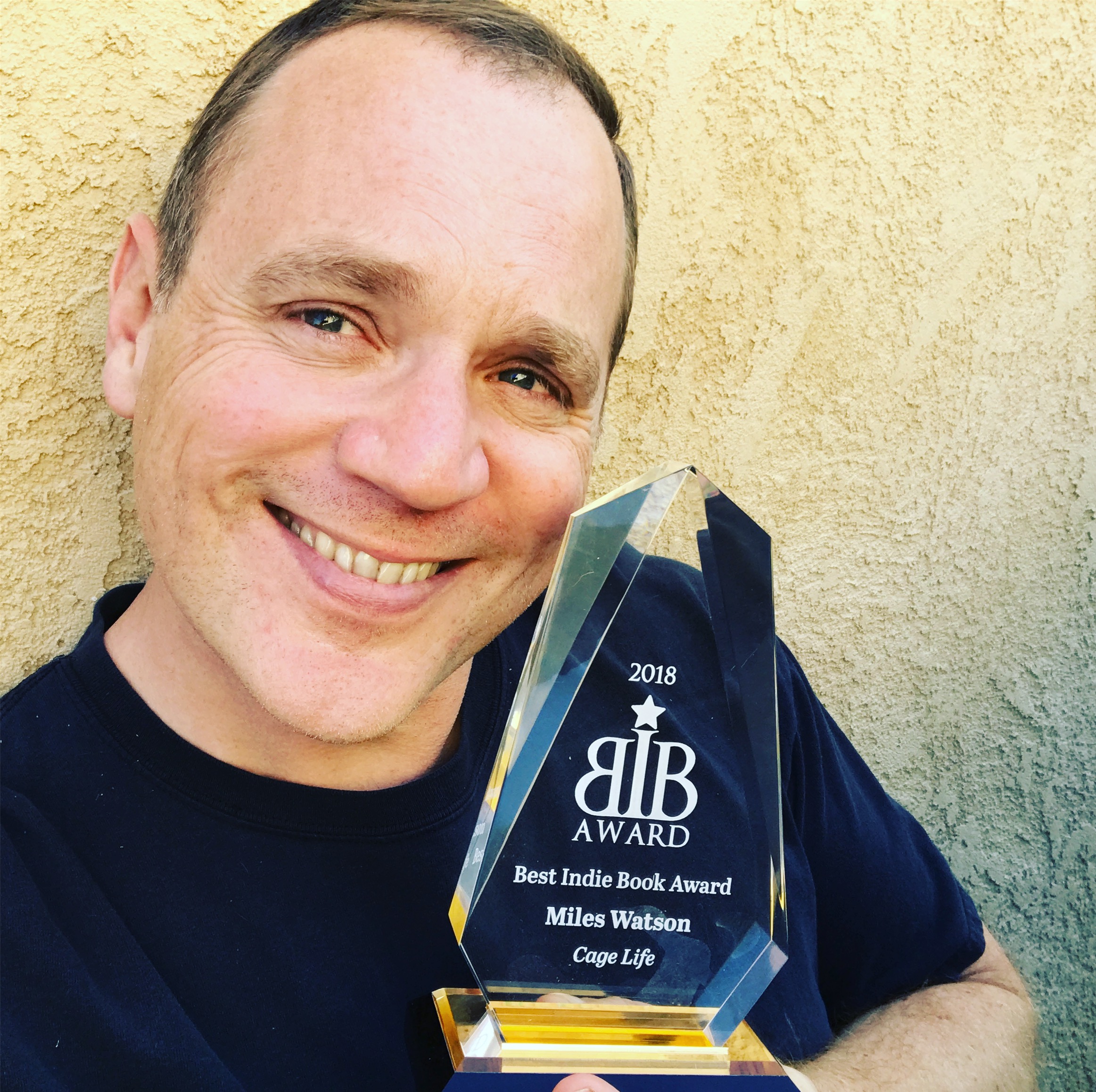 Miles Watson is the x15 award-winning author of the CAGE LIFE and SINNER'S CROSS book series as well as the short story collection DEVIL'S YOU KNOW. A veteran of both Hollywood and law enforcement, his first and last passion is writing, and he intends to publish in every genre before he cashes in his chips.
Contact Links
Purchase Link
a Rafflecopter giveaway