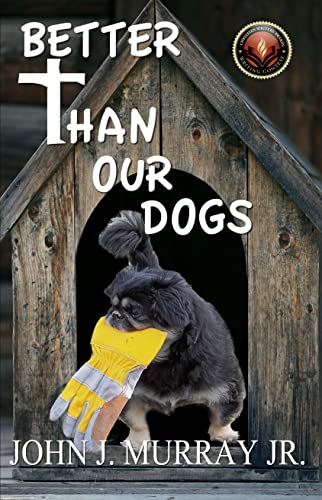 Christian Nonfiction
Date Published: August 12, 2020
Good dogs are obedient, loving, loyal, protective, and friendly. They honor their masters, bark only at the right times, and inspire us to be better through heroism, perseverance, and selflessness. Dogs have weak moments, too. They poop blue, jump out of car windows, and, at times, might be nicknamed the "Devil Dog."Better Than Our Dogs uses funny and engaging stories to illustrate timeless lessons from the book of James. Each chapter offers practical advice, challenges readers to determine which dog they are most like, and encourages everyone to be better today. Better friends. Better people. Better followers of God.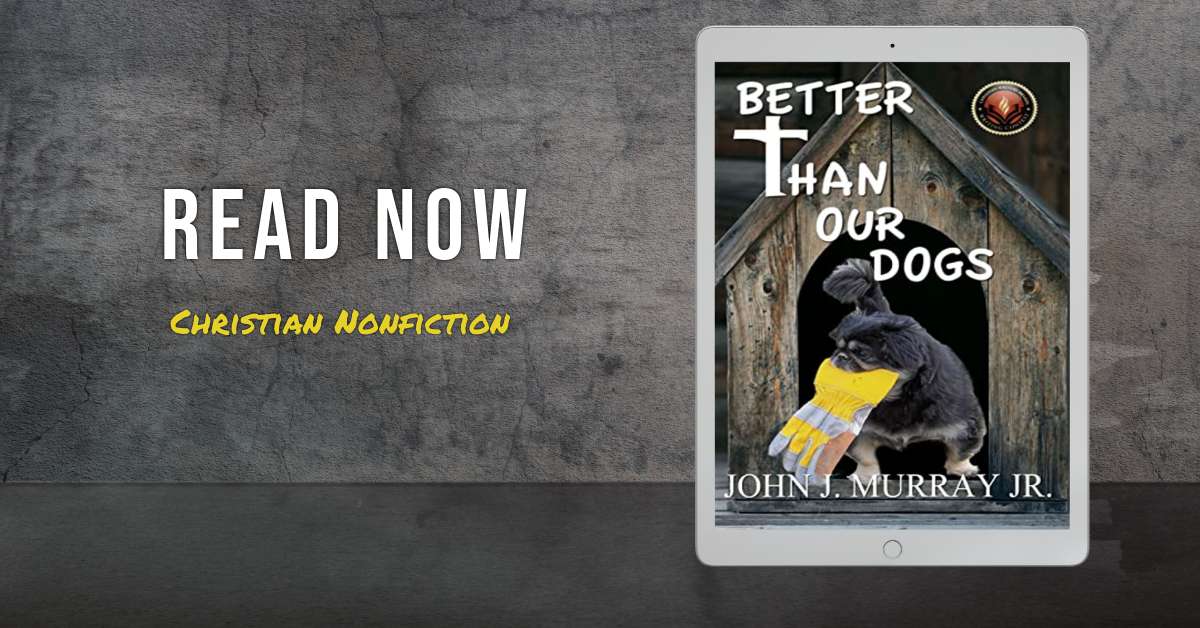 REVIEW
I have experienced my fair share of trials, and in them I struggled to see God working through me and in my life. I think this book has the ability to shift our perspective or help us see the right one.
From the beginning to the end, it just felt like a conversation with a friend. I loved the connection the author made with pets and how that really does help with perspective as well.
Don't question it, just read it!
About the Author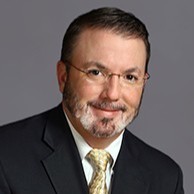 John J. Murray Jr. is the award-winning author of Better Than Our Dogs. He leads Bible study groups with members from across the country. After leaving private practice as an attorney, John won the League for Innovation in the Community College Excellence Award as the Paralegal Program Director and law instructor at Alvin Community College. He lives in Texas with his wife, Lana, and their dog, Chloe.
Contact Link
Purchase Link