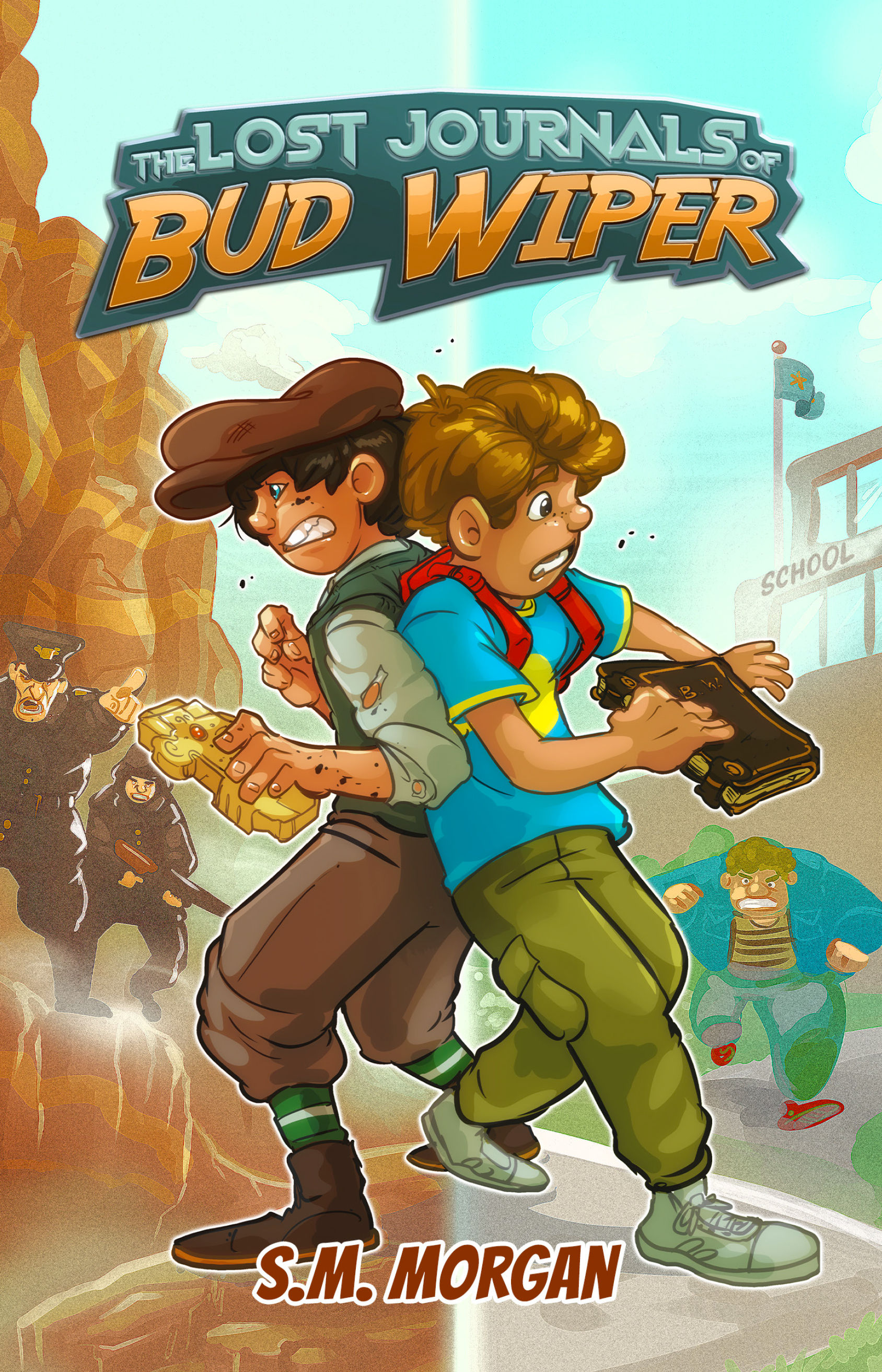 Middle-Grade Fiction
Date Published: 03-10-2021
Publisher: Morgan Publishing
"Help!! My head is being lowered into the swirling vortex of a toilet!"
My name is Teddy, and I'm in the 6th grade. It's my first day at a different school, and so far, the only person I know is Zane, the school bully. I was just your everyday kid trying to stay off everyone's radar, but when I met my new best friend, Bud Wiper, everything changed.
Bud is a 6th grade millionaire from 60 years ago.
Yep, that's right, Bud Wiper is a treasure hunter from the 1940's who left behind his journal full of life and adventure, and even though we've never met, I think he might be the only thing that gets me through the 6th grade alive.
The Lost Journals of Bud Wiper is a fantastic story of bravery and friendship, perfect for kids, middle school students, and adults.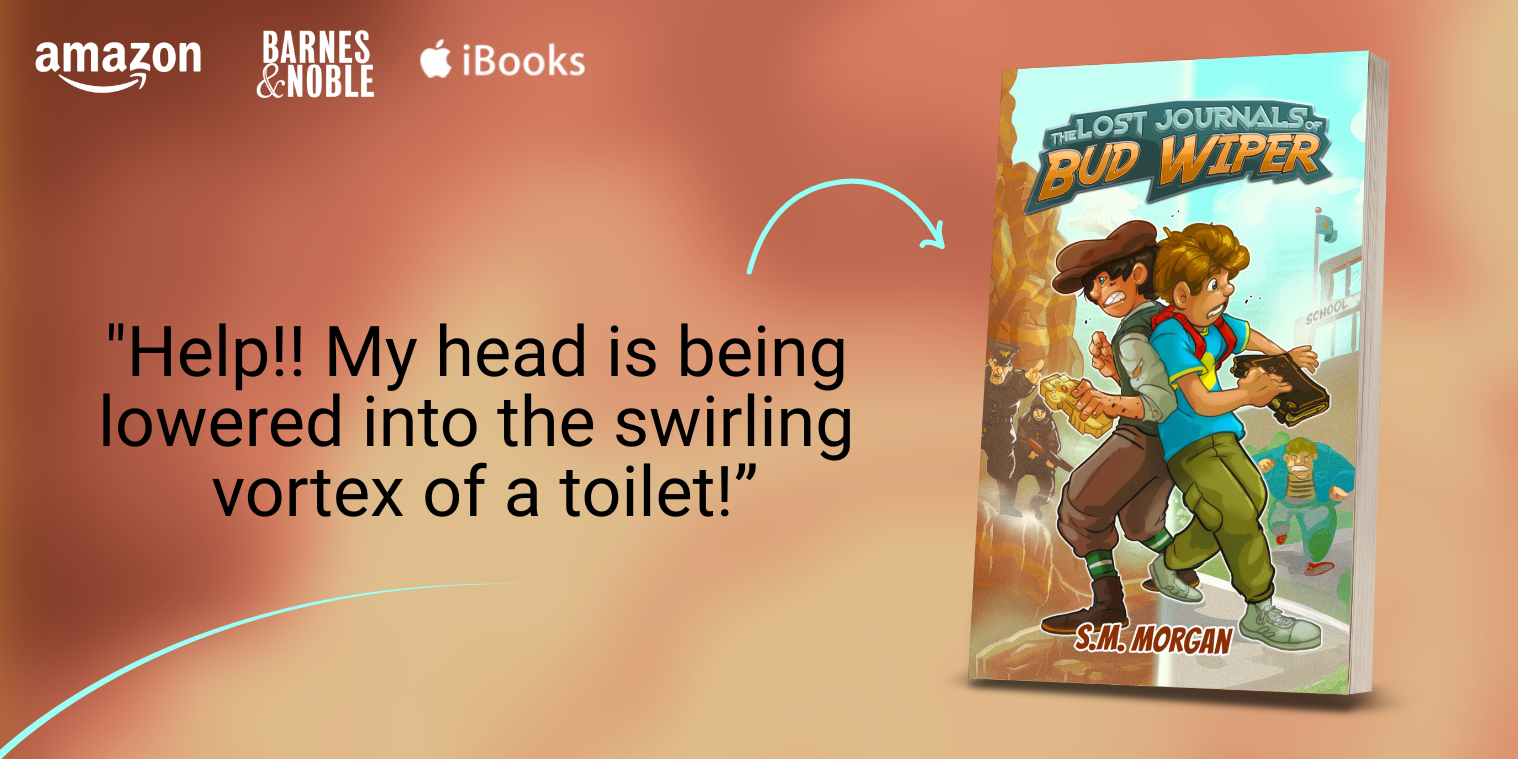 Review
The Lost Journals of Bud Wiper ticks all the boxes for middle-grade readers. I loved the sense of risk taking, and bravery when faced with danger! Teddy's journey finds him learning and living through Bud Wiper and his journey. Readers will root for him as he navigates Bud's journal and his own life. We grow with him and learn with him. Great fun read with life lessons thrown in along the way.
About the Author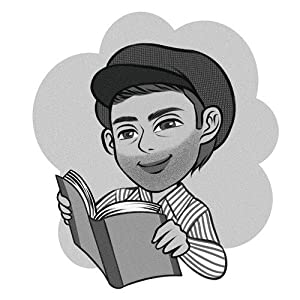 S.M. Morgan is the author of The Lost Journals of Bud Wiper — A Middle Grade Adventure. He lives in East Texas with his wife, daughter, and son, and when not writing potty humor for kids, he is trying to get alone to read more mystery adventure stories.
When the real world calls him to be social, he can be found canoeing with his family or trying to convince his wife to watch action movies.
Contact Link
Purchase Links