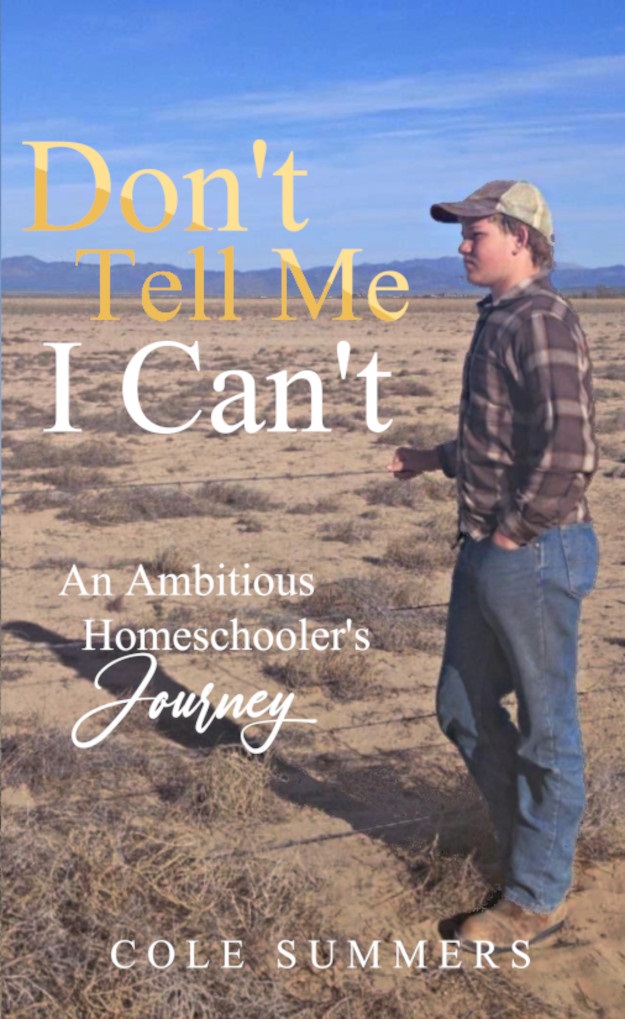 Memoir
Date Published: May 15, 2022
Imagine accidentally discovering a pending environmental disaster where you live, and having only eight years to try to stop it. That is precisely the situation Cole Summers finds himself in. A planned and preventable fiasco looms in his part of the Great Basin Desert, and it appears to be up to him to use his unique education to spread awareness, rally support, and rectify the situation before it is too late.
Cole is no stranger when it comes to rising to circumstantial challenges. Home-schooled and born into a poor rural family with disabled parents, he started his own farm by age 7. When he was 9 he purchased a 350-acre ranch, and when he was 10, a house. By the time he was 14, he'd forged a plan to tackle the environmental problems of industrial hay farming and aquifer depletion.
It would seem life has prepared Cole for this very calling. His journey through entrepreneurial unschooling has led him through an early path of conquering devastating setbacks on the way to his accomplishments. As you read his story, young Mr. Summers hopes that you find his writings equally eye-opening and inspiring for responding to your own challenges and calling in life.
About the Author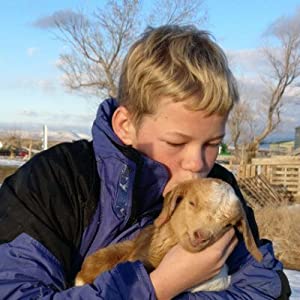 Growing up in the rural Great Basin Desert, Cole Summers is a homeschool kid who spends most of his time running his business for his education. Starting his first farm in his parent's back yard when he was just 7 years old, Cole has expanded his farm to a 350 acre ranch. He invested in real estate along the way, and now is adding writing and publishing to his list of business adventures as he works towards a plan to stop aquifer depletion in the Great Basin Desert.
Update: Cole Summers (real name Kevin Cooper) died tragically in a kayaking accident on June 11, 2022. His family, friends, and supporters will be working to complete and publish his two remaining books, along with some of his other projects.
Contact Links
Purchase Link