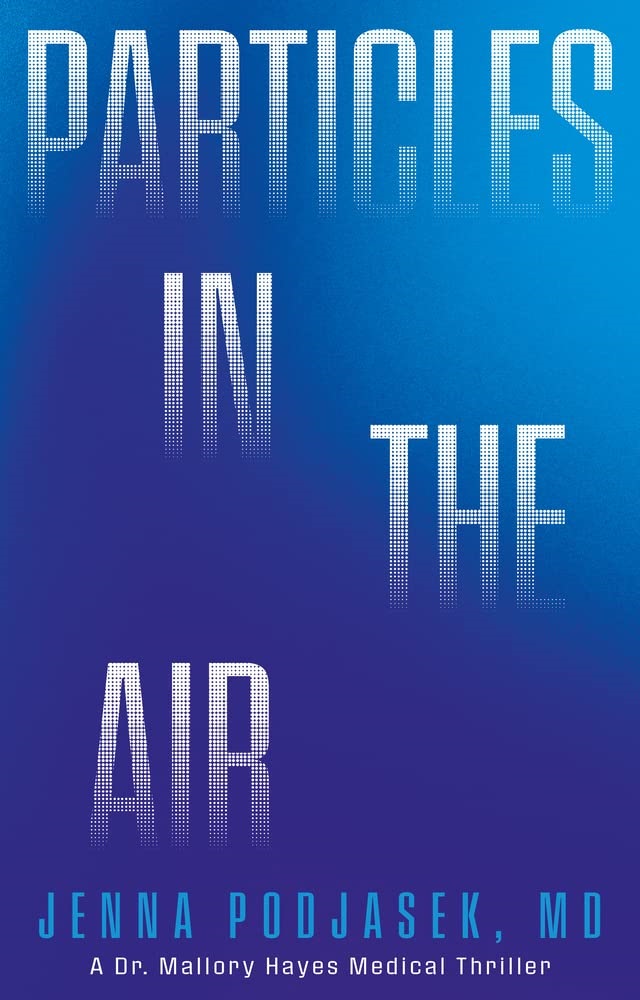 A Dr. Mallory Hayes Medical Thriller
Thriller, Medical Thriller
Date Published: January 2023
In the wake of a natural disaster, a new pandemic is unleashed...
Dr. Mallory Hayes, a Centers for Disease Control and Prevention (CDC) medical investigator, is a committed physician and researcher quietly battling height and air-flight anxiety. When a tsunami devastates the coast of Southern California, the Federal Emergency Management Agency (FEMA) establishes a camp to house the tens of thousands of people displaced by the disaster, and the Army is brought in to provide medical services.
Mallory is dispatched to the camp by the CDC to prevent the potential spread of disease from contaminated water. What she discovers is far worse than anything she could have imagined—an accelerated HIV-like virus, and a common, everyday microbe, are proving to be extremely deadly.
Particles in the Air is a shockingly realistic tale only an immunologist could write—a tense, high-concept thriller meant to appeal to fans of A.G Riddle, Michael Crichton, Terry Hayes, Richard Preston, and others.
About the Author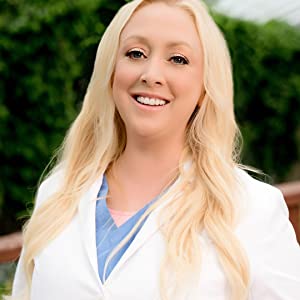 Jenna Podjasek, MD, is an Allergist/Immunologist who trained at Mayo Clinic in Rochester, Minnesota.
She lives with her husband, two children, and numerous pets in the suburbs of Chicago, Illinois.
PARTICLES IN THE AIR is her first novel (more to come!).
Follow Dr. Podjasek on Twitter @JennaPodjasek and Instagram at @JennaPodjasekauthor.
Contact Links
Purchase Links