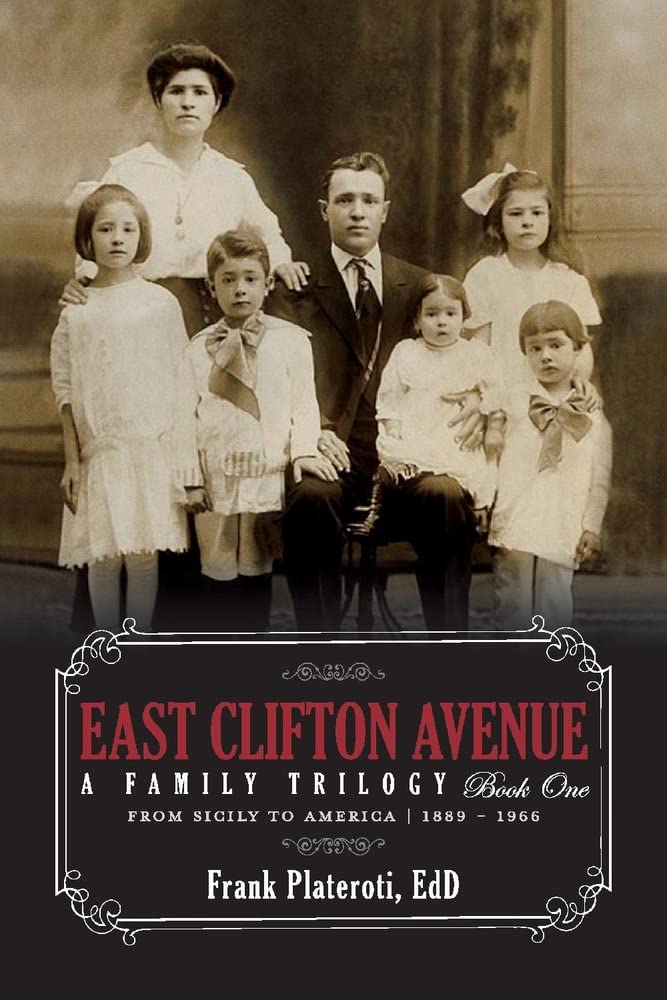 A Family Trilogy
From Sicily to America - 1889 -1966
Nonfiction / Biography
Date Published: October 19, 2020
Publisher: ‎BookBaby
I am introducing you to the Buonofortes: A family similar to my mother's family and the millions of other families who immigrated to this great country at the beginning of the last century. The Italian immigrants took their place among the other immigrants who came before them and who were already acclimated and settled in their new country. Similar to all the new immigrants, regardless of nationality, they all shared the same passion: to make a better life for themselves, their children, and generations to come. This is a fictional/non-fictional account of the Buonforte family. A family that came from Sicily, Italy in the early 1900's to make a better life for the children and finally settle on East Clifton Avenue, New Jersey. Non fictional events are inter-weaved with fictional events and people. The Buonoforte family lived in Clifton, New Jersey, a town similar to thousands of small towns in the northeastern part of the United States. Within the story of the Buonoforte family, the sacrifices, potential rewards, and heartbreak of unconditional love are the main message: Rethink behaviors as to not repeat the same mistakes that eventually destroy families. A message that I hope millions of other families may be able to relate to, understand, and be moved by. You will see within the Buonoforte family that there are those who are emotional and affectionate, and those who may be emotional and not affectionate. Although brothers and sisters may share the same genetics, it is a puzzle why if brought up by the same parents they can be so different. It creates much confusion and potential hurt. Perhaps if that is understood, we can let go of old vendettas and hurt feelings, reconnect, and grow.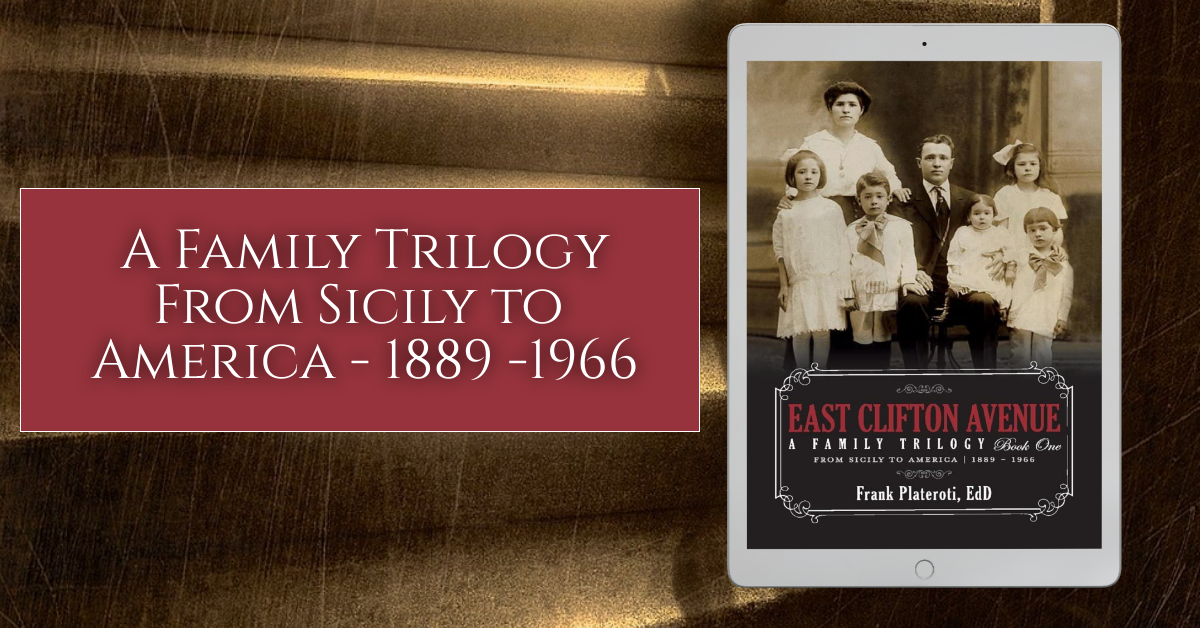 Review
This is a great history and immigration story. It will appeal to those who have family who immigrated and/or Italian families.
Told in an easy to follow way, Frank Plateroti sticks to the facts while also endearing the family to us as the reader.
About the Author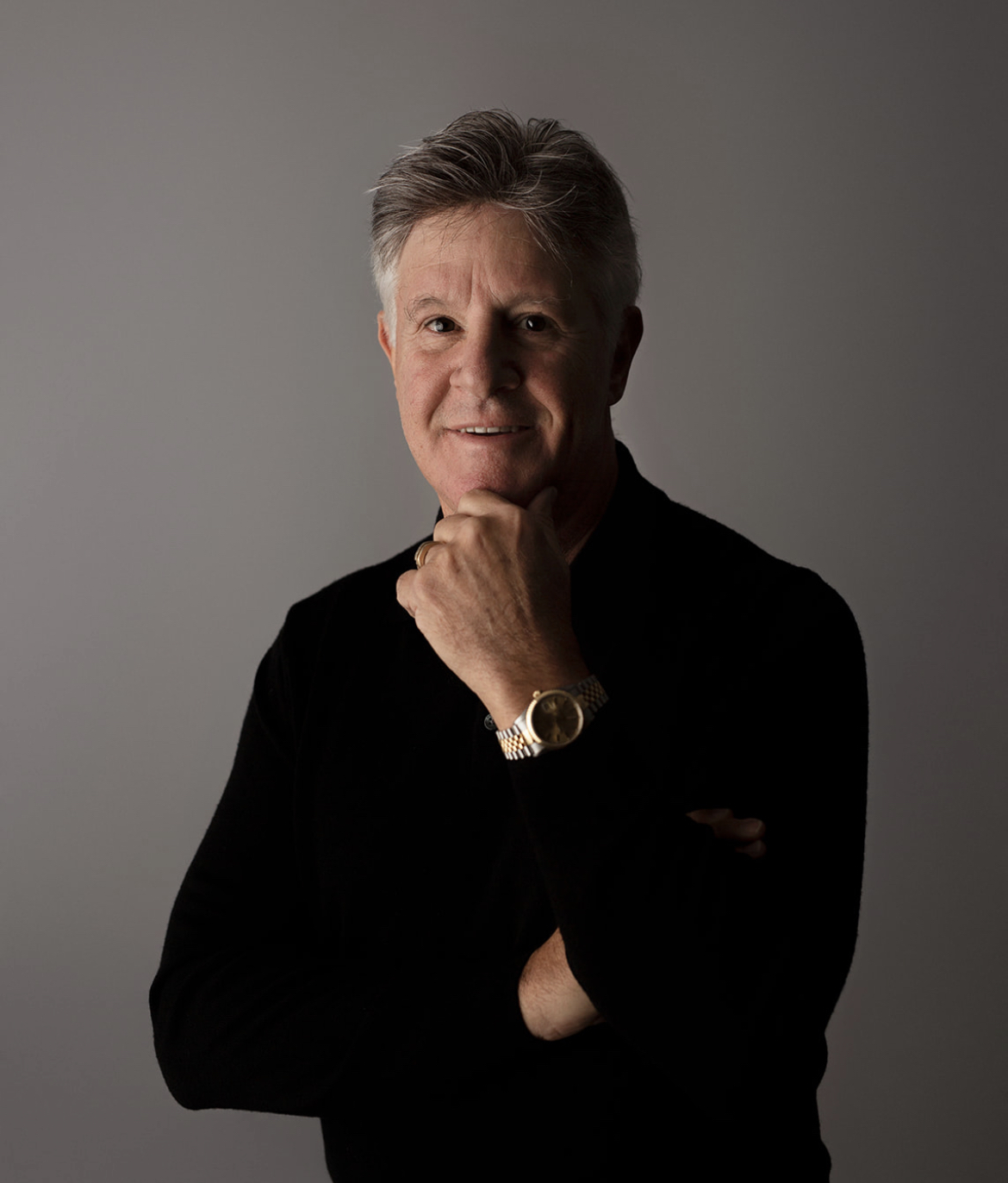 Earned a bachelor's degree in Political Science and English. Earned a master's degree in Communication and television Production. Television producer, director and writer from 1980 until 1997. Worked in the United States and internationally. A real estate and business investor. Adjunct communications Professor since 1998 to present. Earned a doctorate degree in Education with a concentration in psychology.
Contact Links
Purchase Links