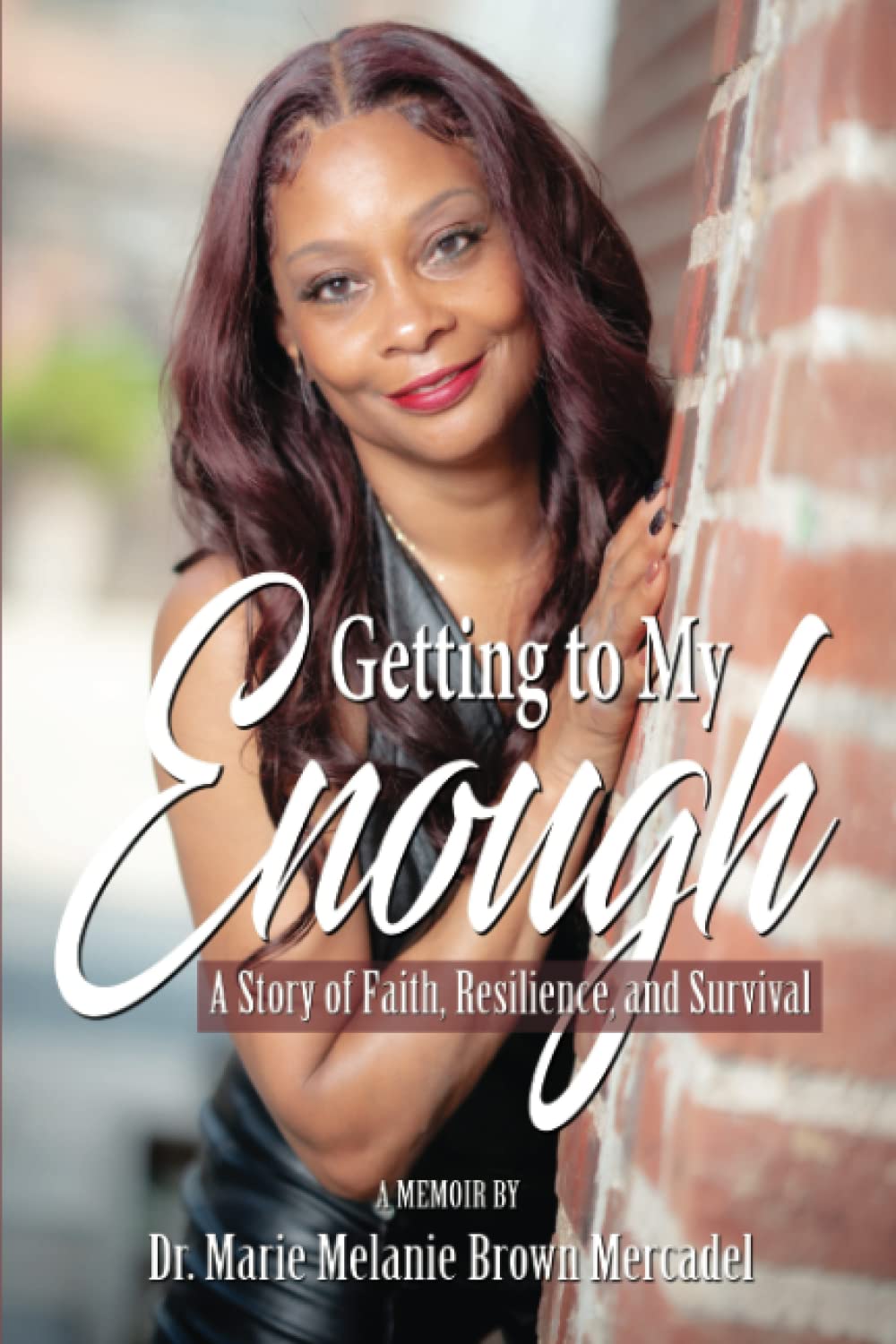 A Story of Faith, Resilience, and Survival
Memoir / Self-Help
Date Published: March 30, 2022
Publisher: ‎Fideli Publishing, Incorporated
A cathartic experience that examines both the power of determination and the will to survive.
In her memoir, Getting To My Enough, Dr. Marie Brown Mercadel describes her remarkable journey of persevering through unspeakable childhood sexual trauma, the loss of a baby at an early age, and her tenacious resolve to get to her enough. Her frank and detailed descriptions of her life experiences are riveting and provide proof that it is possible to achieve personal triumphs in spite of the odds.
She is courageous in writing about the deep-seated emotions that caused her to be overwhelmed with self-doubt, fear, and shame for much of her adult life. Her acts of forgiveness and the adoption of self-love represent an important source of her healing.
Getting To My Enough reveals how a broken and damaged girl gained inner peace, affirmed the positive aspects of her life, and embarked on a mission to mentor and motivate women dealing with similar issues.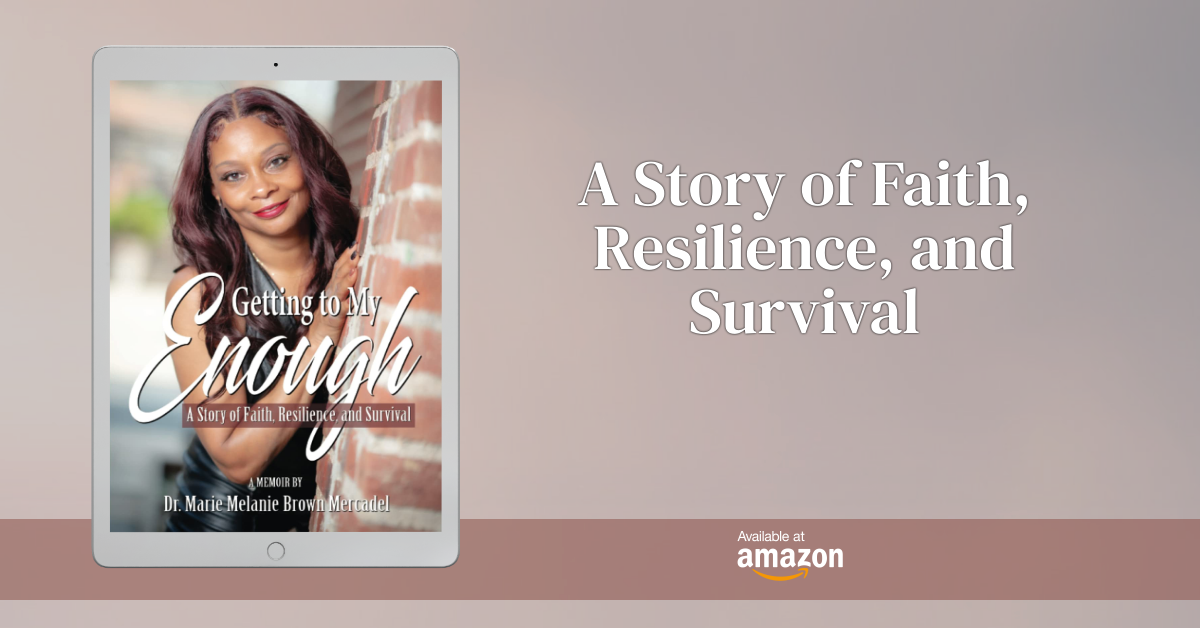 REVIEW
I've not even finished this whole book, but I already feel seen, and therefore, empowered.
Not only words, but also tools. I'm grateful for the mentorship I find in Marie's writing- for her being a season ahead of me, telling the truth about what has been hard, and paving a new way to think and to process what has been hard and then what has been helpful.
About the Author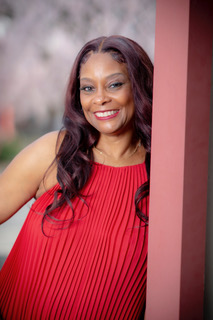 Dr. Marie Brown Mercadel is a survivor of childhood sexual assault and a retired human services executive with 38 years of experience serving communities across the nation. She currently manages a consulting business that specializes in individual coaching, motivational speaking, and strengths-based leadership development. She lives in North Carolina with her husband, Alvin.
Contact Links
Purchase Link