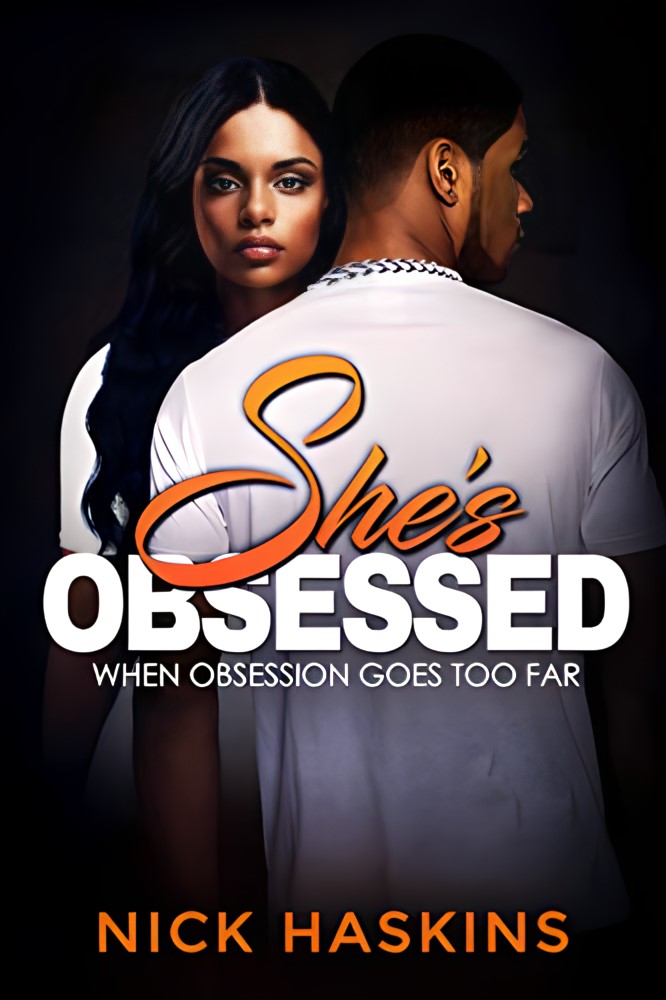 African American Urban Fiction
Date Published: 07-30-2020
Publisher: Kcin Publishing Group
In the suburbs of Chicago, Jayceon and Leah were all set to start their new lives together as husband and wife. In Jace, Leah thought she married the perfect man until she accidentally stumbles across his deleted secret that quickly turns her sanity, and their marriage, upside down. The night before Jayceon marries Leah, he hits the record button on his iPhone when the curvaceous dancer—Jessica Fox—from his bachelor party makes her way back to his hotel suite. Soon after, the nasty recorded mistake comes back to haunt Jace, and the stripper, in the worst way possible. The life Leah planned with Jace rapidly spins out of control when she becomes obsessed with the X-rated video, and the girl in it. Leah will do whatever it takes to right her new husbands wrong, even if it means getting rid of Jessica Fox for good . . .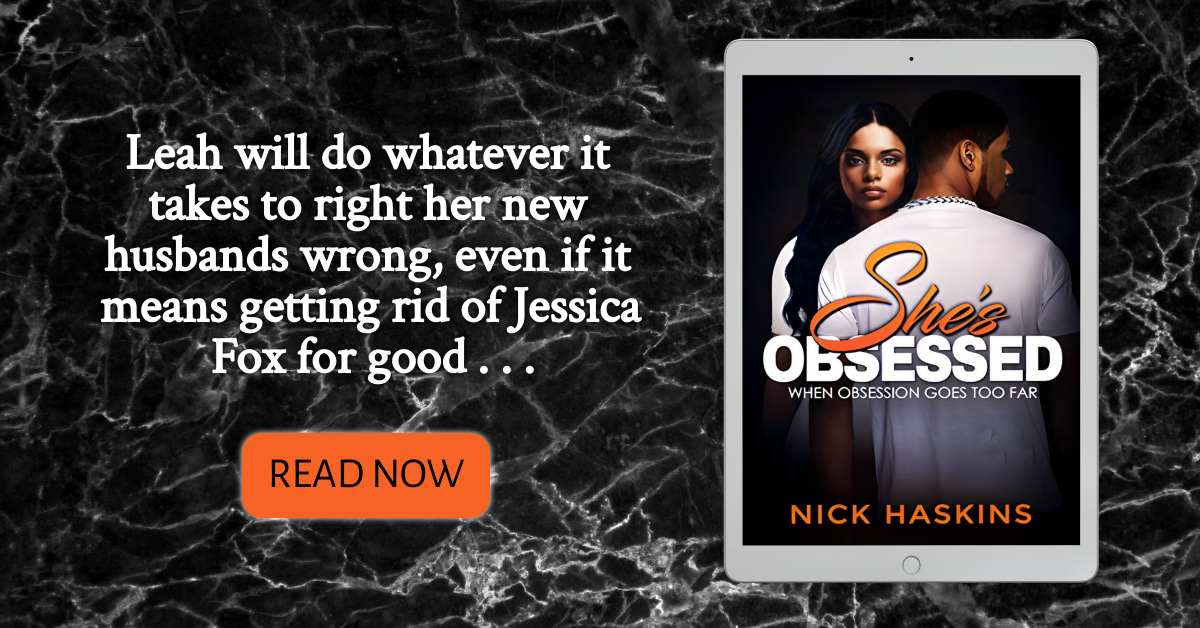 Review
This book kept me captivated from the beginning to end. I wasn't expecting this to catch me so off guard.
It was full of betrayal, revenge, surprises, secrets, and so much more.
When it ended I definitely wanted more. I definitely didn't expect it ending like it did.
About the Author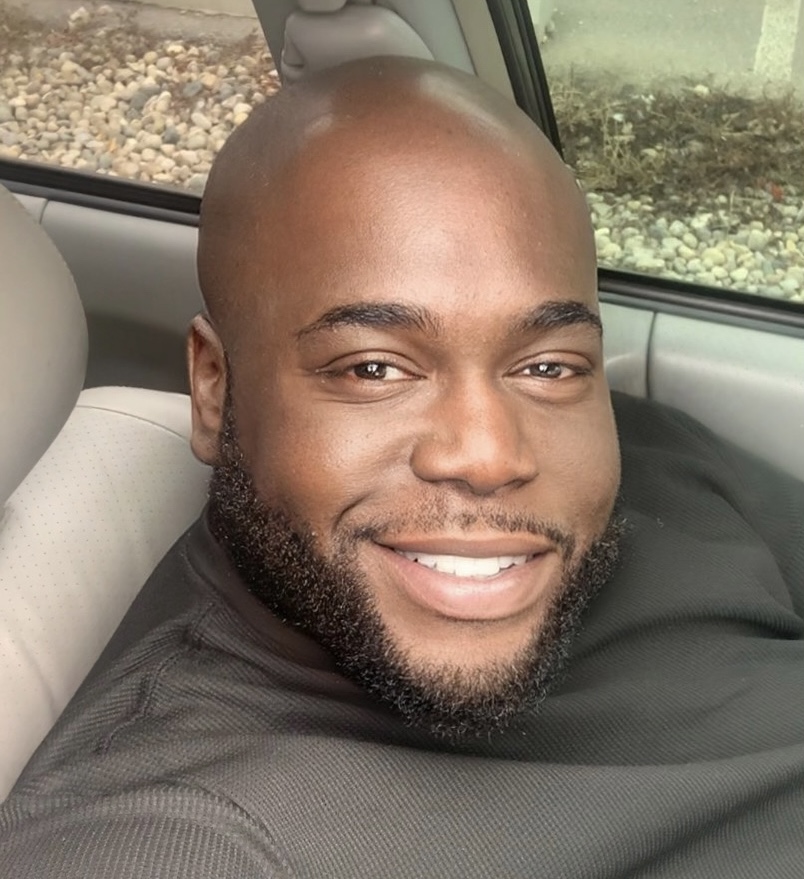 Nick Haskins is the author of My Husband's Wife, Betrayed, She's Obsessed, and his latest novel, Dark Waters, which is dropping in the summer of 2023. Nick was born and raised in Toledo, Ohio, where he currently resides. After years of aspiring to become a professional screenwriter, he began to shape his creative dreams and released his first African American fiction book, On the Edge of Heat, in 2011. In addition, Nick has been actively working on his first feature film and developing a new streaming series.
Readers can visit Nick's website at www.nickhaskinsbooks.com, email him at nickhaskinsbooks@gmail.com, or follow him on social media @iamnickhaskins
Contact Links
Purchase Links