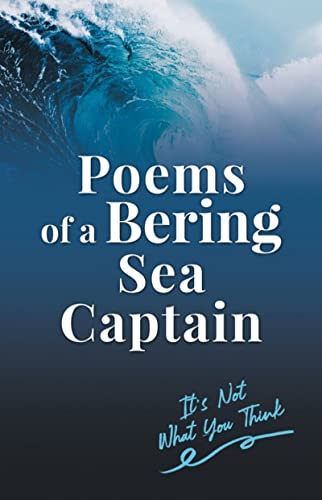 Vol. I: It's Not What You Think
Poetry / Inspirational
Date Published: April 25, 2022
Publisher: Gatekeeper Press
Deep cutting spiritual poems addressing the deepest human feelings.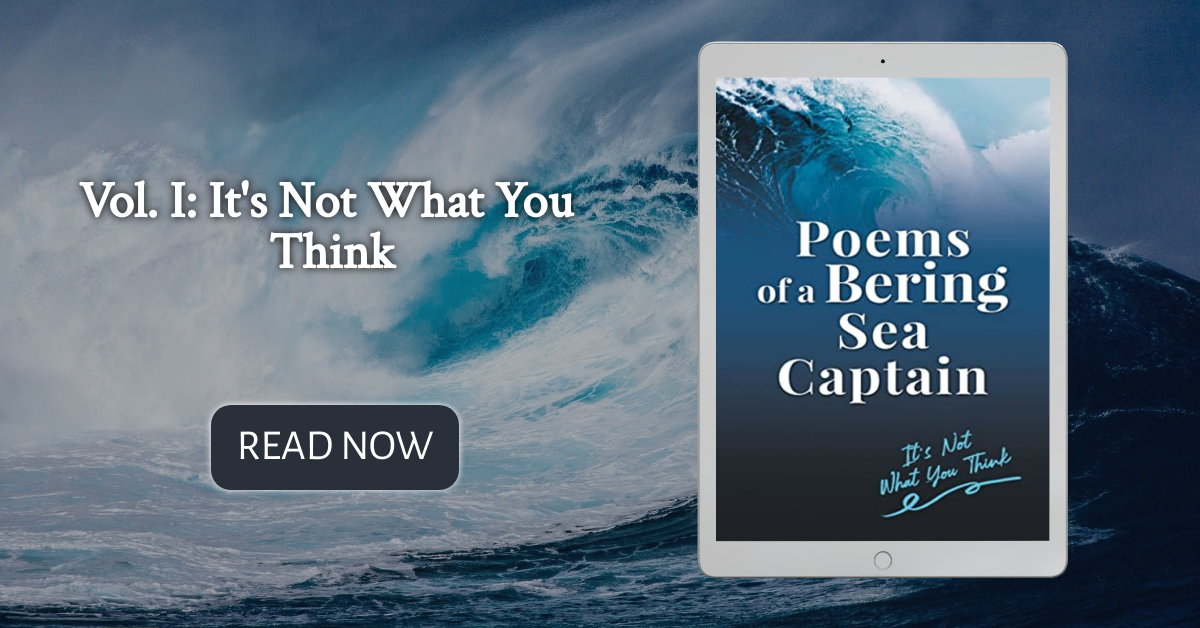 Review
It is quite difficult for any person who loves poetry to go wrong with this book.
He weaves magic and spirituality in his simply articulated poems that allow you to be transported in outer and inner landscapes.
This book simply adds to any collection of fine poetry.
About the Author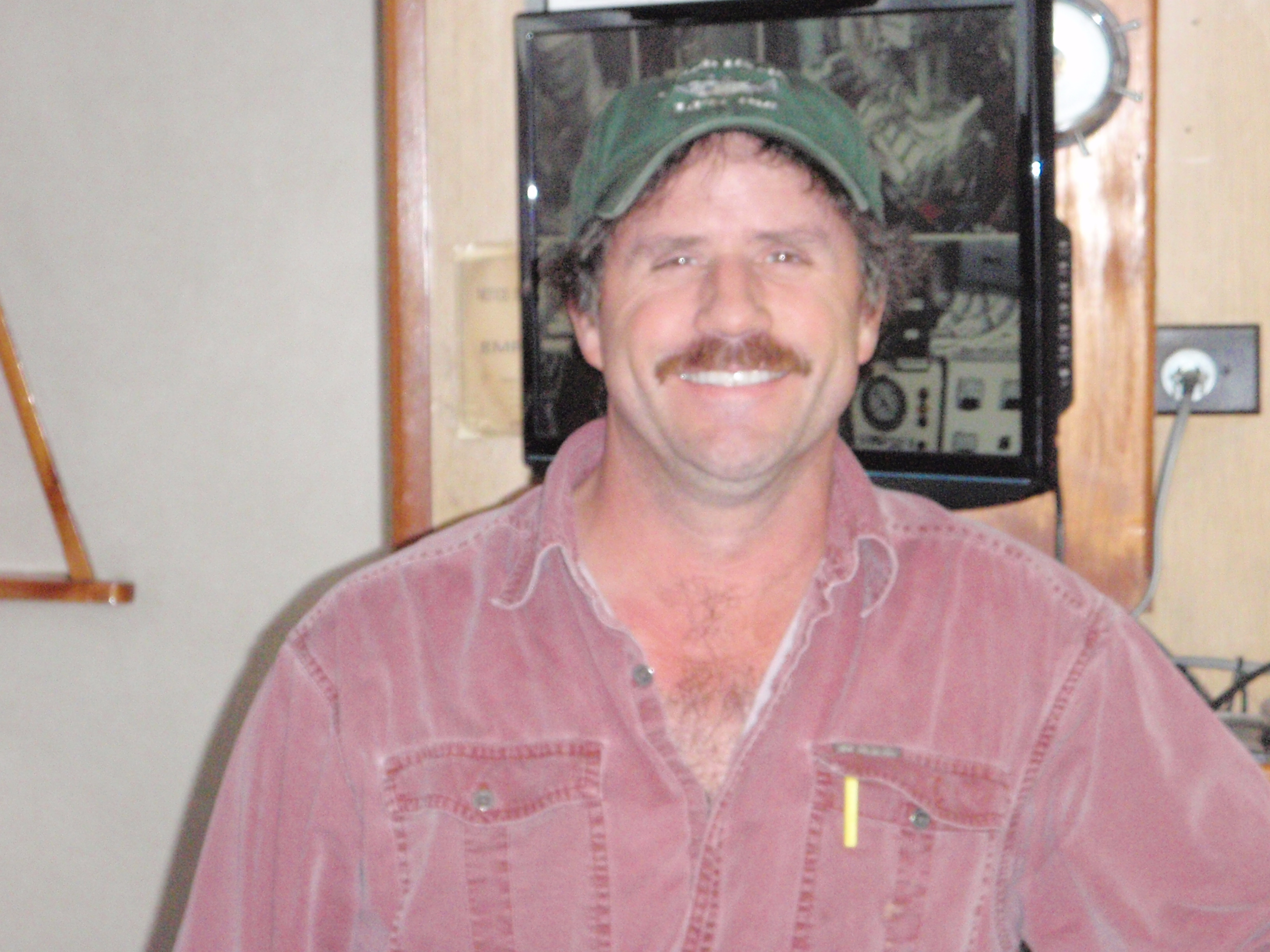 Lee Woodard II began his commercial fishing career at the tender age of fourteen. Now, in spite of no formal education past the ninth grade, he has accomplished over forty years in the industry. Lee is not a poet, nor an author, but he is a writer. These poems represent his honest feelings spilled on the page, which he regards as the best accomplishment in his entire life. --This text refers to the paperback edition.
Contact Links
Purchase Links