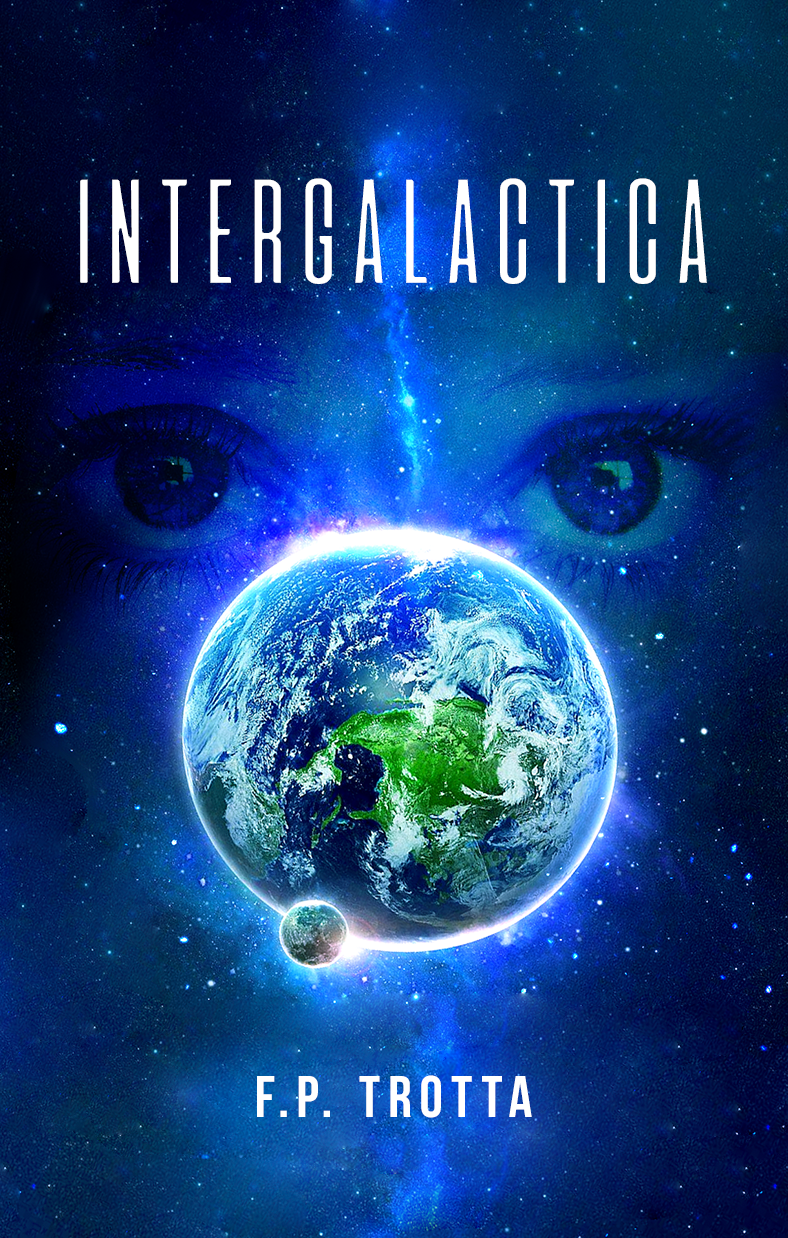 Science-Fiction / Fantasy
Date Published: 06/29/23
On launch day of NASA's long-awaited expedition to explore Jupiter's moon Europa, neuropsychiatrist Amanda wakes up from a coma after months battling acute meningitis. Along with two patients, they discover they are part of a growing puzzle involving an underground geopolitical corporation called The Firm, which plans to sabotage the mission, taking advantage of a new technology to hijack the ship and set a course to a habitable planet located seventeen light-years away from Earth.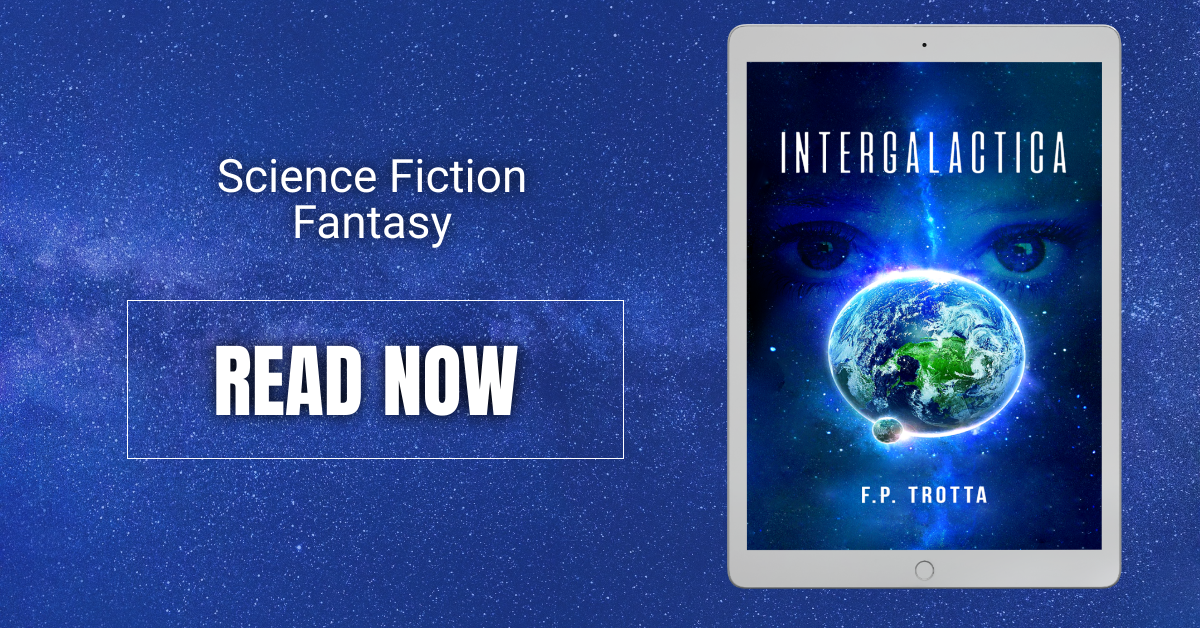 Review
This cover is gorgeous and really speaks to the theme well!
The characters were well developed, and you can't help but become interested in learning as much as you can about their past.
It was such an interesting concept and had unique plot twists
This book was very vividly creative in the descriptions, superb writing, a great story!
About the Author
A love for space operas with controversial and adult themes along with a hint of lovecraftian horror are F. P. Trotta's specialty - born in Rio de Janeiro in the Early 90s, Intergalactica was originally published in Brazil in 2016. The Intergalactica book series went on to move tens of thousands of physical copies in Portuguese and is currently the only ongoing space opera franchise published in Brazil.
Contact Links
Purchase Link