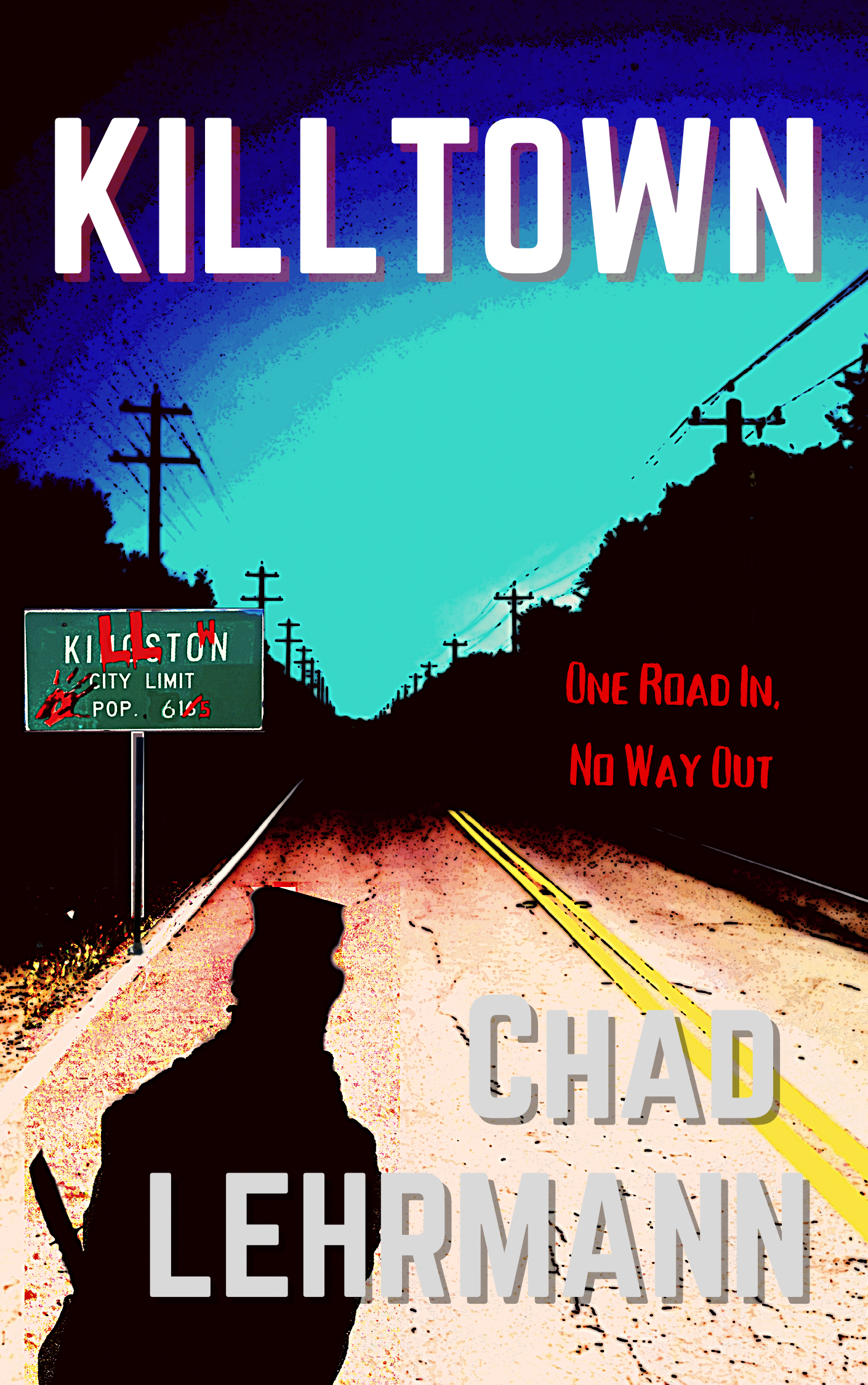 Horror/Thriller
Date Published: 10-23-2021
Publisher: Didactic Cafe Press
Can you survive the night when a murderous competition arrives in a small East Texas town with one road in and no way out?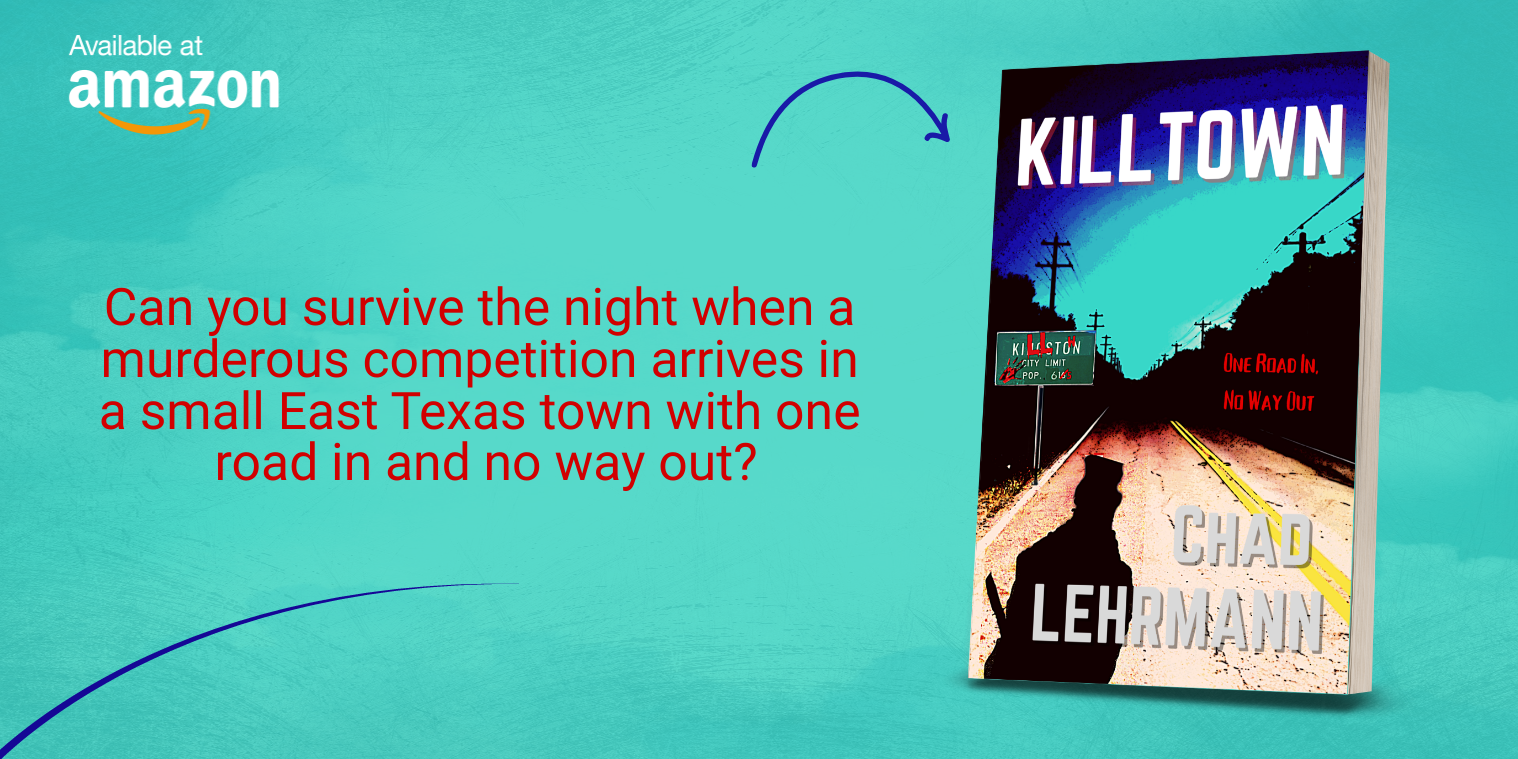 Review
A
chilling and thrilling
novel.
For the long dark nights ahead, this is the ideal book to be tucked up in bed with.
Lehrmann
writes about darkness of the spirit
, examining fallibility, frailty and weakness.
About the Author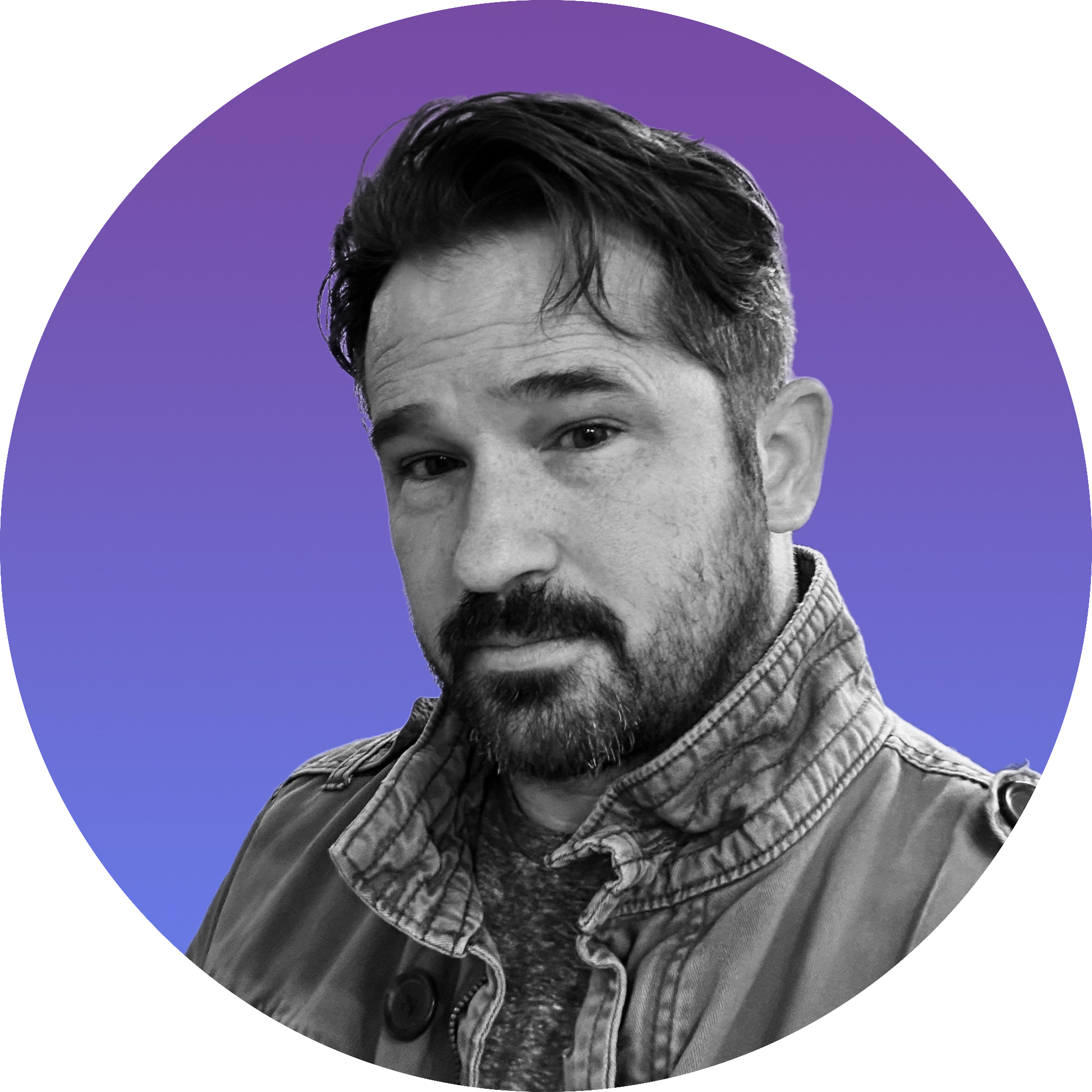 Chad Lehrmann is the author of numerous novels and also finds time to teach AP History to high school students. The product of a small town in Texas, he knows all too well the secrets that live in those supposedly idyllic villages.
Contact Links
Purchase Link
a Rafflecopter giveaway