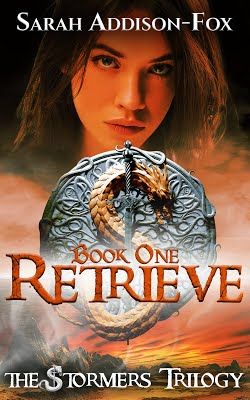 Date Published:
26 December 2018
Publisher:
Double Edged Sword Publishing
What if the job you took to stay alive might be what kills you?
Kade knows what it is to suffer. He knows what it's like to lose everything and everyone around him.
His job in a Stormer Unit guarantees not just his survival in the decimated country of Azetaria, but his sister Meg's. Even if it means facing the Numachi warriors baying for his blood, he'll do what it takes to keep her safe.
Hadley is alone and surviving the only way she knows how. By hiding where predators won't find her and scavenging enough just to keep her alive.
When desperation drives Hadley to search for her missing brother, she mistakenly accepts the offer of recruitment into the Stormer's camp, only to be partnered with Kade and sent as a scout into Numachi territory.
The intimidating young Stormer may just know where her brother has gone. But can they stay alive long enough to find him?
Review
I was actually pleasantly surprised by how much I loved this novel. It is classified as an action/adventure and that is not a lie. It really is a read that will have you on the edge of your seat til the end.
The characterization was very well executed and helped me as a reader feel even more invested in the novel.
I loved the pacing. When dealing with a novel like this, you can have ups and downs and I liked that the author was able to keep the pacing throughout.
Wonderful writing style and even more wonderful story line. Definitely a great read.
About the Author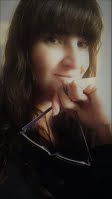 Sarah Addison-Fox is a New Zealand-born misfit who writes action-packed fantasy with a smattering of punch-ups, mega amounts of romance and a dash of family values. She has an astonishing amount of nail polish, has all her creative writing credentials shoved in a drawer somewhere, and has a husband who, after 28 years, can still make her blush. When she's not working on her multiple YA fantasy romance series' she can be found binge watching Mission Impossible movies, drinking lager and eating curry.