Love isn't always champagne and roses and it's certainly not the case in this love triangle thriller with a twist. A dominating, abusive boyfriend is being ousted for a romantic hero, but there are deadly consequences. Step into the gang life and witness the savagery as they stop at nothing to seek revenge. You've heard the old saying: "Boy meets girl. Boy falls in love with girl." Now you can add: "Girl's gang-leader boyfriend doesn't like the new addition."
Review
Note to reader: make sure you have plenty of allotted time before diving into this one. It is a page-turner for sure and you will not want to take many breaks. It will suck you in from beginning to end. That alone is a huge testament to the story that Scott Stevens has brought us!
It's unique and edgy, witty and dark, and most importantly thrilling.
I loved that he gave the characters so many different layers. Both good and bad characters had depth and motives that were very clear.
Deadly Roses is currently FREE with Kindle Unlimited, so definitely pick up ASAP if you are in the need of a good Thriller read!
About the Author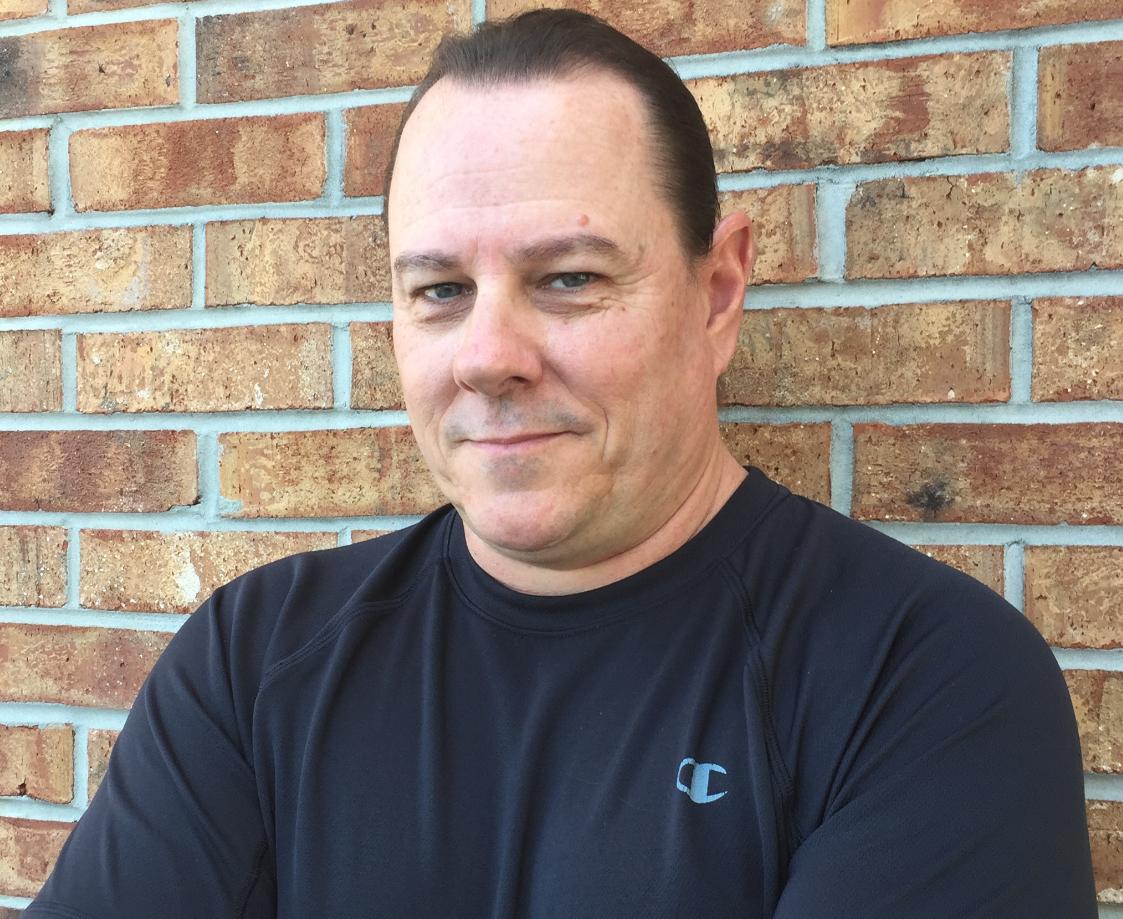 Scott grew up in New York and is an avid sports fan. He was a sportscaster and then a sportswriter for many years. He loves writing thrillers to entertain readers across the globe. Scott also loves attending events to meet new fans whenever possible.