Date Published:
June 16, 2020
Publisher: Water Dragon Publishing
An ancient, powerful evil is loose in San Francisco. The heart of Silicon Valley must fight back the only way they know how -- with compassion, unwavering determination, and, of course, super-technology.
Anne Perrin is resigned to a life driven by an adolescent trauma: a strict routine, no socializing (outside of the safety of her waitressing job), and no romantic relationships. When her cautious lifestyle lets the perfect partner slip through her fingers, Anne vows she won't let it happen again and ventures into San Francisco to find happiness.
Her first night out in a decade becomes a nightmare when her date turns on her with sadistic intent. But his nefarious plans for Anne are unexpectedly interrupted by a mysterious savior. Valiant, smart, compassionate ... Charlie is exactly the partner Anne has been looking for. And best of all, he likes her too.
Things go well between her and Charlie until an assailant with unexpected strength plunges Anne into a world she didn't know existed -- nor could have imagined -- where super-science and an eclectic group of extraordinary individuals may be the solution to Anne's lifelong loneliness ... and humanity's only hope against an ancient threat.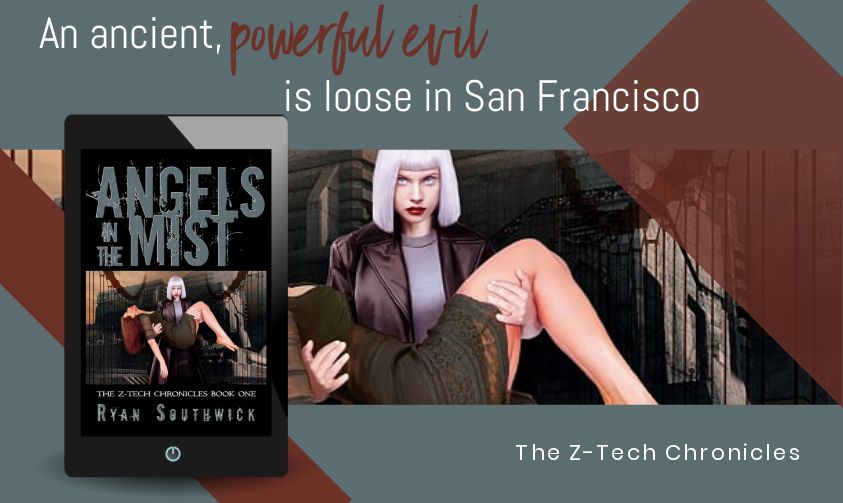 Review
What makes this work? Its a refreshing and unique adventure to follow!
I love the fact that this book explains the details of how things work and almost makes many impractical things seem practical.
The writing style was one of my favorites, the humor actually made me laugh. I love when authors can mix in wit and humor to break up the darker and serious elements of a book.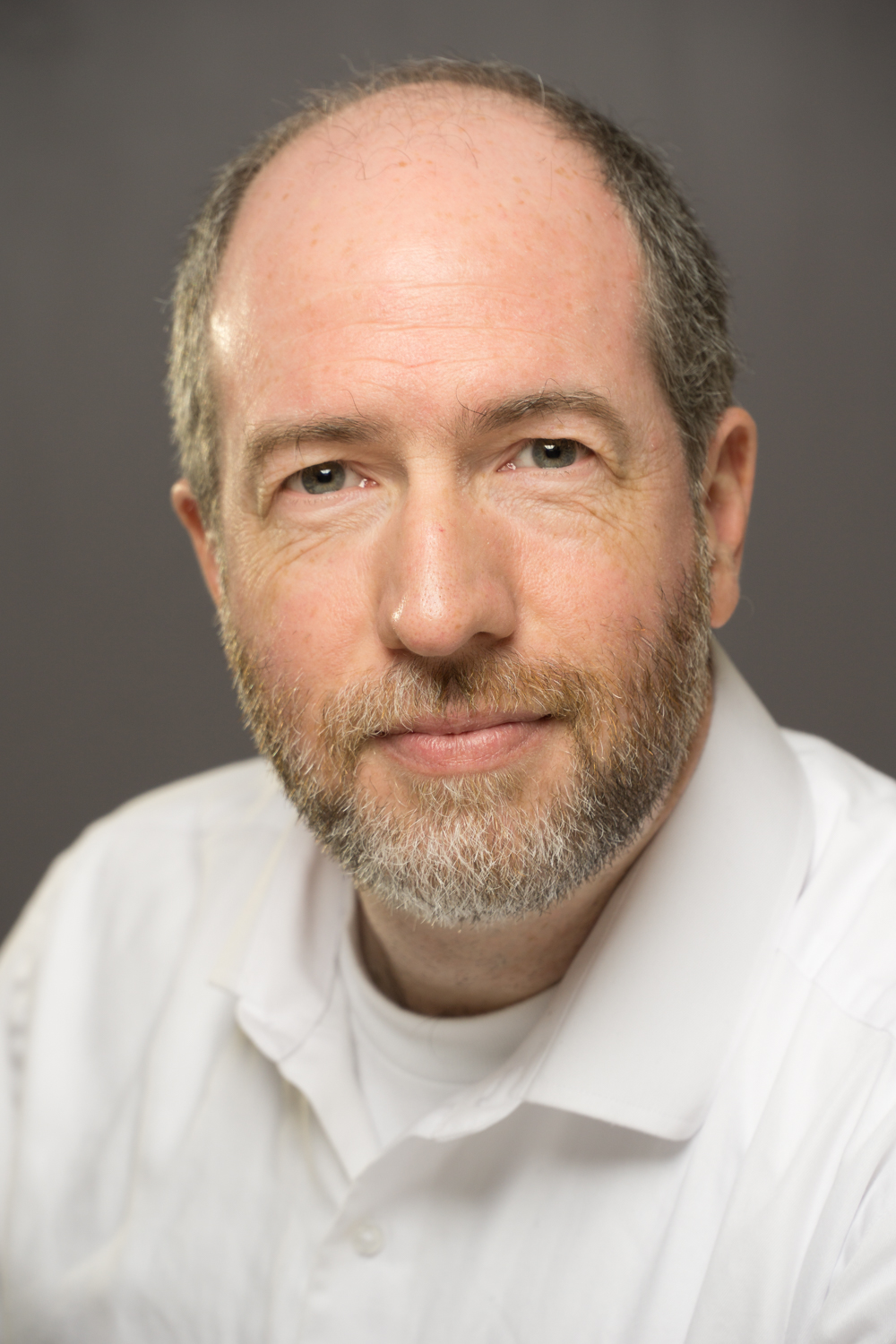 Ryan Southwick decided to dabble at writing late in life, and quickly became obsessed with the craft. He currently lives in the San Francisco Bay Area with his wife and two children.
His technical skills as a software developer, healthcare experience, and lifelong fascination for science fiction became the ingredients for his first series, The Z-Tech Chronicles, which combines these elements into a fantastic contemporary tale of super-science, fantasy, and adventure, based in his Bay Area stomping grounds.