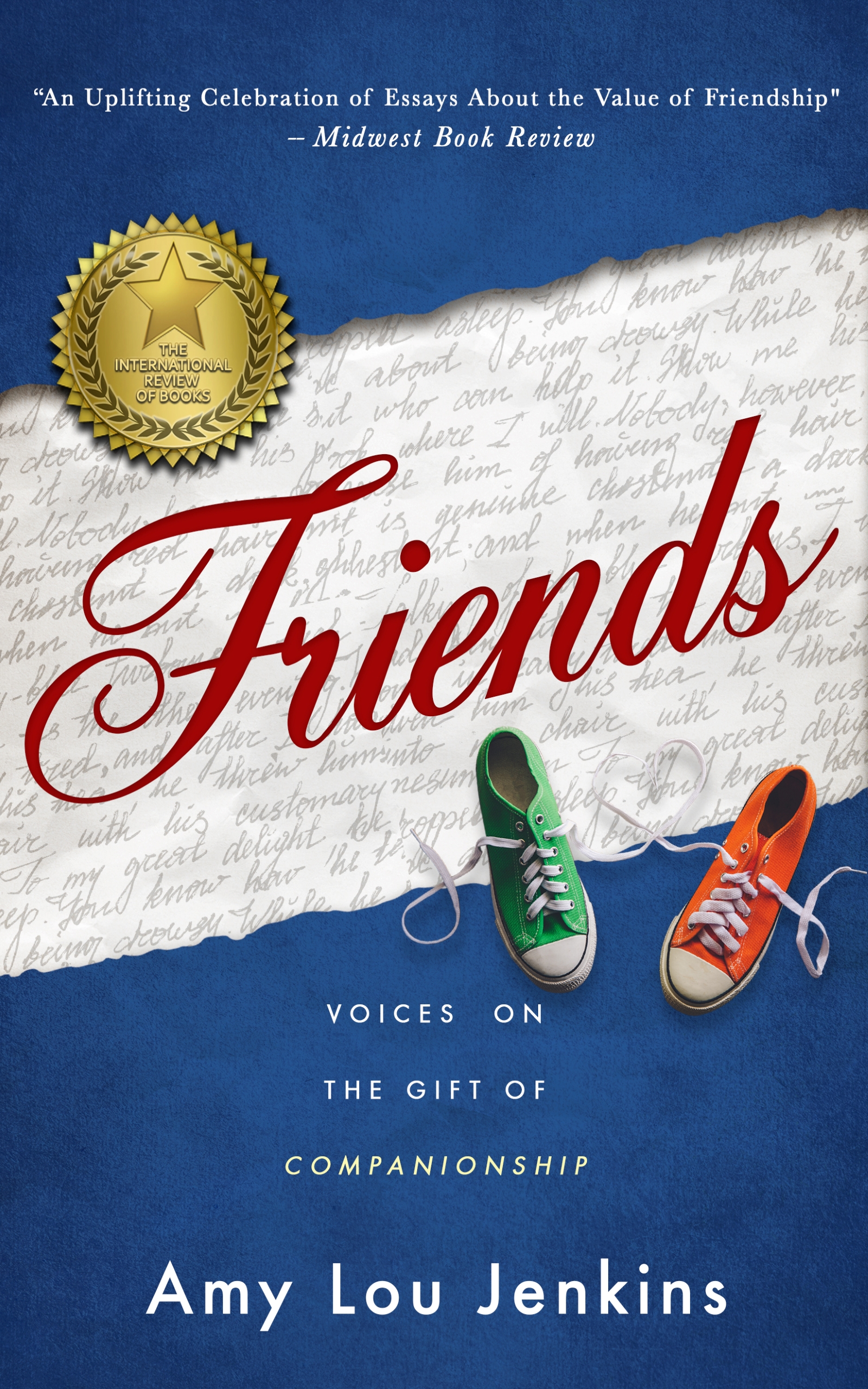 Personal essay (narrative nonfiction, brief memoir)
Date Published: Oct 19, 2020
Publisher: Jack Walker Press
Friendships serve as a cornerstone to a rich life. Each of these twenty-four accomplished authors shares authentic stories that consider the meaning of life affirming, sometimes life saving or gut wrenching, and fun realities of investing in each other: Think chicken soup with adult beverages.
Editorial Reviews:
"A thoroughly enjoyable and heartfelt read! This is an invaluable book for anyone seeking insight and comprehension of the convoluted and often misunderstood road we travel known as friendship. A definite 5-star rating!" --International Review of Books
"Friends: Voices on the Gift of Companionship will take you through the full spectrum of what it means to call someone "friend." It's the book you reach for when you need to feel connected to humanity." --Skye McDonald author of the Anti-Belle series
"The authors in this anthology come from a wide range of backgrounds, and share their stories of friendship with convincing, if often difficult, passages. ...We may still regard the gifts of shared histories as nourishment to sustain us." --Carol Barrett, Ph.D. Coordinator, Creative Writing Certificate Program, Union Institute & University; author of Calling in the Bones and Pansies.
"As the stories evolve, readers will relish the personal tones, touches, and explorations that consider the nature of friendship, its gifts and resiliency, and its lasting impact on all. ...an outstanding key to understanding how relationships evolve, change, pass, and often come full circle to become even more valued as the years go by." -- D. Donovan, Sr. Reviewer, Midwest Book Review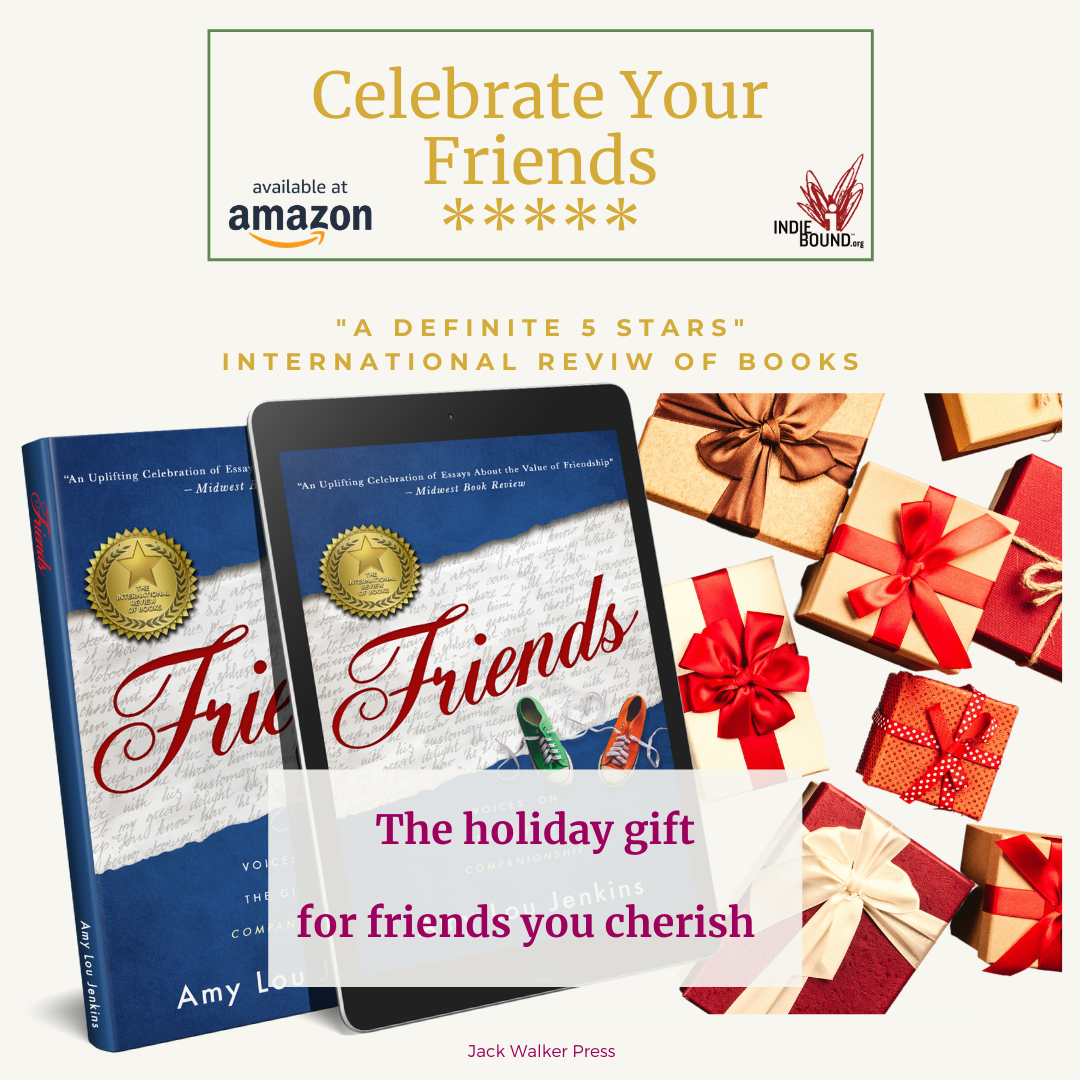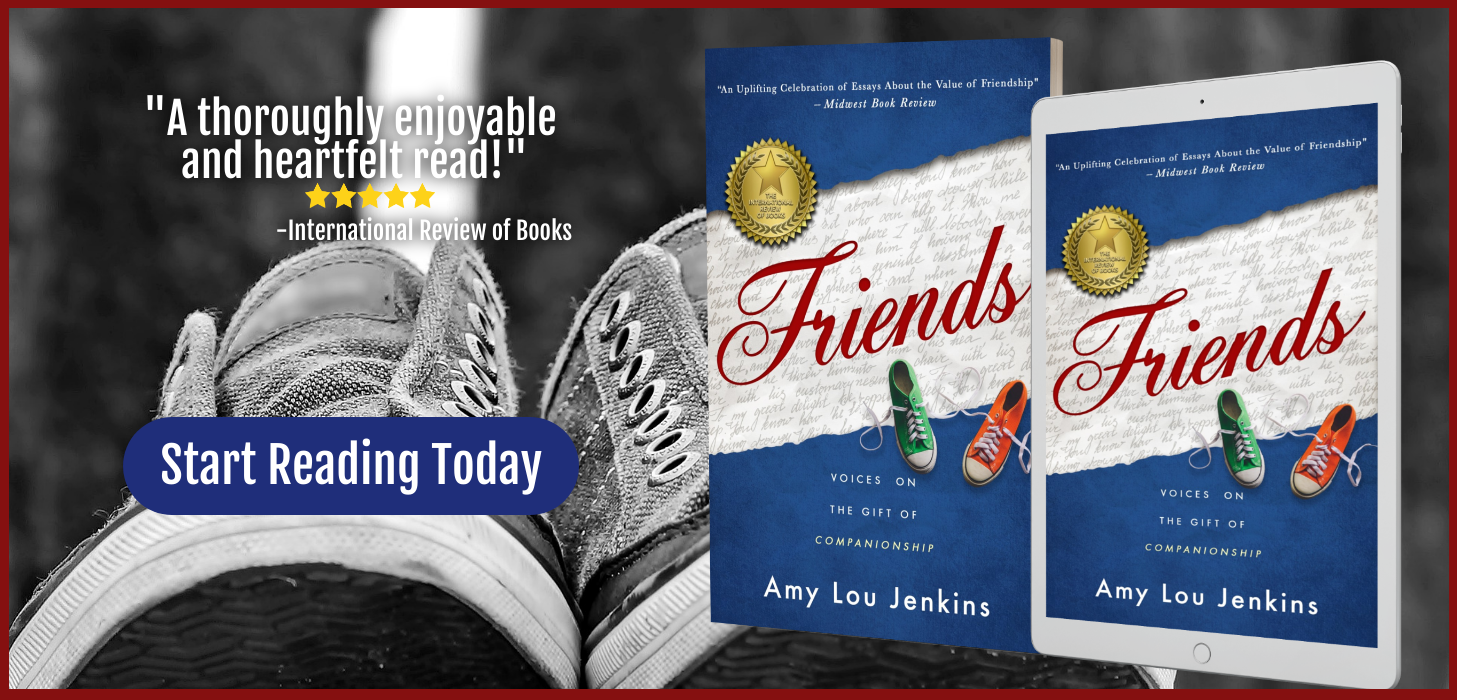 A well organized and well thougtht out collection. Amy Lou Jenkins really put a lot into bringing us a variety of voices on the subject of friendship and companionship. Each story is just enough to get across its own special message. Full of life and inspiration.
About the Author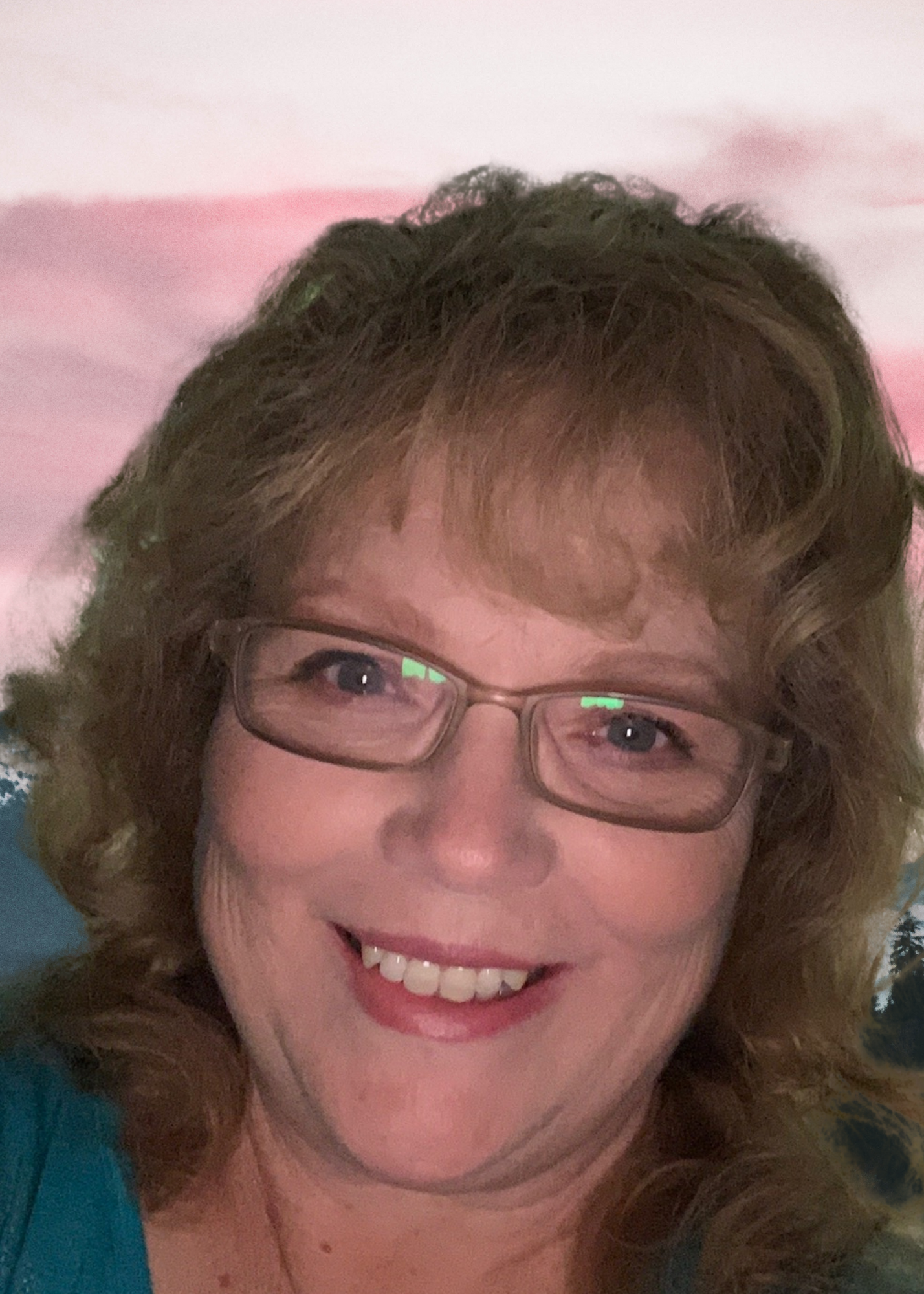 Amy Lou Jenkins holds an MFA from The Writing Seminars of Bennington, has taught writing at Carroll University, Milwaukee Area Tech College, and conferences and workshops, including NonfictioNow/Iowa Writers Workshop and Write by the Lake/University of Wisconsin, Madison. Her essays and stories have appeared in literary journals and anthologies, including
The Florida Review, Flint Hill review, Leopold Outlook, Sport Literate, Earth Island Journal, Consequence Magazine, The Maternal is Political, Journeys of Friendship, and Women on Writing
. She's the author of several books including Every Natural Fact; Five Seasons of Open-Air Parenting. Her writing has been honored by US Book Award, Living Now Book Award, Ellis Henderson Outdoor Writing Award, and XJ Kennedy Award for Nonfiction and more. She pens a quarterly book review column for the Sierra Club. She writes for children under the name Lou Jenkins. She and her husband split their time between Wisconsin and Arkansas. Unless it's so cold it hurts, she'd rather be outside. Follow her at
www.AmyLouJenkins.com
Contact Links
Purchase Links
Giveaway
paperback copies of Friends