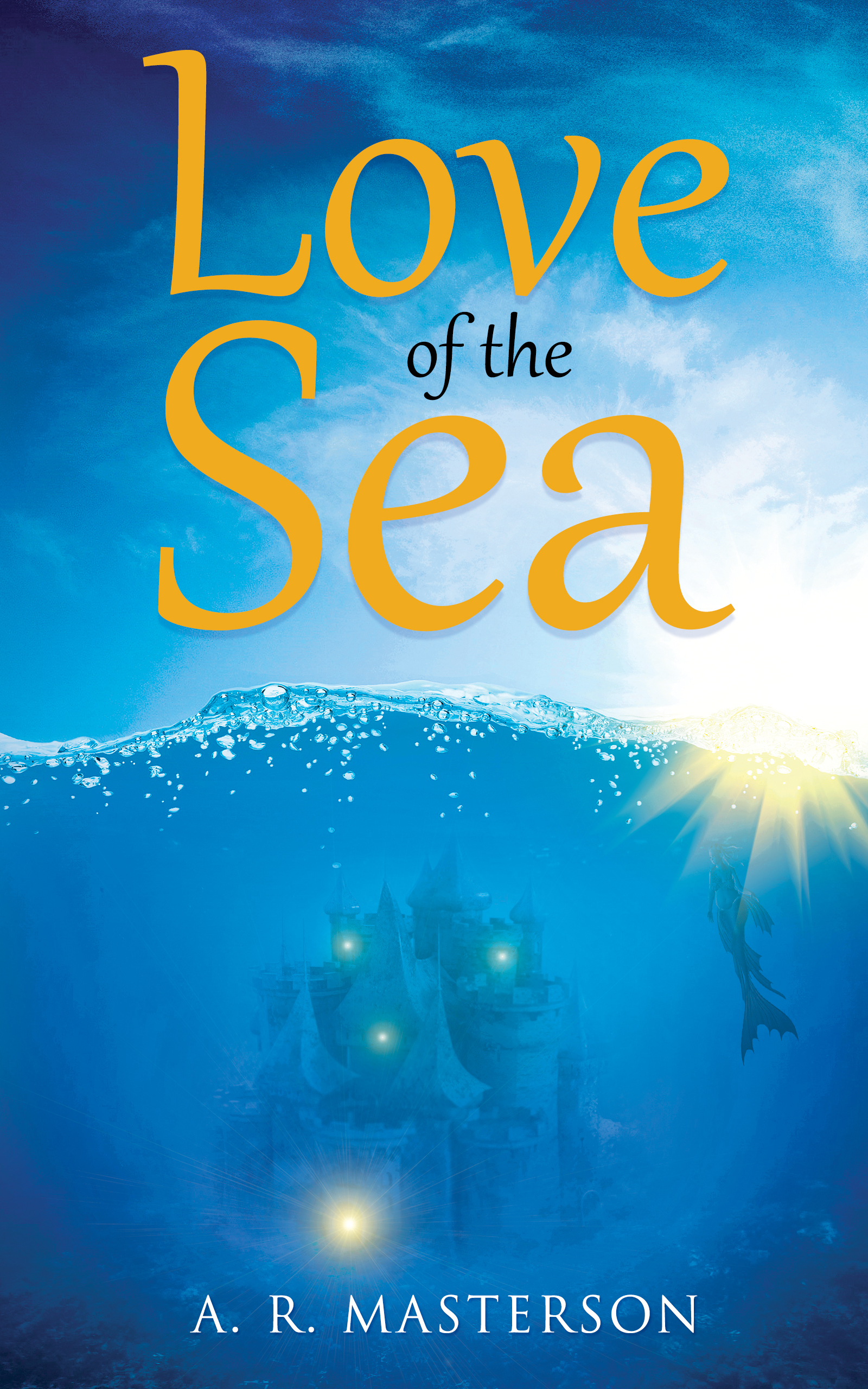 Young Adult Fiction, Young Adult Romance, Young Adult Mermaid Fiction
Date Published: 4/27/18
Publisher: Ink Smith Publishing
As crown prince, Cormack is required to take a bride and his place as king. His father's choice is Princess Nephara of their neighboring ally, the Kingdom of Caraway. But the appearance of Asrai, a fiery mermaid determined to get what she wants, and an heir to her own throne, has Cormack wondering where his heart's loyalty lies.
Exiled from her underwater kingdom, Asrai is determined to do whatever is necessary to return to her throne, but Cormack, once a means to an end, has enchanted her. Can Asrai get the best of both worlds, or will she sacrifice her heart for her kingdom?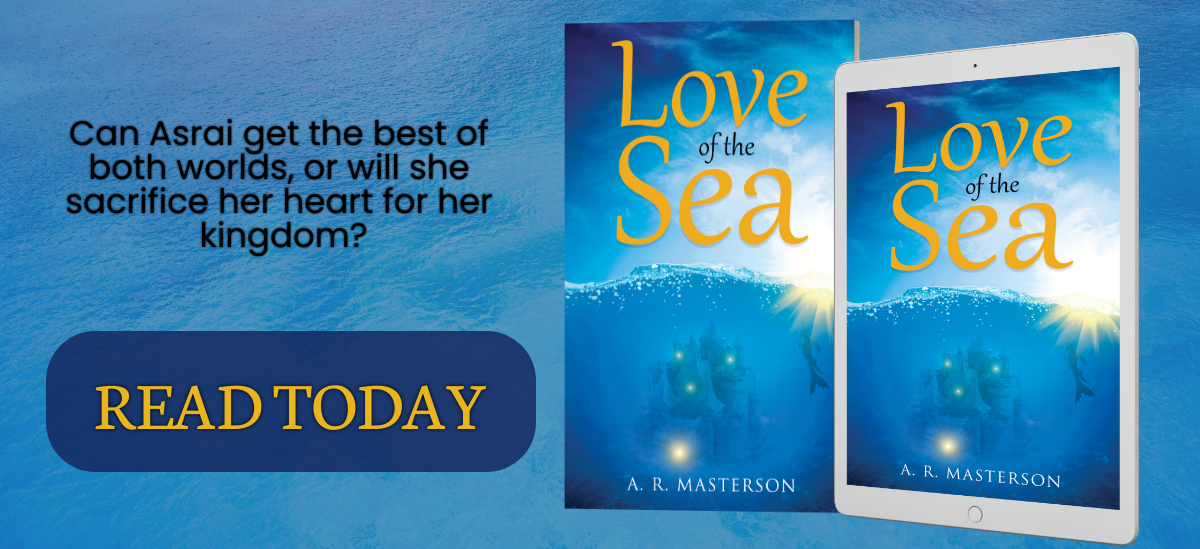 Review
Consistent storytelling from start to finish.
This novel had a powerful main character. I liked the way the author set up the novel and that she made sure to give the reader plenty of information so that they came to understand the world she had created.

I liked that this novel is written for Young Adult readers, but can be enjoyed by all fans of Fantasy.
It's a light-hearted read at the core, but also has some underlying themes that appeal to young adults.
About the Author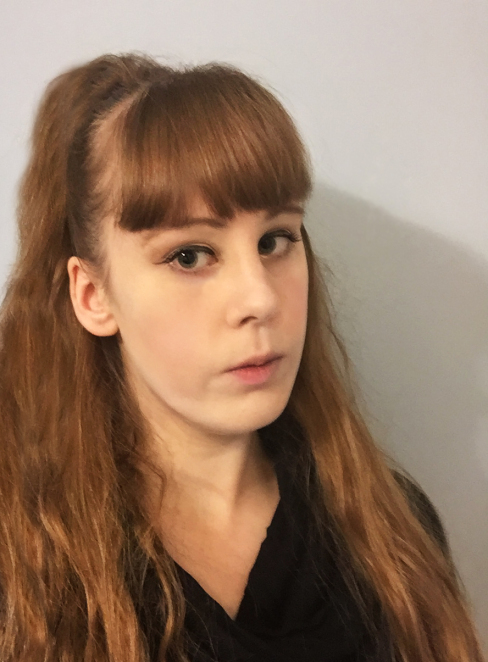 Lauren A.R. Masterson graduated from Columbia College of Chicago with a degree in Fiction Writing. During her college days, she began working as a freelance model eventually making it her full-time profession after graduating. She toured nationally, met scores of creative people, and had many adventures. After retiring from modeling, and experiencing a divorce, Lauren felt the drain of her creativity. But after finding a loving and supporting community she began exploring her writing talent and art again. Lauren is now a regular in the local Chicago writing communities and is dedicated to enhancing her craft.
Contact Links
Purchase Links
a Rafflecopter giveaway