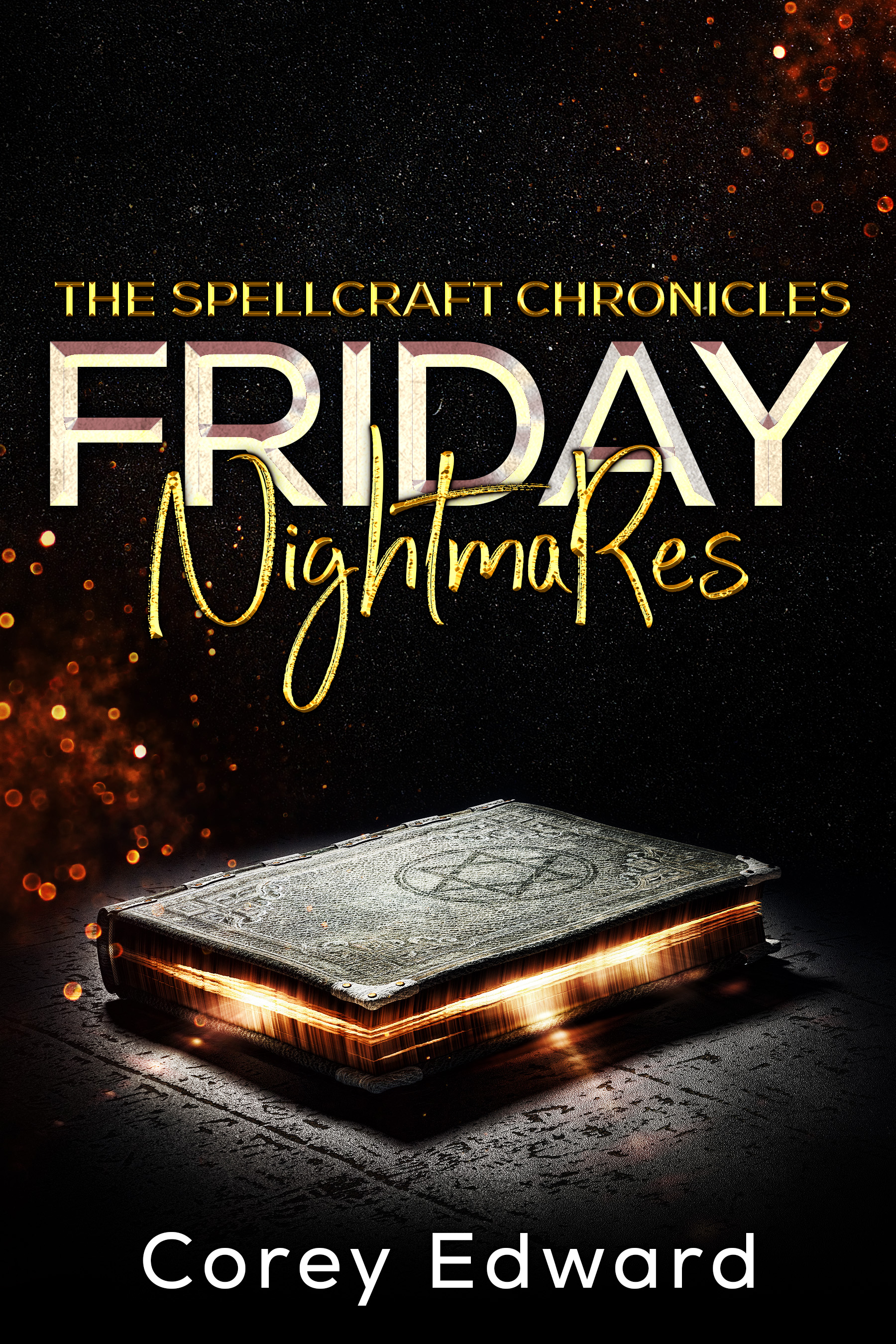 YA Urban Fantasy
Date Published: January 19, 2021
Publisher: FyreSyde Publishing
For generations, the wizards of Candle Paranormal Investigations have helped the people of Boston with everything from garden-variety poltergeists to Eldritch abominations. Sixteen-year-old Henry Candle, however, has no interest in taking over the family business and would much rather spend time hanging out in cafes with his human friends. But when his father is brutally murdered while working on a case, Candle Paranormal Investigations magically falls into Henry's possession — and so does a warning: "BEWARE, HENRY. HE'LL COME FOR YOU, TOO."
Henry does some digging and discovers that two other wizards have been killed in the past month, both of their bodies found with the same symbol scrawled into their chest as his father. He decides to reopen the case so he can discover who (or what) is murdering Boston's wizards before he's next. Aided by his pug familiar, a witch and a group of human friends, Henry must stop a supernatural serial killer and find an evil spell book that could end the world.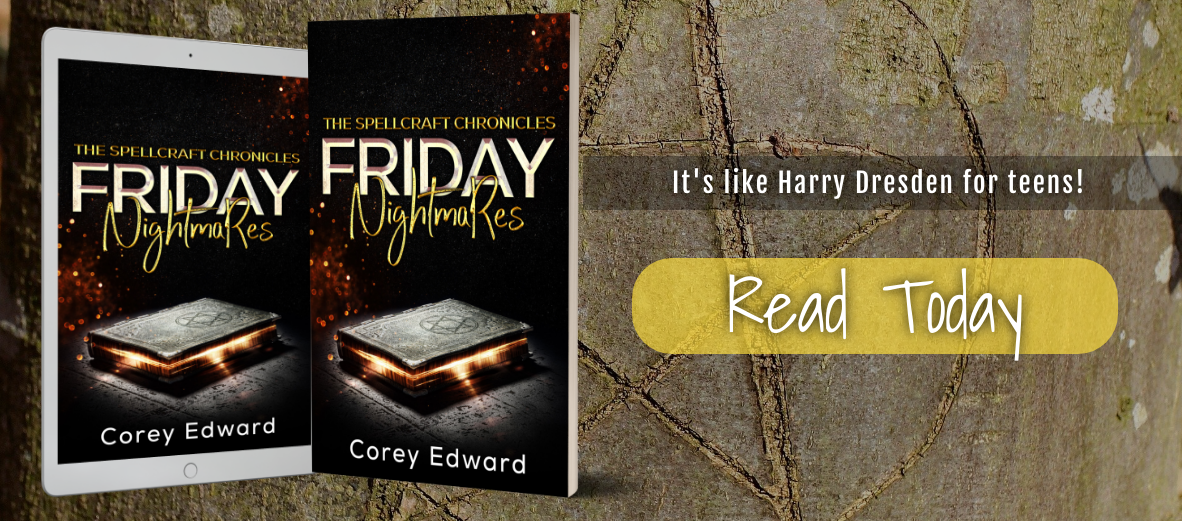 Review
What I loved about this was that Corey Edward did not just write a story, he brought so much extra into it. He had so many references throughout the story that I need to go back through and see what I may have missed. I always love that in books.
Edward definitely shows his wild imagination. He was able to bring such a vibrant world to life with his words.
Lovers of Fantasy books NEED to read this. It's action packed and fast moving. You won't want to put it down. So much fun!
Author Share Link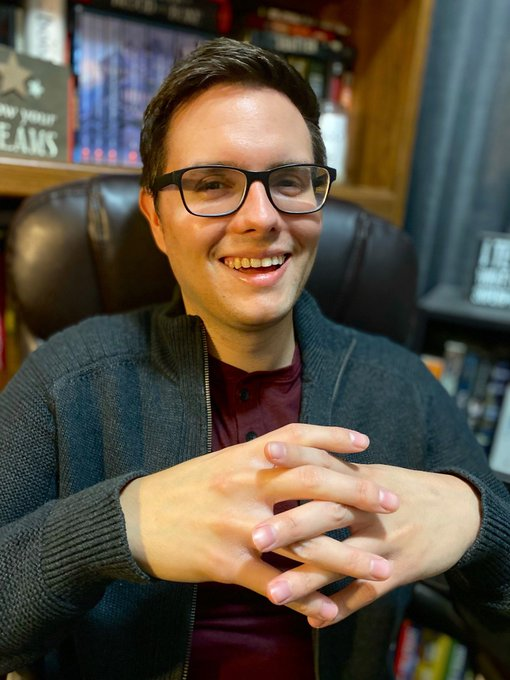 Corey Edward is a lifelong lover of books, learning, and coffee. Although he is easily spooked, he lives for a good scary story, so perhaps it is fitting that he finally decided to start writing them. He lives in Ohio, where he works as a ninth grade English teacher.
He received his BA in Integrated Language Arts from Youngstown State University and went on to later receive his MA in English.
Contact Links
Purchase Links
a Rafflecopter giveaway