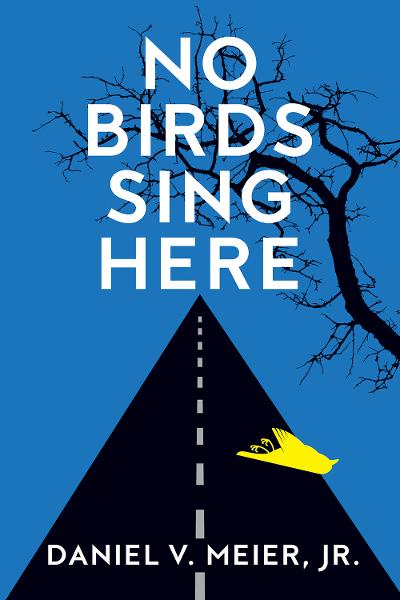 Literary Fiction
Date Published: March 1, 2021
Publisher: Boutique of Quality Books
In this indelible and deeply moving portrait of our time, two young pseudo-intellectuals, Beckman and Malany, set out on an odyssey to define the artistic life, and in doing so, unleash a barrage of humorous, unintended consequences. NO BIRDS SING HERE is a multi-layered novel about a Post-Modernist America in which characters are struggling to survive in an increasingly chaotic world.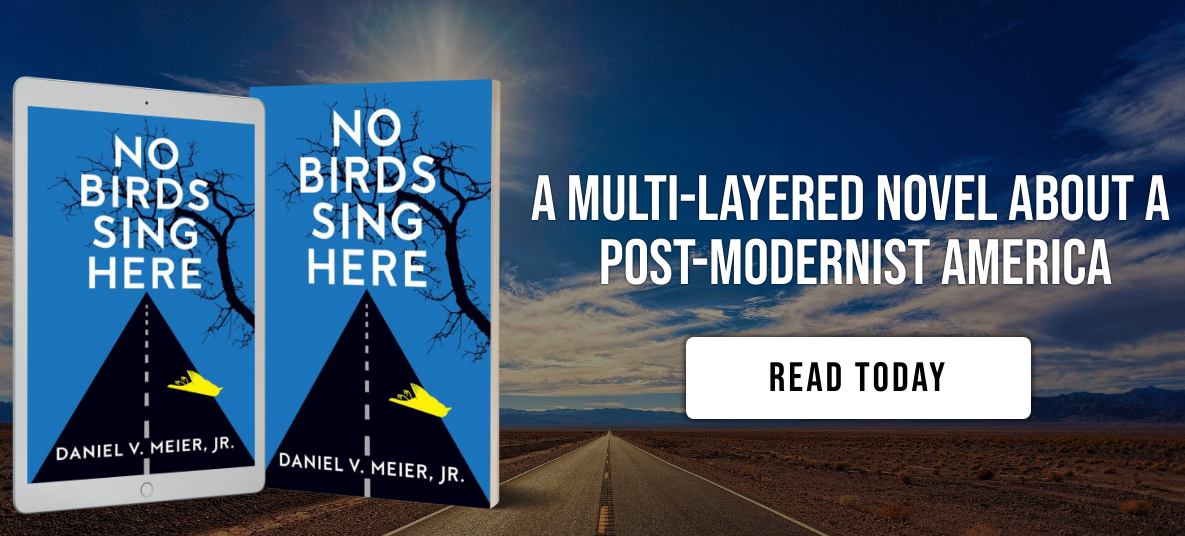 Review
A literary gem. This is an honest and wonderful piece of writing. I absolutely loved everything about it. Full of so much that is authentic makes it that more endearing.
A wonderful flow the entire way through. With well crafted characters who the reader will enjoy.
About The Author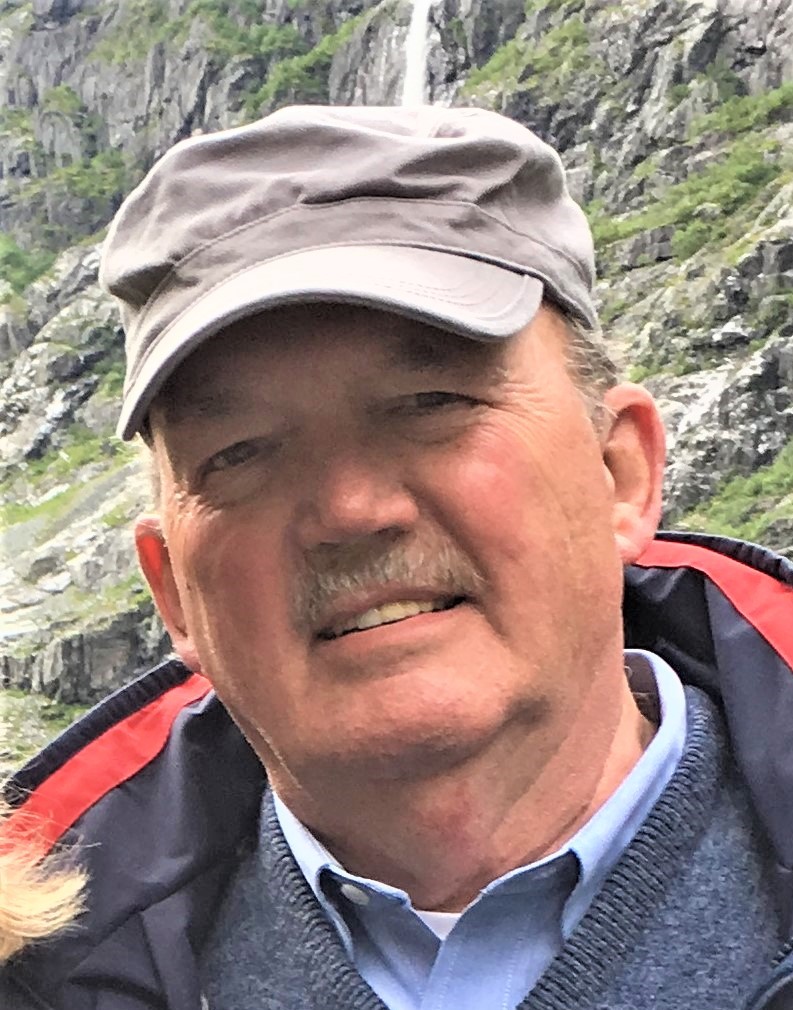 A retired Aviation Safety Inspector for the FAA, Daniel V. Meier, Jr. has always had a passion for writing. During his college years, he studied History at the University of North Carolina, Wilmington (UNCW) and American Literature at The University of Maryland Graduate School. In 1980 he published an action/thriller with Leisure Books under the pen name of Vince Daniels.
He also worked for the Washington Business Journal as a journalist and has been a contributing writer/editor for several aviation magazines. In addition to, No Birds Sing Here, he is the author of the award-winning historical novel, The Dung Beetles of Liberia that was released in September 2019 by BQB Publishing.
Dan and his wife live in Owings, Maryland, about twenty miles south of Annapolis and when he's not writing, they spend their summers sailing on the Chesapeake Bay.
Contact Links
Publisher
a Rafflecopter giveaway