Date Published: 3/26/21
Publisher: Acorn Publishing
Following a global pandemic, which has either killed or weakened most of the male population, women now dominate all aspects of life.
Dr. Morgan Digby, married to a man rendered bedbound from his bout with manflu a decade prior, is working tirelessly on a vaccine, yet obstacles keep springing up in her path.
When she meets a handsome neighbor who has never been exposed to the deadly virus, things become…complicated. There's something between them, but he can't leave his home.
Morgan's struggle to remain faithful to her ailing husband isn't her only battle. Someone has been one step ahead of her, countering her every move. Will she find a vaccine before it's too late to protect those she loves?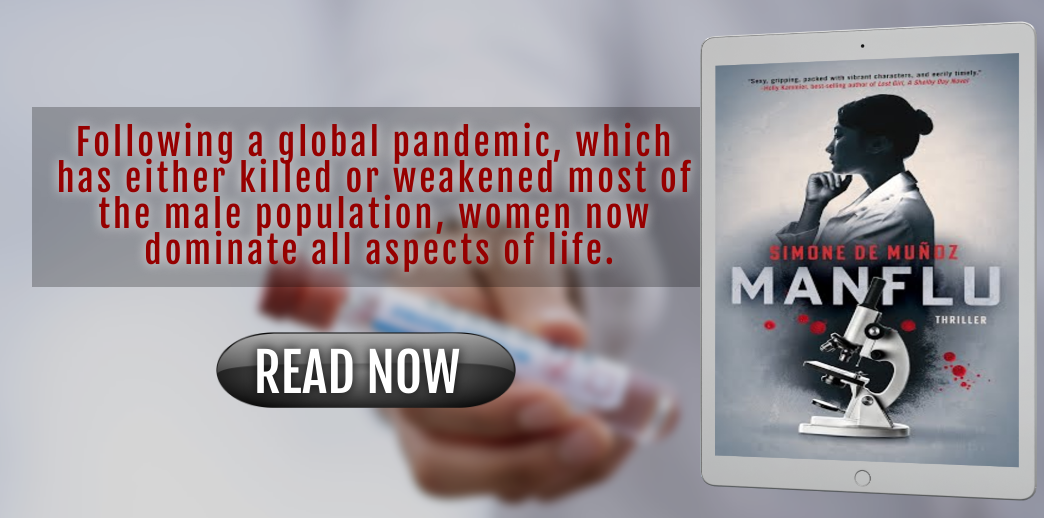 Review
Precisely the best way to reveal everything regarding how I felt about this book with: Plot, theme, characters, etc. All in all, I was genuinely captivated by the author's story and sincerely recognize the book was indeed a definite grand slam.
There are secrets, lies, twists, and moral quandaries sprinkled throughout so it never gets tiresome. She even includes a great deal of accurate science and medical knowledge so she has done her homework!
About the Author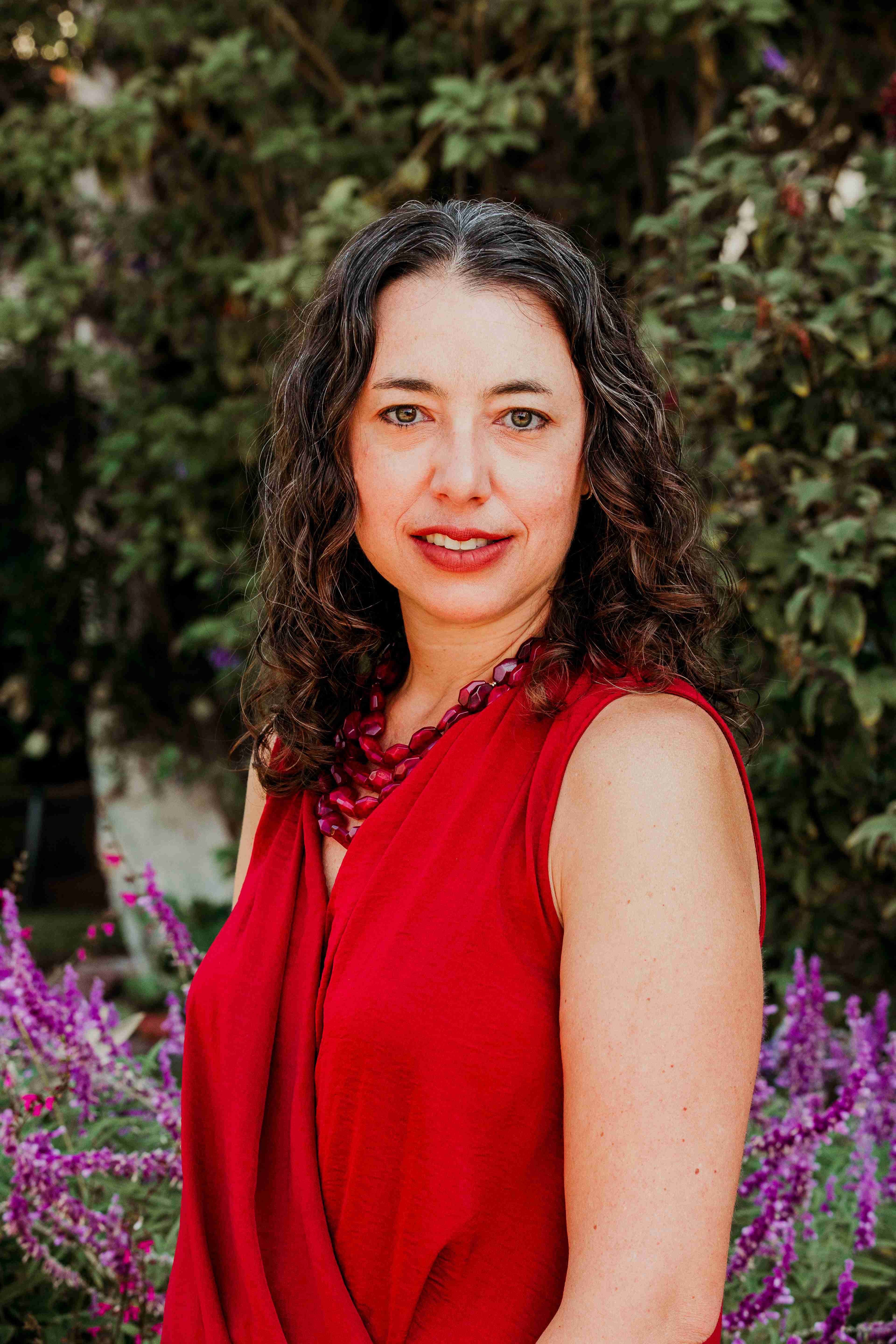 Simone de Muñoz writes dystopian, or perhaps utopian, fiction, depending on your perspective, where women drive the story and sometimes even run the world. She holds a master's degree in public policy from UC Berkeley and a bachelor's degree in economics from MIT, which she uses in her day job as a data analyst at a nonprofit. Based in Silicon Valley, she lives with her patient husband, their two young sons, and a grumpy dog named Fish. Manflu is her debut novel.
Contact Links
Purchase Links
a Rafflecopter giveaway