Young Adult Contemporary (General and Christian markets)
Publisher: CrossLink Publishing
Date Published: June 1st, 2021
First choices out. Second choices in.
It's been that way since dialysis left fourteen-year-old Krissy disabled. Her limitations went from none to a ton, and now they stand in the way of her dream—to compete in dog agility with her new sheltie pup, Aslan.
She's seen videos of agility handlers sprinting, spinning, and twisting as they race with their dogs through the intricate obstacle courses. It's a beautiful sport. Like dance. Like art.
And surely impossible for someone like her.
Her suspicions are confirmed when an agility instructor says Krissy's inability to run will keep her and Aslan from successfully competing against other lightning-fast agility teams and suggests Krissy choose a less physically demanding, second-choice dog sport.
Second choices—once again.
And on top of all that, Krissy is pretty sure she doesn't even like her own dog.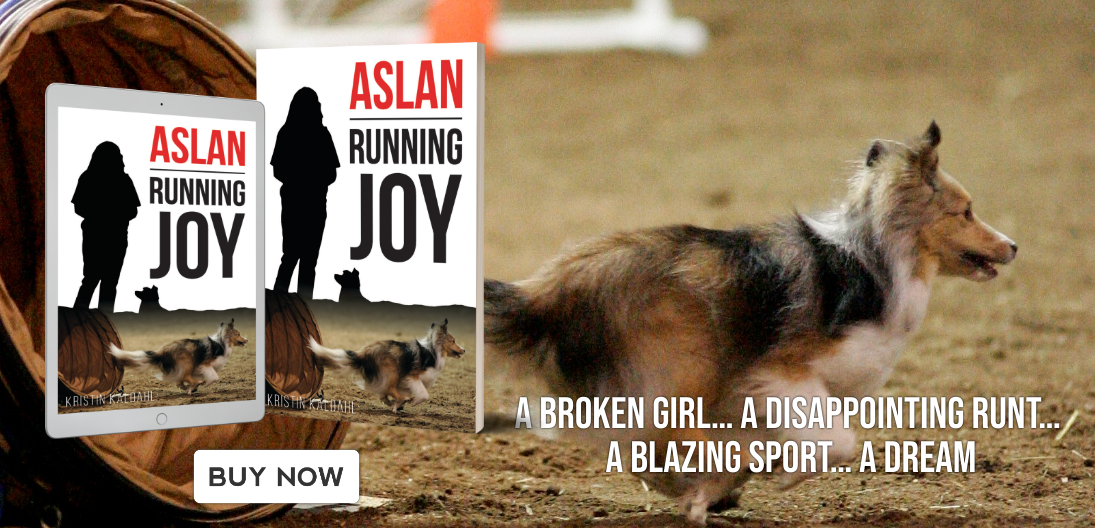 Review
Kristin Kaldahl is able to completely captivate the reader with her story and her words. The main character allowed the reader to care about her and her life and journey.
I loved the pacing and the descriptive way it was written. It's just enough to allow us to feel like we can picture the characters and their surroundings.
I couldn't put it down. It's emotional, inspiring, and so very real.
About the Author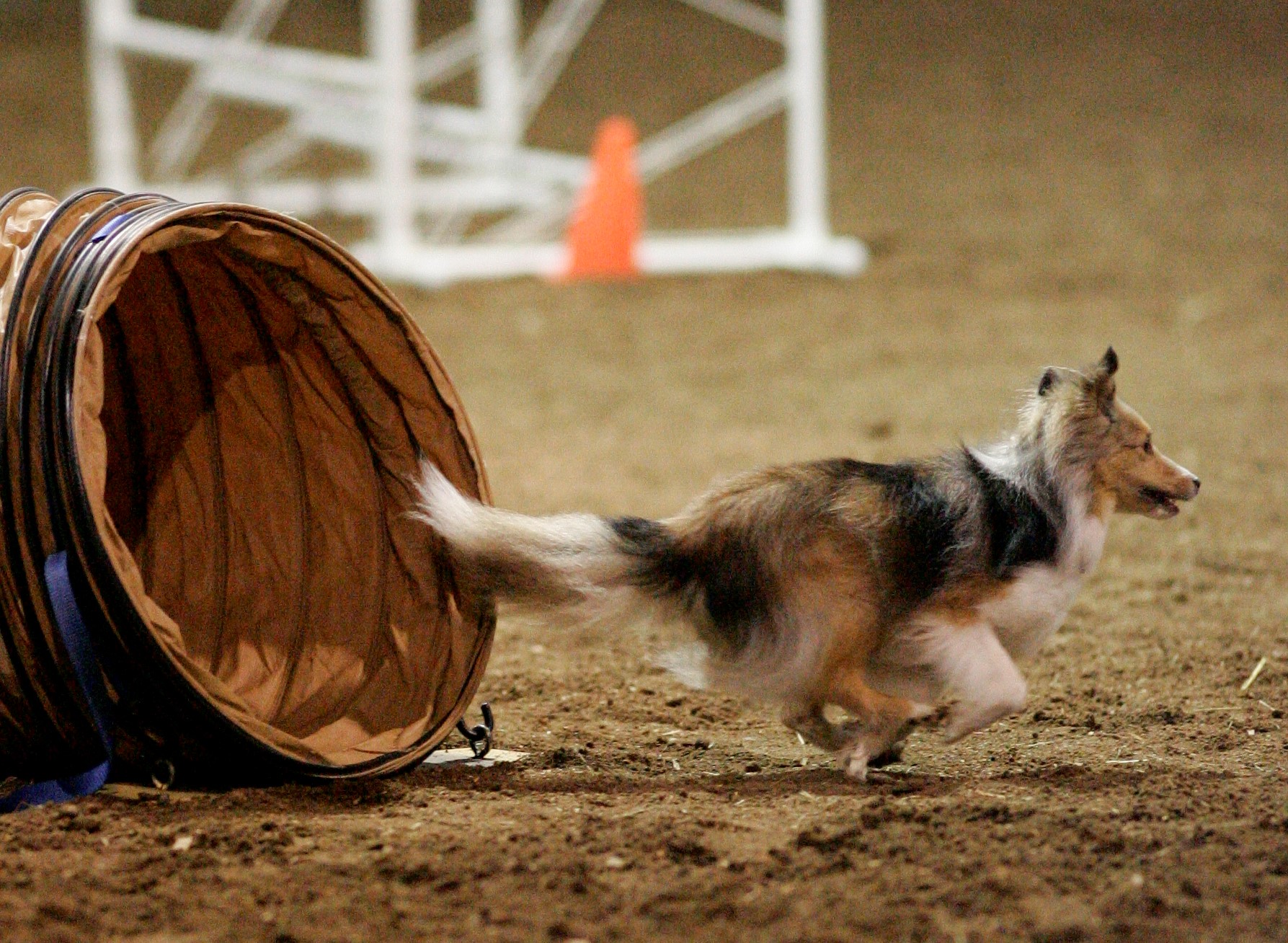 Kristin Kaldahl is an agility instructor, national-level agility competitor, and dog agility blogger with twenty years in the sport. Her dogs have earned eight agility championships and have qualified for the AKC Agility National Championship twelve times. In addition, Kaldahl is a semi-finalist in the 2018 Genesis Awards in the YA category, an award-winning former journalist, and a long-term kidney transplant survivor. #ownvoices
Contact Links
Twitter:@Sheltiebeast
Instagram: kristinkaldahl2
Purchase Links
a Rafflecopter giveaway