Mystery-Suspense
Date Published: Apr 27, 2021
Publisher: Milford House Press, Inc.
A former Fish & Wildlife Officer conducts an off-the-book investigation when a murder appears to have a connection to her deceased nephew, just as a hurricane hits her Florida beach town.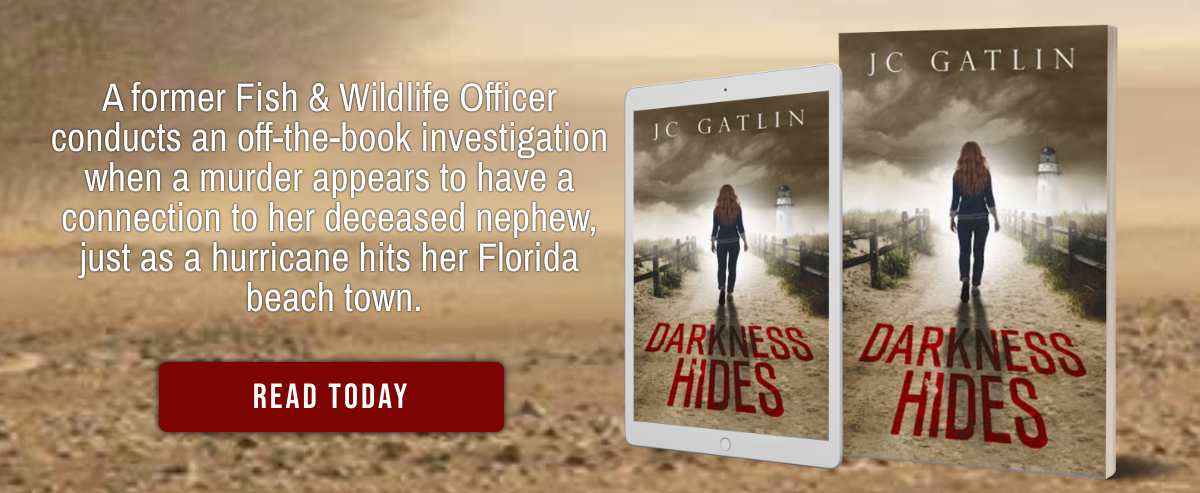 Review
This was such an entertaining story and was like nothing else I have read recently. The author developed a mystery that was dark and rich in both detail and action.
For me, as a reader, I became completely involved in the world he created.
A smooth flowing plot that keeps the speed up just perfectly to have you anticipating each move. Vibrant details and wonderfully crafted characters.
About the Author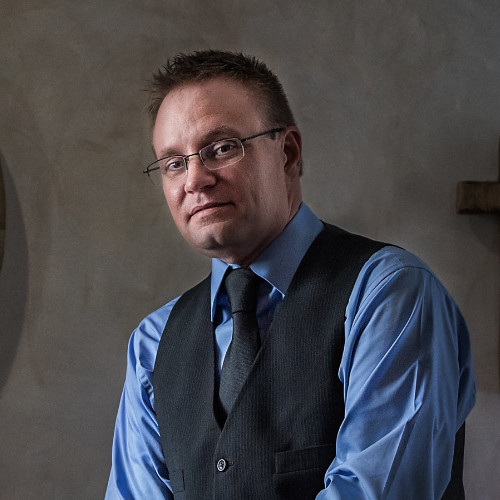 JC Gatlin is a Mystery Suspense author living in Tampa, Florida. He self-published three mystery novels, including 21 DARES--which topped Amazon's Mystery-Suspense chart in 2016. Milford House Press published his next mystery, H_NGM_N: MURDER IS THE WORD, and it won the Royal Palm Literary Award for Best Mystery-Crime Fiction in 2019. His new mystery, Darkness Hides, is scheduled for release on April 27, 2021.
Contact Links
Purchase Links
a Rafflecopter giveaway