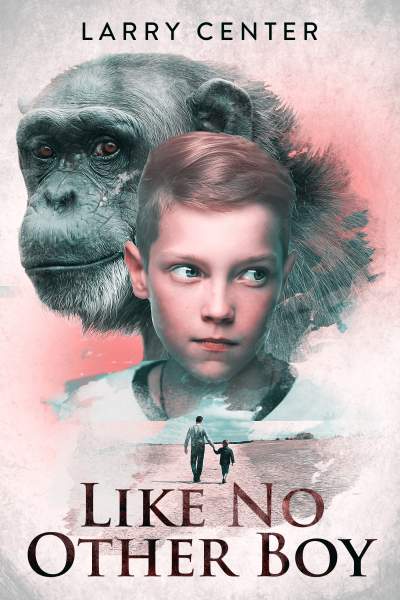 Commercial Fiction, Adult
Date Published: June 20th, 2020
Publisher: Splitrail Publishing
Tommy Crutcher is 8 years old and has autism. Although he can't speak to humans, he appears to have an uncanny ability to communicate with chimpanzees. How Tommy, his father, and a biomedically abused chimp named Albert come together in life-altering ways is the story of LIKE NO OTHER BOY.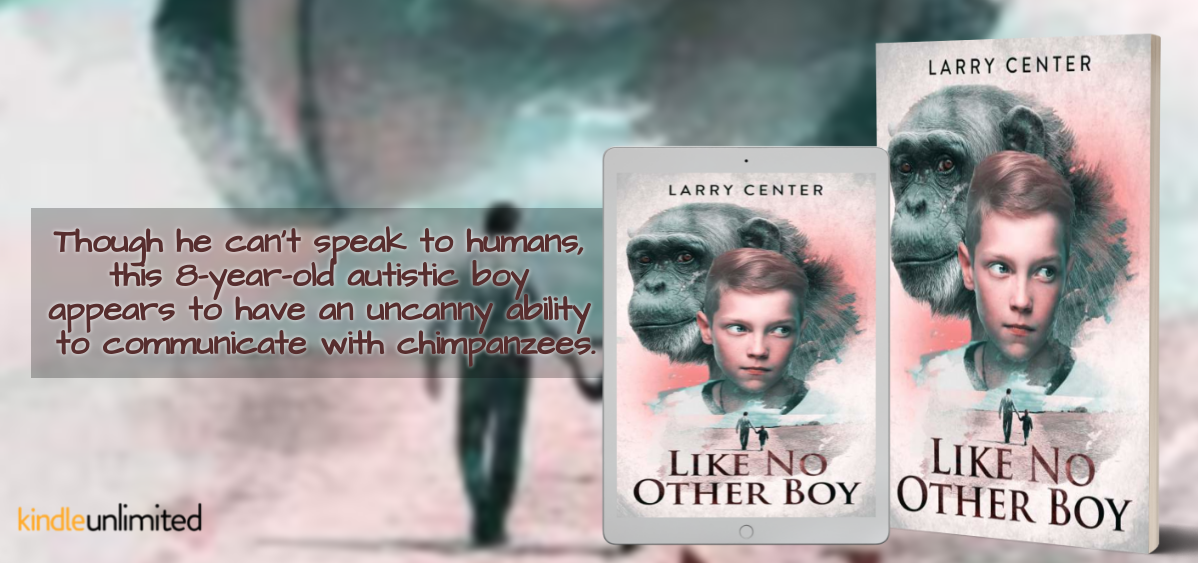 REVIEW
Wow, this is a fabulous piece of writing. Everything from the plot, pacing, flow, word-building, characters, and anything and everything in between is just so wonderfully done.
It's a great story. Deep and enthralling while being completely compelling.
About the Author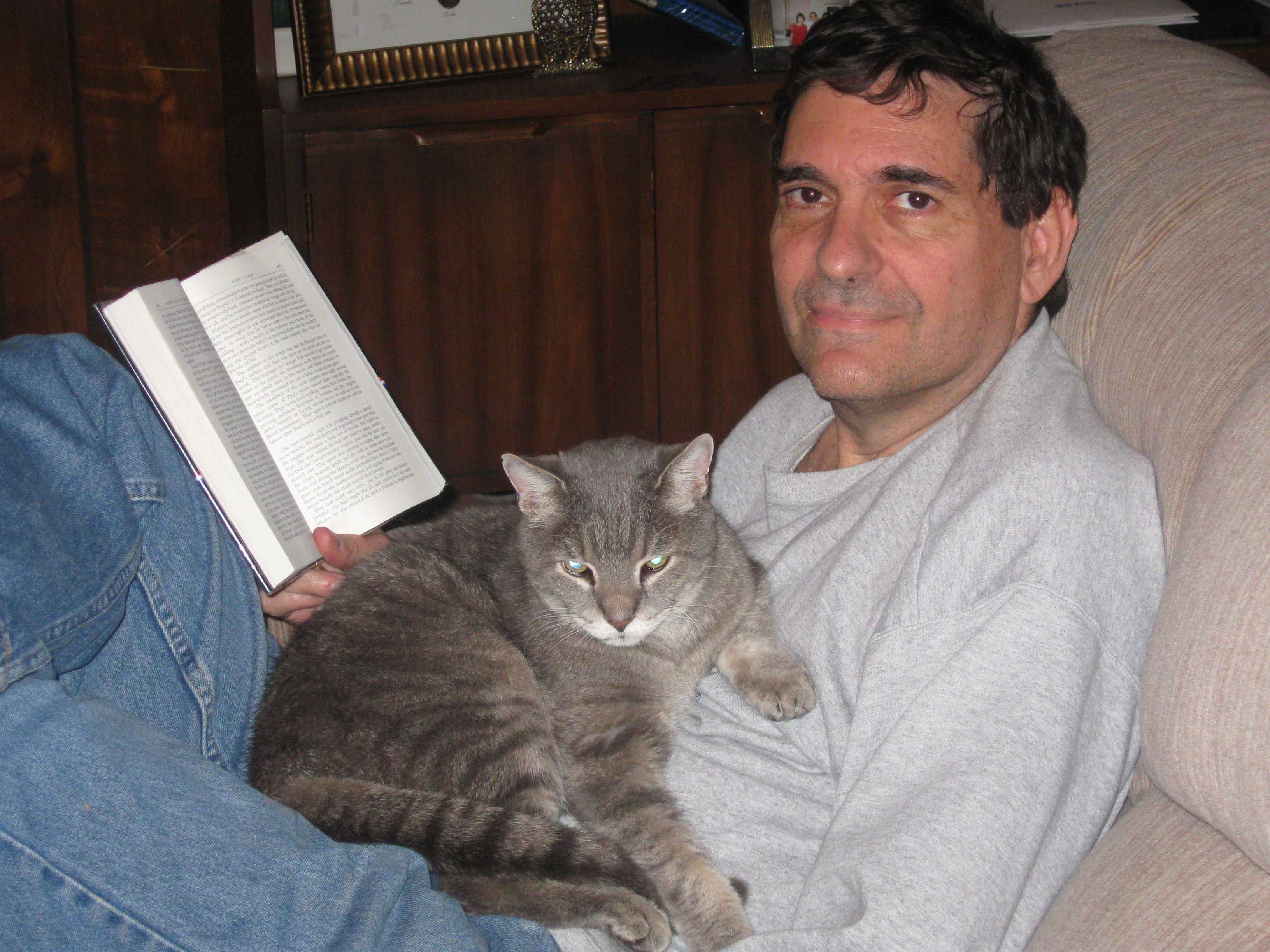 Larry Center has a degree in philosophy and has written four novels. He is especially interested in the relationship between animals and humans in terms of communication overlaps. He lives in Nashville, TN and writes constantly.
Contact Link
Purchase Link