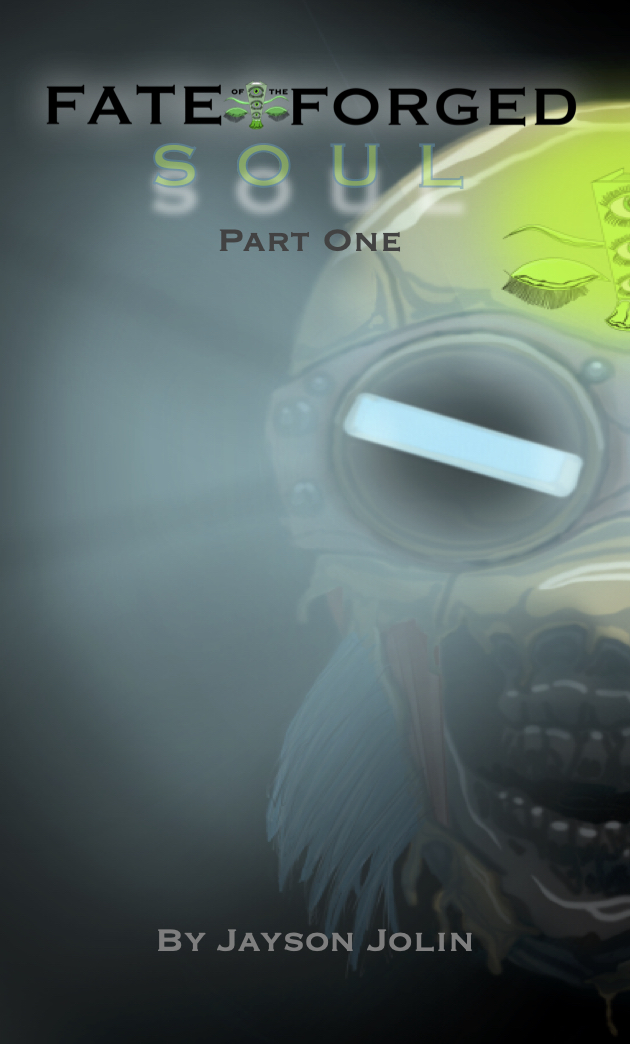 Fantasy
Date Published: 05-11-2021
Awakened from an ancient slumber, a warrior of the old gods finds his immediate future bound by fate to the failures of his past. As he struggles to gather allies amongst the untrusting denizens of this oppressed new world, the ancient warrior seeks to secure the plans for the weapon his unit died trying to destroy, only to find himself hunted not only by those who stole those plans but by the very people that he seeks to save.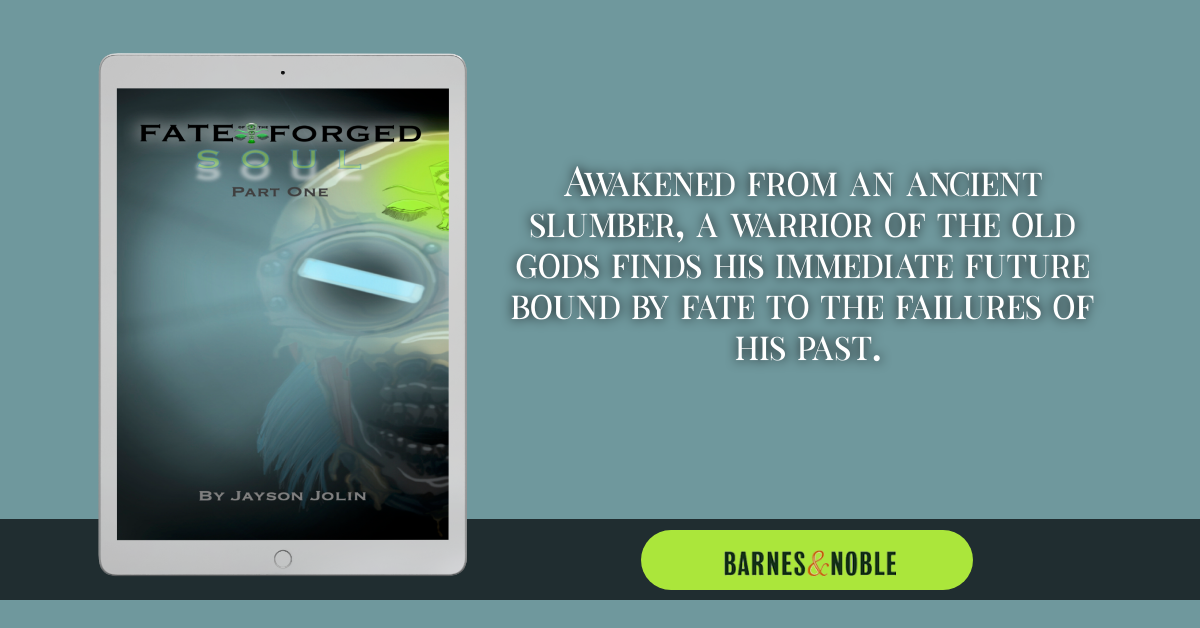 Review
Jayson Jolin has no problem getting the story started.
I liked the diversity and originality of this novel. I really enjoyed how the story unfolded and how it was steady with the action throughout.
Quick in the pacing, and very satisfying.
About the Author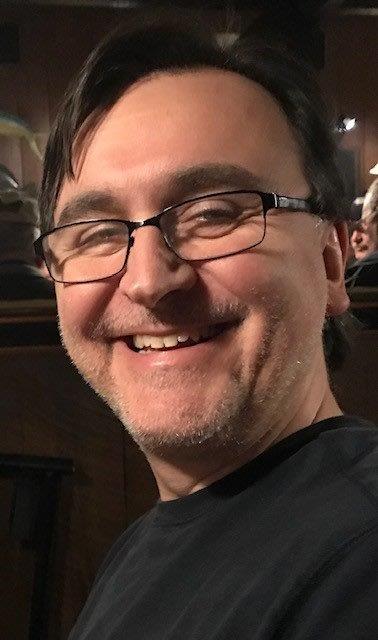 I started out writing for myself when I was a pre-teen, during long hours running Sunday open houses for my father's apartment building, writing mainly to keep myself entertained. My interest in storytelling helped shift my attention to acting, leading to my getting my bachelors of arts in theater. Even after entering more mundane employment, I would often write and draw short sketches and occasional short stories, as well as adventures for role-playing games. After years of dancing around my love of storytelling, I finally sat down in front of my computer and got serious, producing my first trilogy of novels, the first book of which I hope you will find compelling enough to represent.
Contact Links
Purchase Link