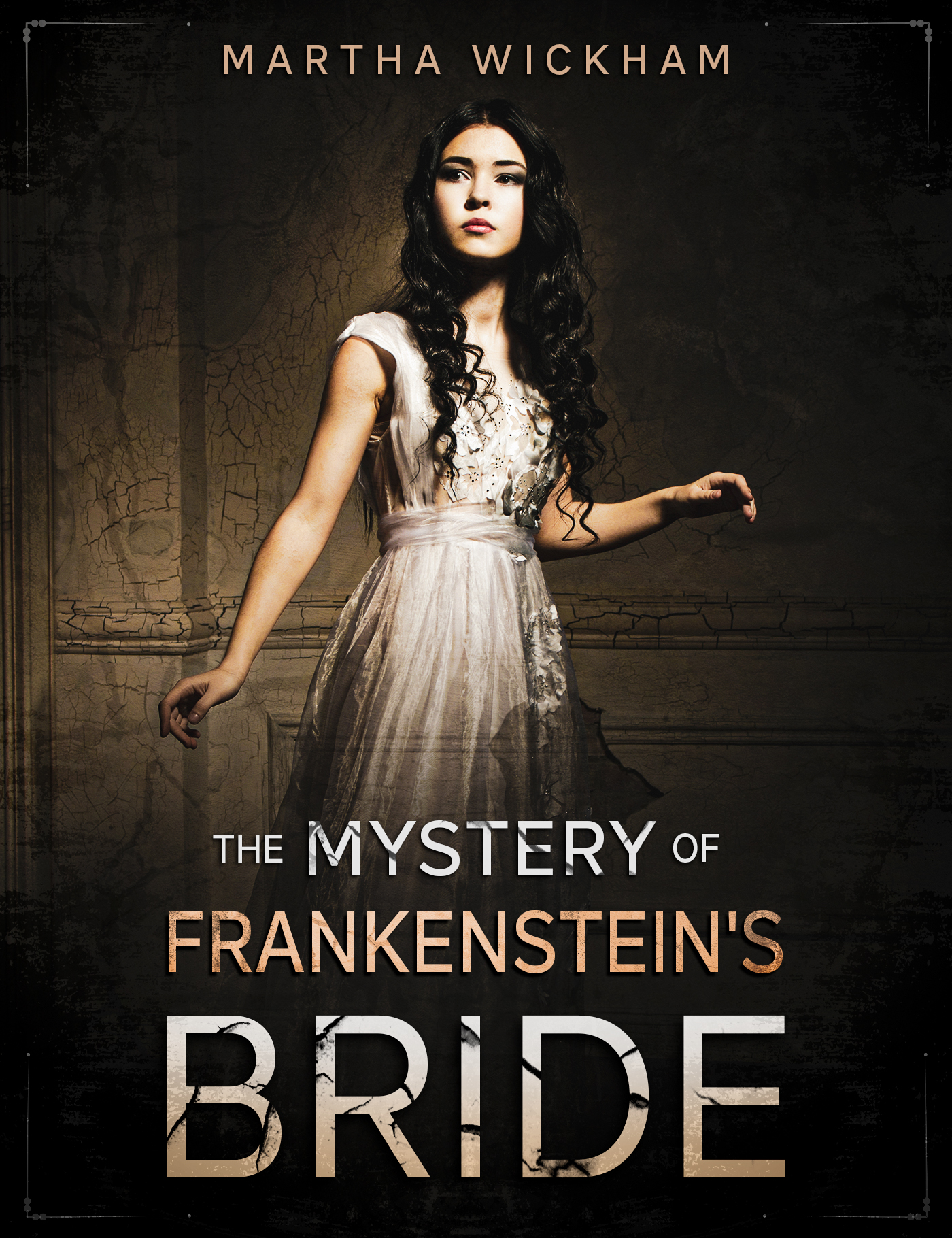 Paranormal, Horror
Date Published: December 20, 2020
When love takes a turn, what are you willing to do to keep it?
Terra's love life is a monster so she sets out to see her old flame Nathaniel Johnston. But when she finds he is no longer living either, eternity is theirs. Bringing him back will get her a husband because of her passionate feelings for him.
Johnston is her new life, but when they are on their honeymoon in Germany things take a bad turn. The castle they stay in creates too much distance between the two.
Can she get closer to him before it's too late?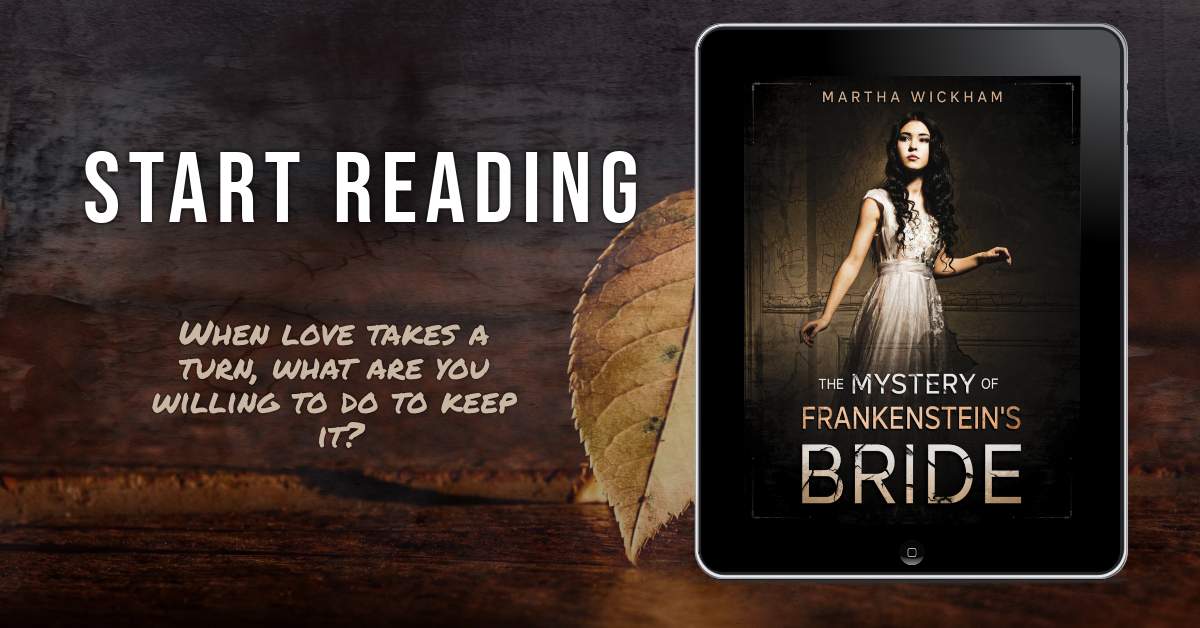 Review
Wow. Just wow!
From the very beginning, this book had me at the edge of my seat!
Combining so many wonderful aspects of both paranormal and horror to make for a brilliant story. I was always guessing whether all of it was real, who would be next, and what the heck was going to happen next!!
This was a great, thrilling, read and I recommend you pick it up!!
About the Author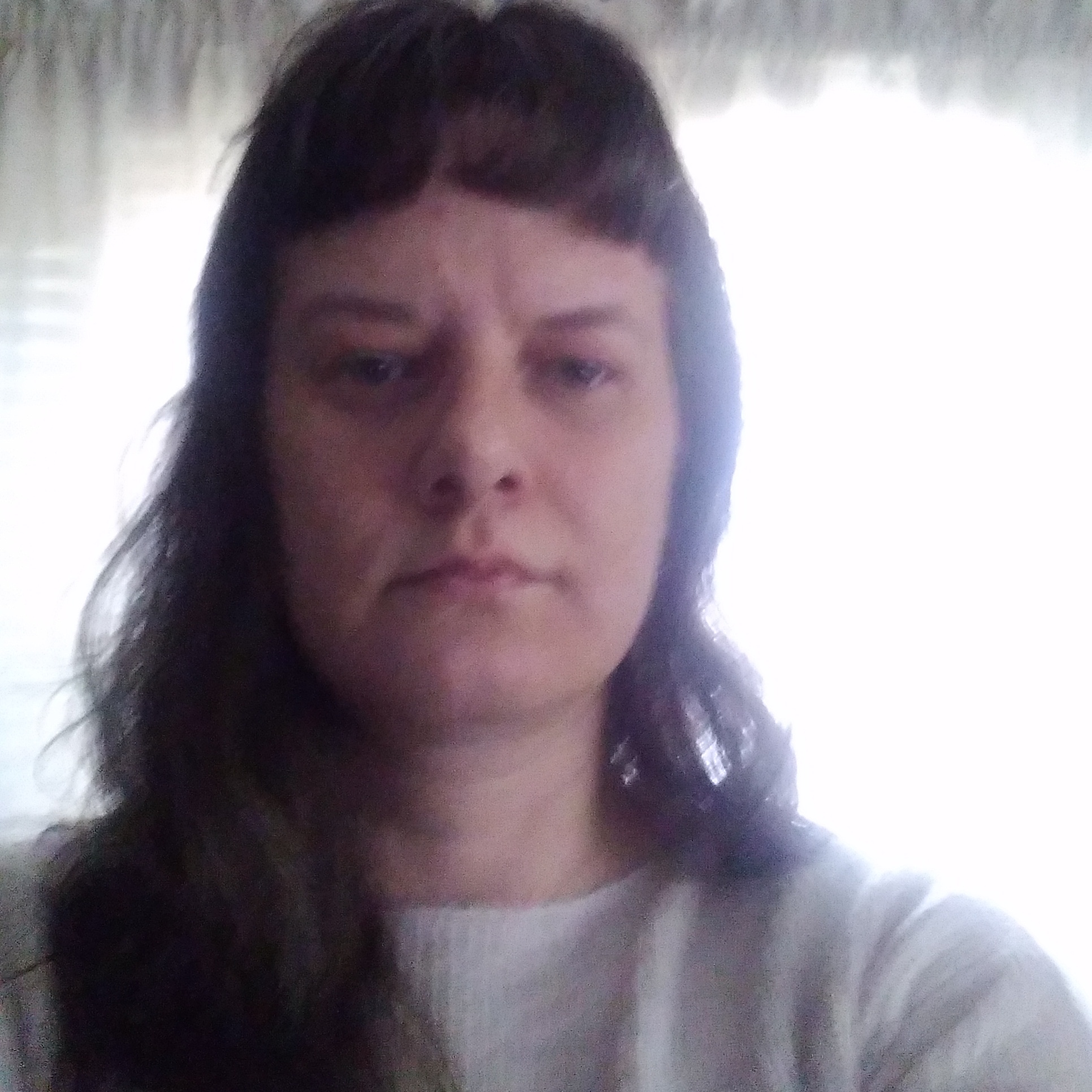 Martha has studied writing with Writer's Digest and has an Associate's degree in Social Services. She has also written poems and songs and even studied screen writing and horror. She still writes and likes getting writing prompts. Her favorite author is VC Andrews.
Contact Link
Purchase Links
a Rafflecopter giveaway