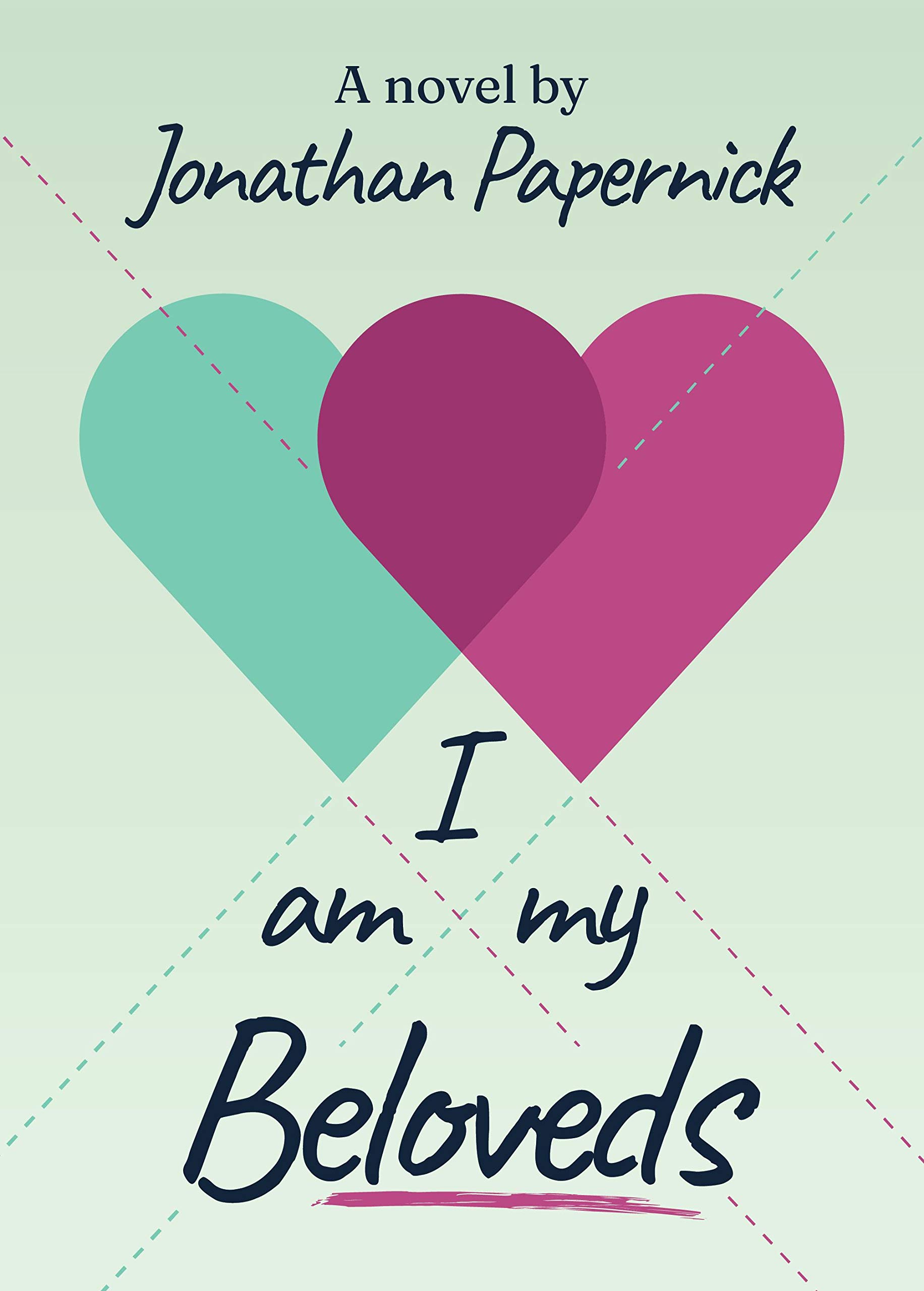 Adult Literary Fiction
Date Published: 03-02-2022
Publisher: The Story Plant
Ben Seidel wasn't sure how serious they were when he and his wife Shira discussed having an open marriage. But when Shira announces that she is going on a date with Liz, any ambiguity evaporates. Suddenly, every day is new terrain for Ben, navigating between keeping things together with Shira and exploring new partners. And when one of those new partners begins to matter to him more than he ever anticipated, he discovers that the complexities of this new life are only just beginning.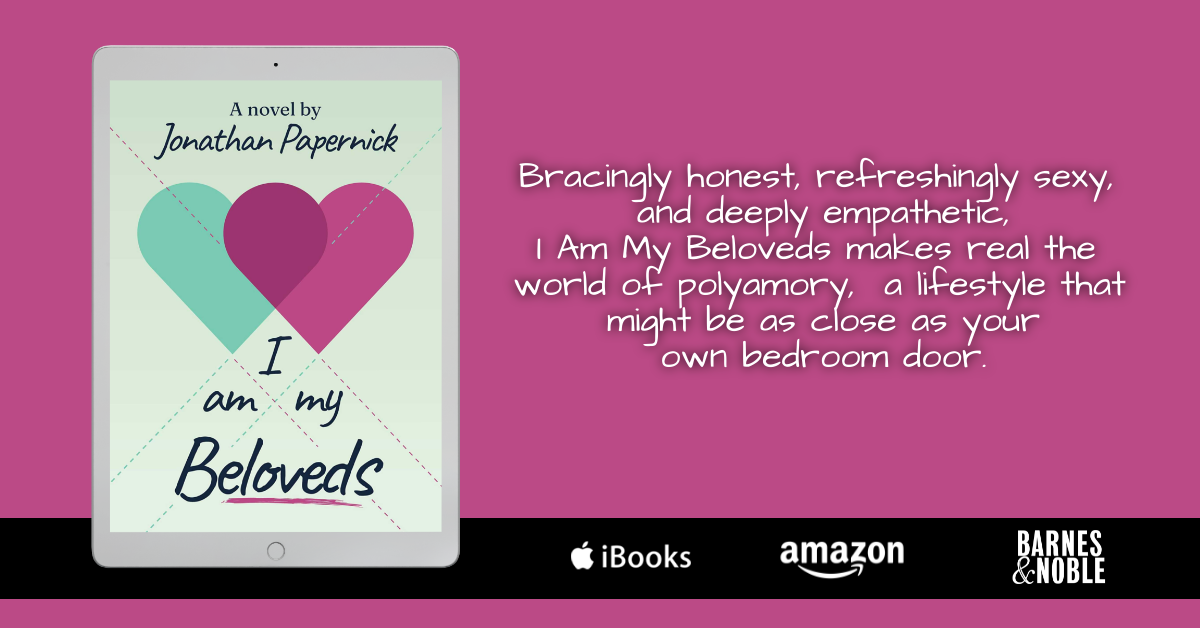 Review
Wow, this is REALLY well done.
The story is well developed, and the characters come to life in Papernick's flowing prose. It is an easy read that will captivate you.
An energetic plot and steady pacing will keep you on your toes.
About the Author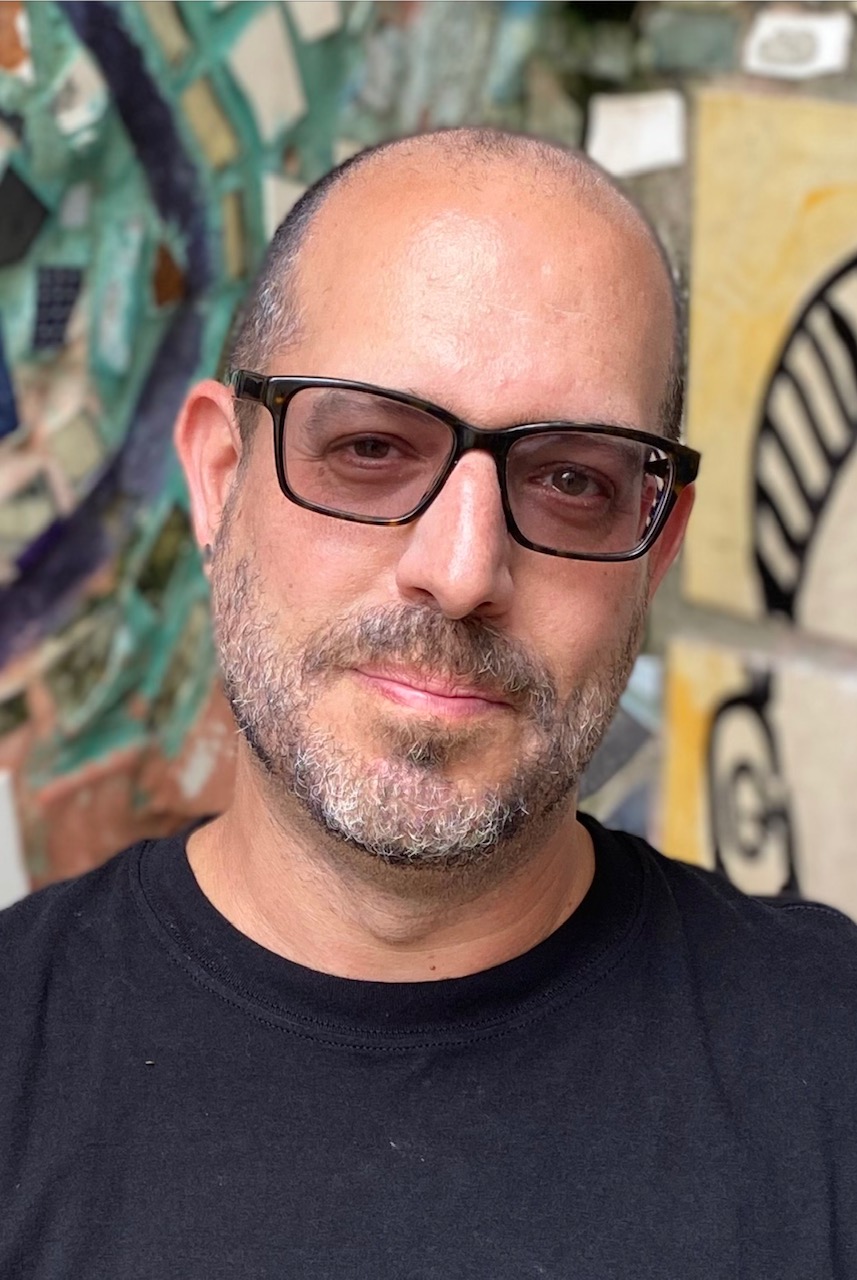 Jonathan Papernick, born and raised in Toronto, Canada, is the author of two short story collections, The Ascent of Eli Israel and There Is No Other and three novels, the most recent being I Am My Beloveds. He serves as Senior Writer-in-Residence in the Writing, Literature and Publishing department at Emerson College in Boston where he has taught since 2007. Jon has taught fiction writing for more than twenty years at Pratt Institute, GrubStreet, Brandeis University, Bar Ilan University and Emerson College, in Boston, where he has taught since 2007, serving as Senior Writer-in-Residence since 2012. In 2019 he started Paper&Ink Editorial, a manuscript editing and coaching service that has worked with clients in America and internationally. He lives on Boston's South Shore with his wife, step-daughters, and sons.
Contact Links
Purchase Links
a Rafflecopter giveaway